Accountability management
Transparency and accountability
in ethics and governance
Accountability management is one of our ActionAreas and we offer this service to our loan takers and partners.
Our accountability management support package targets both ethics and governance and both financial and programme management. We position the support in Trust.
The support package is managed locally by our RISE Support Centres and is supervised by HR&S Sweden.
Our Accountability package is further strengthened through our Branding & Public relations package.
Trust is crucial and concerns all relationships.  A relationship without trust is not really a relationship at all. When we trust someone, we have less stress in our lives. Trust is essential to our success in both business and personal relationships.
Also, a business built on trust has a competitive advantage, because trust is actually rare. When trust is low, efficiency goes down and cost goes up. When trust is high, efficiency increases and cost declines.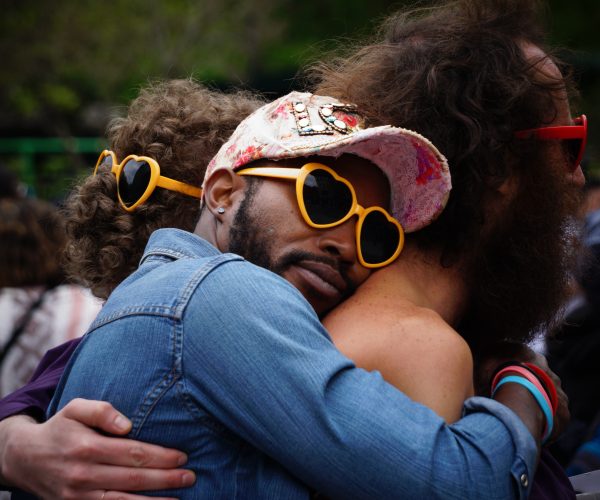 Finance administration & accounting
Policies & procedures
Governance and financial administration & accounting.
General statement on financial administration & accounting.
Internal control.
Bookkeeping.
Bank statement audit.
Financial statement audit.
Annual financial and programme reports.
Monthly financial reports.
Budget.
Cash management.
Transfer of funds.
Investments.
Petty cash.
Accounts receivable collection.
Procurement standards.
Events.
Receiving items.
Accounts payable.
Cash disbursements.
Payroll.
Payroll taxes.
Property management.
Overhead and administration costs.
Travel expenses.
Per diem.
Entertainment expenses.
Leased vehicles.
Employee expenses and advances.
Related party transactions.
Record retention.
Personnel files.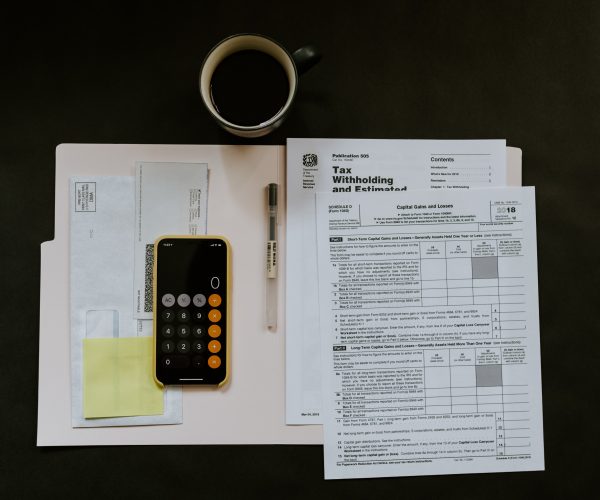 Monitoring of expenditures & internal control
Our sincere gratitude to our accountant coach Sunday OTAIGBE in Nigeria for developing these guidelines.
The following templates are available:
Petty cash payment voucher: Payment voucher is used when cash is given out by hand before he or she receives cash the receiver has to sign. If the receiver  prefers to receive the transfer through the bank, please write the account details at bottom of the payment voucher.
Memo: A memo must be raised and signed by who may concern before expenses is incurred. For all payments through the bank, the receipt should be printed out and attached to the memo.
Schedule for withholding tax: Withholding tax is money that the organization pay to Federal Government for any consultant engaged in the activity. In Nigeria for example, tax for individuals is 5% and for cooperate businesses 10%.
Accountability management package
Building trust.
Internal support & control.
External support and control.
Risk management.
Strategy for change.
Evaluation planning & Evidence based impact assessment surveys.
Building trust
Clear and consistent communication.
We aim for  under-promising and over-delivering.
We face our challenges head on. If there is a problem, we shall say so.
We are totally honest.
We avoid those we cannot trust. Dishonest clients for axample may try to make us will give them more work than they pay for. Just as we need to be trustworthy, we shall fire bad clients immediately to make room for good ones.
Internal support & control
Recruitment of an accountant.
Recruitment of a programme manager.
These persons shall be paid through the income from the programme.
An independent Board of Trustees shall be selected, Bord meetings held minimum twice a year and minutes from the boardmeeting shall be shared with the coach and the partners. Board members are not paid.
External support & control – coaching

 The RISE Support Centre provides coaching on evaluation planning, survey management, accounting and public relations as well as external auditing.
Strategy for change
Develop and implemented a strategy for change that ensures:
Social impact.
Sustainable economy.
Transparency and accountability.
Evaluation planning & Evidence based impact assessment surveys.
Agree on and implement activities and milestones.
Agree on and implement measurable indicators.
Agree on and implement how to collect, compile and analyse monitoring data, when and by whom.
Agree on and implement how to generate and share reports, when and by whom.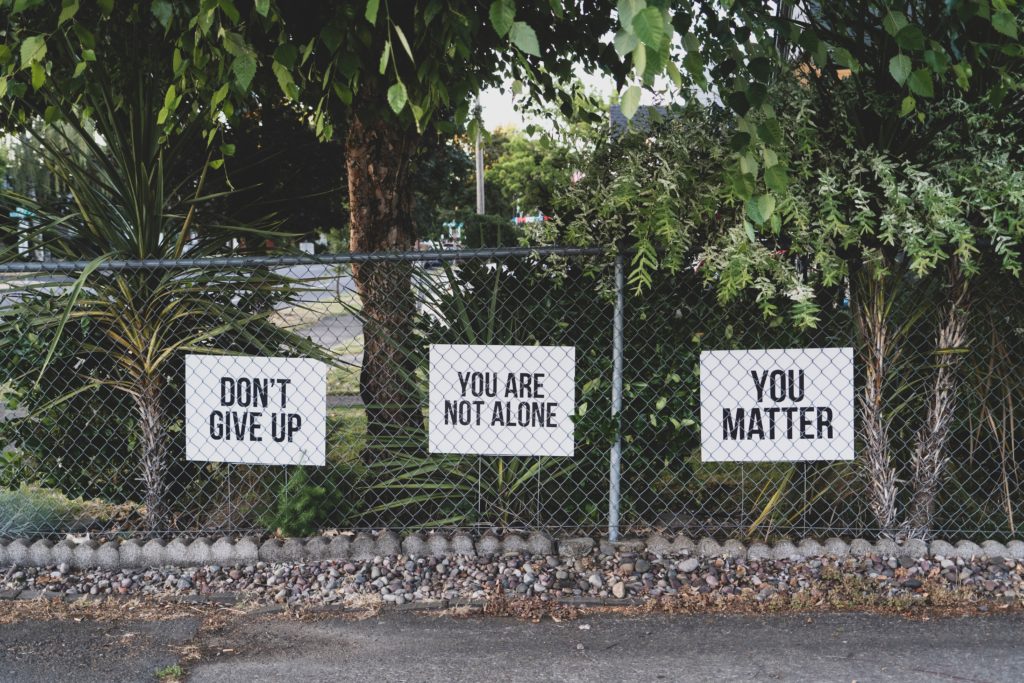 RISK management
A solid risk management structure is agreed on per programme. 
An investment is preferably guaranteed by a value holding object agreed on by both parties. The small business loan-takers may lack guarantee opportunities and can instead be be organised as cooperatives, where the members are jointly responsible for the pay back of the group. This can be challenging for the group members and the cooperatives have to be carefully formed and members have trustful relations.
The social context is informed about the programme, and shall help coach and guide on the social good, sustainable economy and accountability. The loan can be secured by a signature by one or more social leaders or other stakeholders agreed on by both parties.
Action10 and HR&S  transfers funds to our RISE Support Centres and they are responsible for the sharing with RISE members. Loans are only provided to RISE members. Members develop milestones that is approved by RISE and HR&S and funds are distributed as milestones have been reached.
Members have their own accountants, and external auditings and they are responsible for their own bookkeeping and financial reporting.