Branding & Public relations
Branding
Branding is a result.
It is a customer's gut feeling about a product, service or company. Brand is a reputation. The brand is the set of perceptions a constumer has about our products and services. Therefore, all branding decisions focus on the user.
A brand is the RESULT of our name, term, design, symbol or any other feature that identifies our good or service as distinct from those of other sellers. A brand is the result of our promise to deliver a specific set of features, benefits, services and experiences consistently to buyers. What happens in people's head, how do we affect people? It includes the messaging, the quality of the product, how the staff behave, our culture…everything.
A brand must be positioned clearly in target customers' minds. Brand positioning can be done at any of three levels:
    on product attributes
    on benefits
    on beliefs and values.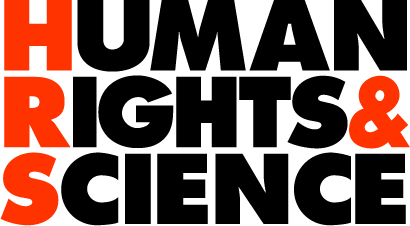 Brand management
Needs an analysis on how our brand is currently perceived among supporters and customers, then proceed to planning how the brand should be perceived if it is to achieve its objectives and continue with ensuring that the brand is perceived as planned and secures its objectives.
Public relations (PR)
Public relations (PR) is the practice of deliberately managing the release and spread of information between our programme and the public.
We promote our clients, our products and ourselves, we persuade our external or internal audiences via unpaid or earned methods.  Whether it's the traditional media, social media, or speaking engagements, we communicate with our audiences through trusted, not paid, sources. We aim to convince an audience, inside and outside our usual sphere of influence, to promote our idea, purchase our product, support our position, or recognize our accomplishments.
Public relations is a strategic communication process that builds mutually beneficial relationships between organisations and their publics. There is a difference between public relations and advertising; advertising is paid media, public relations is earned media. We create narratives to advance our agenda.
Our PR people are storytellers.  A good PR practitioner will analyse our interventions, find the important and relevant messages, and translate those messages into public-friendly stories.  When the news is bad, they can formulate the lesson we have learned and how we have reacted to mitigate the damage.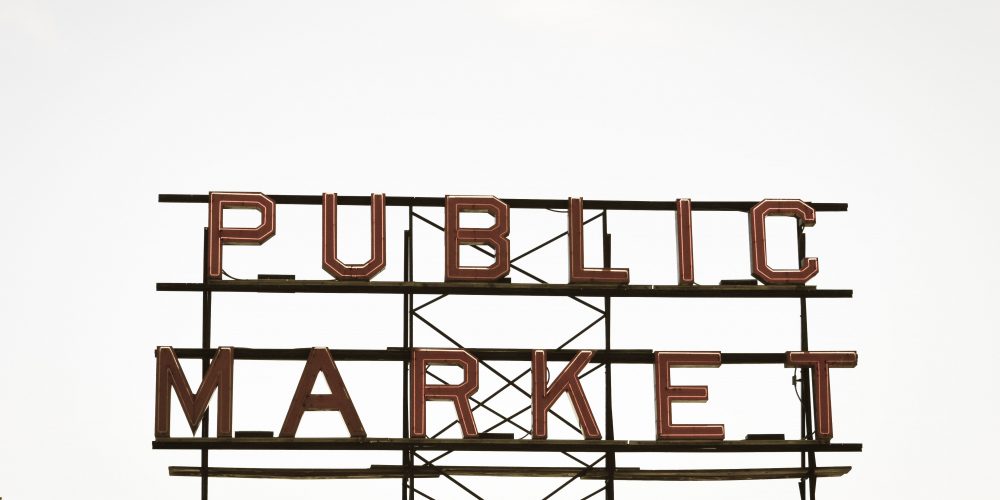 PR management
PR can be used to protect, enhance, or build reputations through the media, social media, or self-produced communications.  Our tools include the following:
Create and execute special events designed for public outreach and media relations.
Write and distribute press releases.
Speech writing.
Write pitches (less formal than press releases) and send them directly to journalists.
Conduct market research on our programme or our programme's messaging.
Expansion of business contacts via personal networking or attendance and sponsoring at events.
Writing and blogging for the web (internal or external sites).
Crisis public relations strategies.
Social media promotions and responses to negative opinions online.