HR&S is a social enterprise, and we have developed six Practical strategies and five Action areas.
Our business offer is :
i) Seminars and workshops – We share knowledge about our Practical strategies.
ii) Coaching – We offer coaching to other stakeholders who are interested in implementing their activities with our support.
iii) Partnership around our Action areas – Partners may want to join our on-going programmes or Action areas.
We seek financial support donations for our RISE Invest fund and the funds is transferred to our RISE Centres in SSA and remains there. As we focus on social enterprising the funds are used a loans and is repaid, why it can help the start of new social enterprises over and over again. We seek partners and financial givers to run our five activities. ActionInvest is also supported entirely by voluntary funds. Monthly donors and Crowdfunding campaign donors contribute to the fund.
seminars, workshops & coaching
We offer seminars, workshops & coaching benefitting from our own
Six practical strategies.
Five activities.
We coach and facilitate the implementation of programmes, while benefitting from our local RISE Centres. We welcome partners to join the HR&S programmes and we are also happy to discuss facilitation of other institutions' programmes. We also offer seminars and workshops, in relation to the coaching or separately.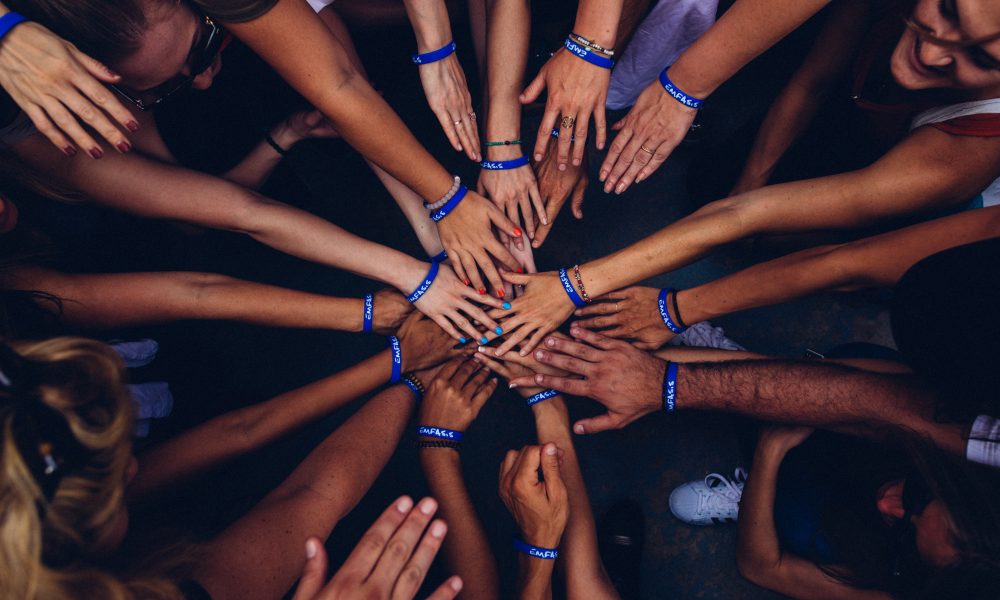 Our coaching, seminars and workshops address:
1. User driven interactions.
2. Stakeholder identification and analysis.
3. Strategy for change.
4. Sustainable economy.
5. Accountability management.
6. Evaluation planning & evidence based impact.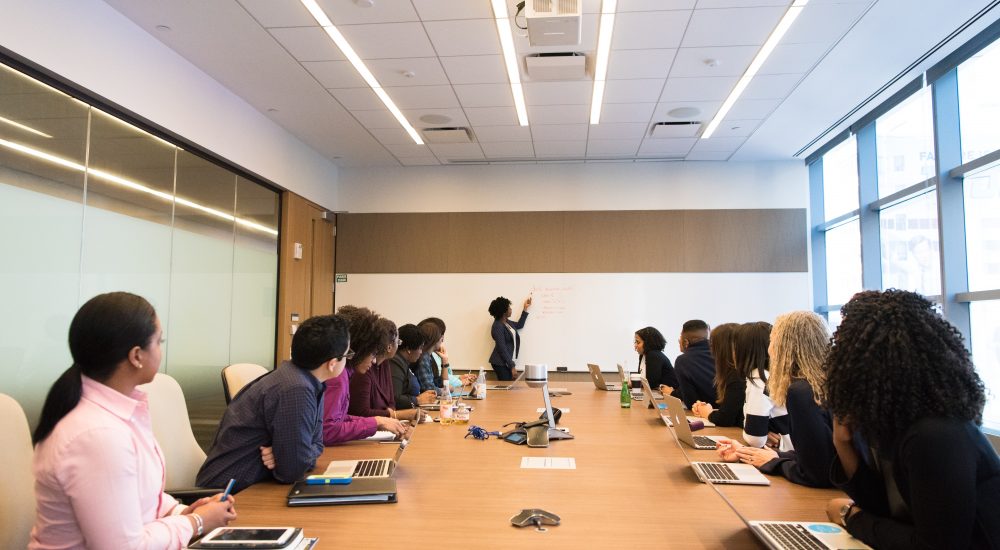 Six practical strategies
The coaching, seminars and workshops benefit from our six practial strategies as well as experiences and lessons learned from our achievements and challenges while implementing programmes in actual practice.
 1. Ten Principles for international developement programmes (TAct).
2. Implementation through Real-time Outcome Planning and Evaluation (ROPE).
3. Trust, transparency and accountability (TRUST).
4. Cross-cultural understanding (CROSS).
5. Local support centres (RISE Centres).
6. Testing the strength of scientific evidence for social impact (TestE).
Length                          Cost in € + travel costs & VAT
Seminar
60-180 minutes                           1,000
1 day                                                   2,000
Workshop
2-5 days                                           2,000 per day
Coaching
2-8 weeks or more                     10,000 per week