Innovation Centre in Musanze, Rwanda.
An innovation centre is being created at the INES-Ruhengeri University in Musanze Rwanda.
Project cost:      SEK 500,000
Funds raised:    SEK 10,000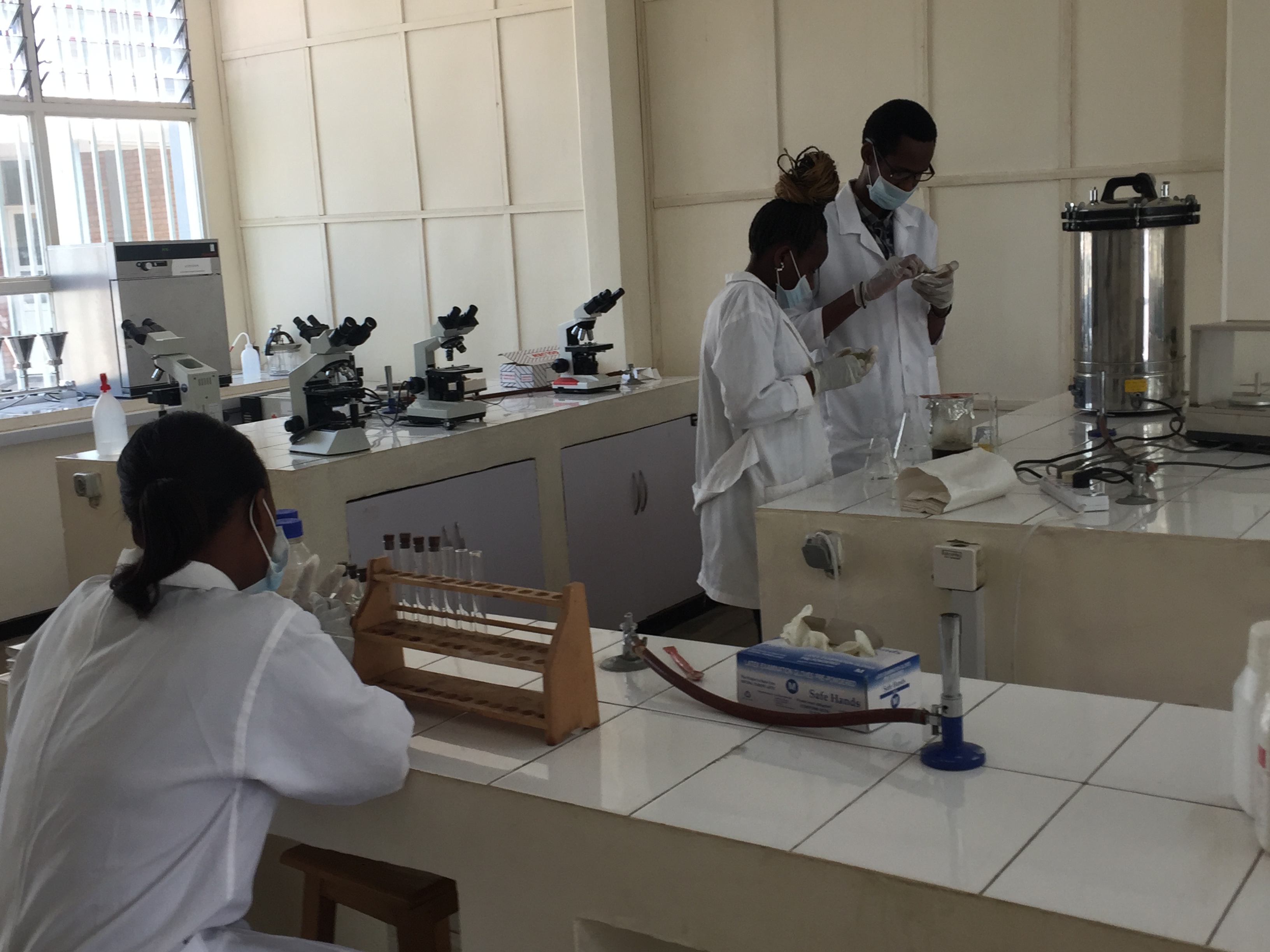 About Crowd-funding
Each of the HR&S initiatives have a sustainable economy and benefits from institutional capacity. The initiatives require start-up capital, but do not depend on external funding for its long-term implementation. The long-term running of the programme is financed by the beneficiaries of the programme.
Human Rights and Science is grateful for crowd-funding donations of
- SEK 100,000 or more        Platina Platform
- SEK 10,000 or more           Gold Platform
- SEK, 1,000 or more            Silver platform
- SEK 100 or more                 Friends platform
As well as monthly crowd-funding donations of
- SEK 1,000 SEK or more     Long-term Platform
- SEK 100 or more                 Friends platform
Payment
Bankgiro:  896-6608 (SEB)
Swish: 0707 148 150 (Cecilia ÖMAN).
Givers are acknowledge , if they wish, on the web-site and in the entrance hall of our Innovation Centers. Our Supporters are also welcome to visit our Innovation Centres  and will be offered a guided tour to experience the programme activities and meet with the Programme and Target partners. This will most likely be an experiences for life, and more, it will generate new friends for life. The cost of the travels is around SEK 20,000.