A20. Education in the English language in Nigeria

The context
The lack of accessible, quality education is a serious problem facing Africa. In Nigeria, many teenagers drop out of school before their 16th birthday. Sadly, due to the poor standard of teaching, even those who were privileged enough to attend school, often leave lacking basic literacy and numeracy skills. Illiteracy is one of the biggest challenge facing the youths of Nigeria and many parts of Africa.  According to the Ministry of basic education in Nigeria, there is over 5000 students to one English teacher in the country.  Unfortunately, the effort from the government to combat this problem is too limited to be able to solve the problem within the near future. Statistics shows that individuals at the lowest literacy and numeracy levels have a higher rate of unemployment and earn lower wages than the national average. As a person who received poor education, I know what it means to be limited by education, says Elvis Austins, the founder and CEO of SpellAfrica. My inability to read and write held me from getting a decent job for many years.
Our partner
The SpellAfrica Initiative is an Education-for-sustainable-development-organisation, founded by Elvis Austin, with a mission to improve the poor standard of education across Africa. SpellAfrica sincerely believe every person in Africa has the right to basic education. The ability to read, write and speak at an acceptable level is the first step towards eradicating poverty. SpellAfrica picture a Nigeria where every teenager and adult is able to Read, Write and Speak English, the official language of the country.
Our collaboration
We aim to work in equal partnership, where each partner and partner institution is contributing with their skills to achieve the goals and where input, responsability and benefits are shared equally. The programmes must be needs driven, in the sense that a local stakeholders brings the idea and is responsible for the implementation of the programme. We further aim for real-time evalation planning, sustainable economy, accountabiliity and evidence based impact.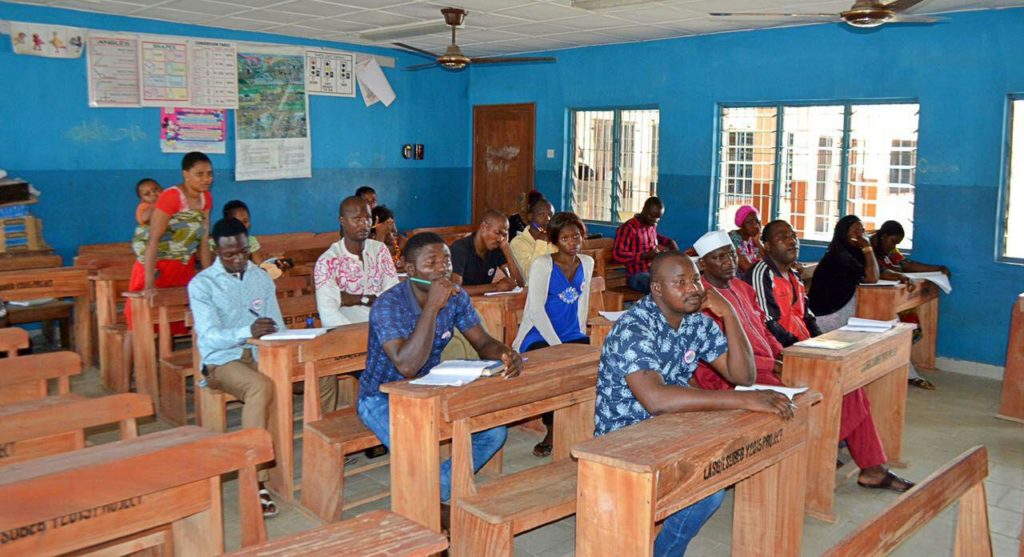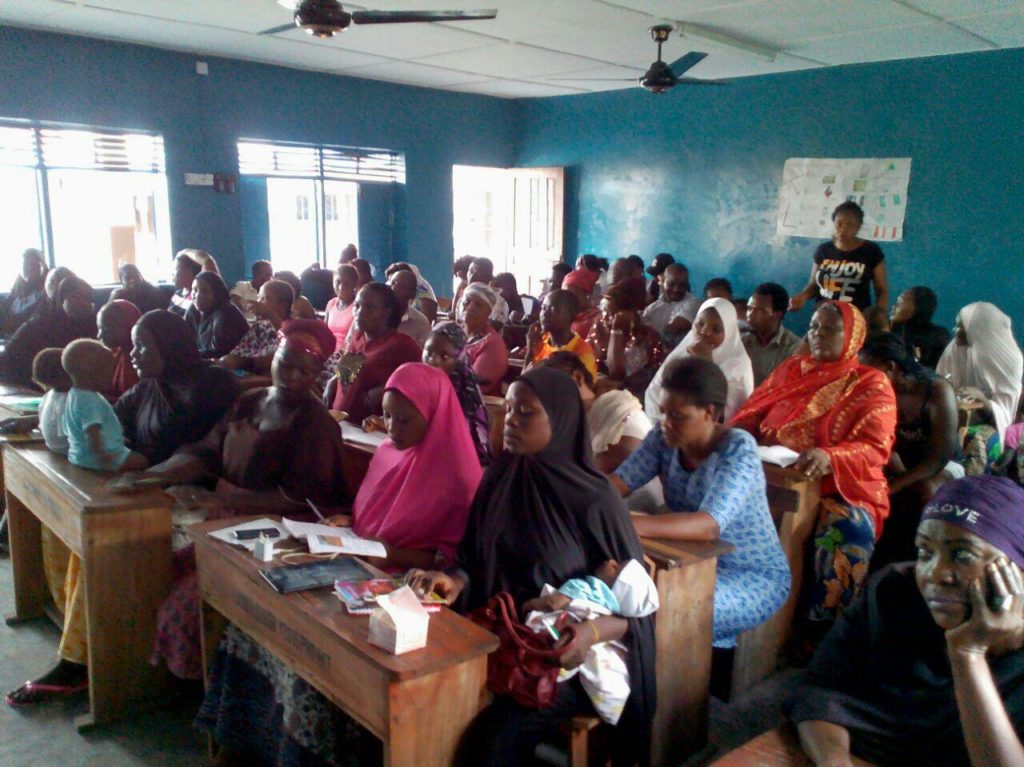 achievements
SpellAfrica has introduces a variety of activities related to education in English, benefiting from radio and mobile phonse.  120 million people in Nigeria have access to a mobile phone.
Spell101 In 2012, SpellAfrica initiated a radio programme, Spell101, that taught proper English by spelling words. The programme was designed for youths, but the test run showed that adults were also interested. During the start-up phase the programme was run volunteer staff from the Benin University and the aim was to generate income through advert placement. But after three weeks, the programme was put on hold due to a sudden strike of the Academic staff union of universities (ASUU) in Nigeria. The academic strike lingered for almost six months. When school resumed the students were very busy  trying to make up huge academic workloads that they did not attend to during the strike period. Thus, in 2014 it was decided to postpone the radio programme.
mVocabulary In January 2013, SpellAfrica introduced a simple technology solution known as the mVocabulary. mVocabulary utilizes SMS via cell phone to teach English vocabulary across Africa. Over 55,000 users have benefitted. 
mVocabulary Exam In 2014 SpellAfrica carefully selected 50 people to join the new class of SpellAfrica mVocabulary. This class would receive an SMS message daily for 90days and will participate in monthly examinations, also via SMS. After the three months, all 50 beneficiaries will write a final exam. Successful candidates will be offered a certificate and eventually helped to get a blue collar job. Five employers signed in for the pact.
Mobile platforms In 2015, SpellAfrica started developing a volunteer teachers app.
Back2School In 2015 SpellAfrica also introduce a third pillar to address the problem of illiteracy in Nigeria. Parallel to radio and cell phone activites they set up physical school ad this Programme addresses adults that missed out from primary school. The Back2School Programme  is a unique Adult illiteracy Programme designed using the Montessori methods. It intends to teach 200 adults and  youths with little or no basic education, who operates small personal businesses.  These 200, at the end of the programme, undergoes an assessment test conducted by Lagos State Agency for Mass, Non-Formal & Adult Education, to measure impact and approve them officially literate.