Real-time Outcome Planning & Evaluation (ROPE)
On this page we compile some of the aspects that are inlcuded in HR&S coaching of the implementation of a programme and making it sustainable.
We benefit from our  practical strategy: 
ROPE – Real-time Outcome Planning and Evaluation.
Evaluation planning coaching involves constant  discussions, reflections, assessments, monitoring and reporting. Our Evaluation planning coach will continiously meet with the programme management team.
In the process of introducing a new programme we discuss the below with the programme manager.
Who initiates the programme/ whose idea is it? Who proposes the implementing strategies? 
Do you have previous experiences from running a business? Did you start a business already? If you did, what is the present status? Are you generating profit? If so, please share confirmation documents.  If not, what were the challenges?
Do you have a financial business model and plan?
Do you agree to start small activities with low cost before scaling up the business? This will be good in order to see how the implementing strategies goes and to make sure if pre-set goals are achieved as well as to secure good collaboration between us.
Do you agree with not considering aid as a business idea? HR&S is not an aid institution and we do not provide donation nor do we pay salary. Why do you not look for an aid grant for your programme instead? 
Accountability management often requires a strategy, do you have a strategy already?  What do you have in place in terms of financial accounting, bookkeeping, auditing and reporting? Do you have a bank account?
Do you have previous experience from international collaboration? What is your view on international equal partnership? Equal partnership is defined by HR&S as a work relation where the partners share inputs, responsibilities, risks and benefits equally. Please share your approach to equal partnership. Who will do what and when?
Who are the stakeholders? Do you have people who have positive interest and power to influence the programme (mention some)? Do we have any legal authorities or community support system who we can contact and discuss the situation in cases of unforeseen challenges (mention some)?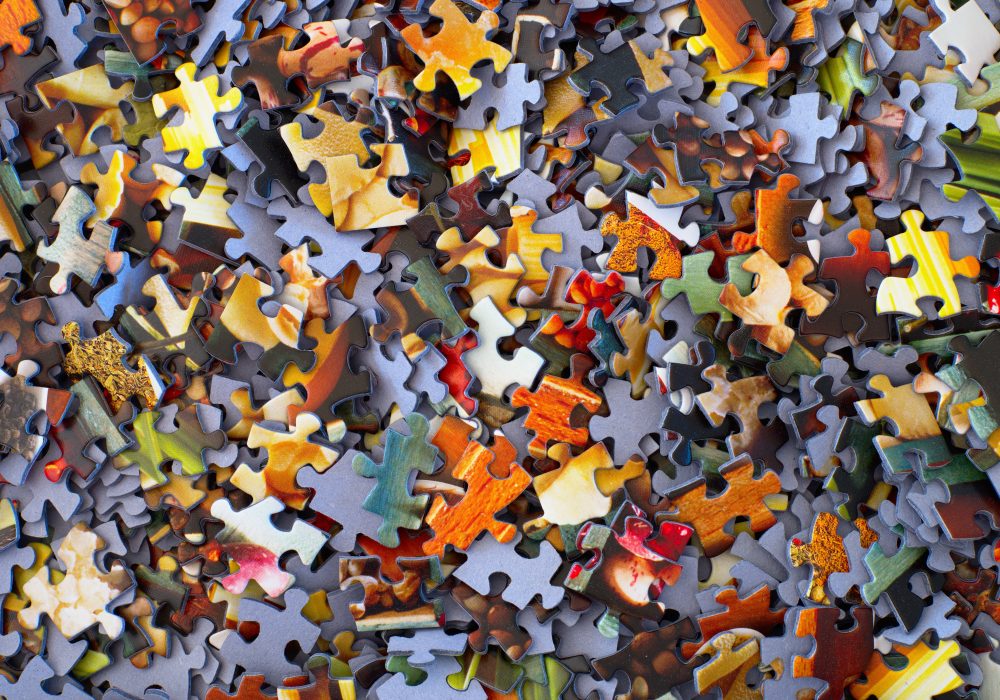 Do you have a physical location? If yes, where is it located and what is its function.
Do you have employed staff or other members of your team? If yes, who are they and what is their function?
What are your problem-solving methods?
Would you appreciate to work with  HR&S coaches in an integrated manner? What would be your stand-point and criteria?
Please share freely about this proposed collaboration, about HR&S, about your dreams and passion and more.
Please ask questions, give comments and share recommendations with HR&S.
Follow-up meetings by the Evaluation planning coach can address the below, as well as other issues that comes natural as a result of the process.
social good
The social business idea What kind of service or products will the programme provide?  Who are the (expected) users and the customers?  What was the situation prior to the initiative? What is your implementation plan? What are the expected outcomes and impact?
Vision & mission for the programme, please present.
Background & related activities Please present, include national plans, policies and legislation as well as the scientific state-of-the-art. Also mention the main stakeholders and make a stakeholder analysis.
Evaluation planning method Please write a short text explaining the needs, the ambitions, the challenges, the stakeholders, the activities and the expected outputs, outcome and impact of the Programme.
Business model, plan & venture
The ROPE Programmes shall have a sustainable economy.
Please share about the
business model
for this programme; products and services offered, customers, costs, start-up capital, income and profit.
Value proposition and Customer segments Please present.
Key activities & resources Please present the key activities and resources as well as the stakeholders in charge.
Customer relation & distribution channels Please present.
Revenue model Please present.
Costs Please present.
The add numbers to the business model and present the business plan.
Then move into practicalities and actual operations and present the business venture.
Value principles
Our relationship needs to be based on honesty, transparency and accountability, in ethics and governance, in relation to programme social good and in relation to finances. Which of the HR&S policies and procedures are already in place within your organisation, and which would you be interested in to implement during our collaboration?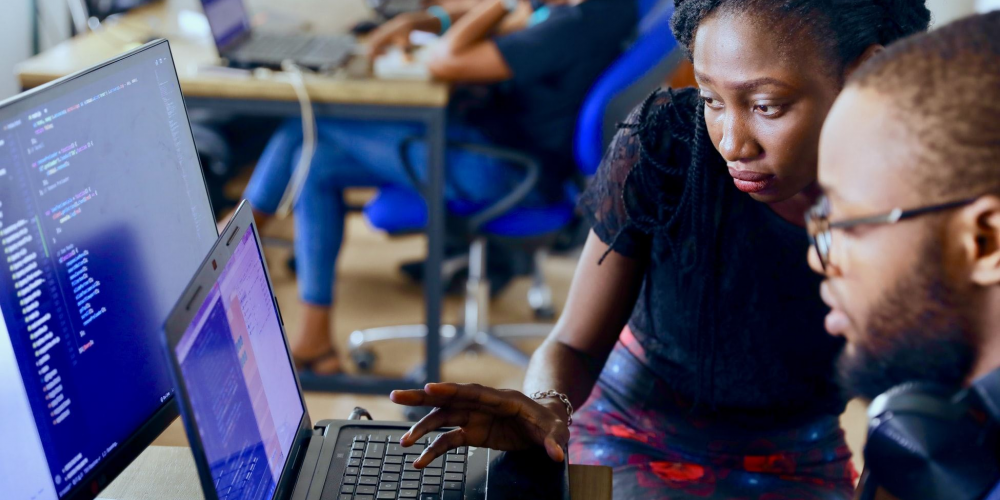 Accountability management

Strategy for change Develop and implemented a strategy for change that ensures: i) Social impact. ii) Sustainable economy, and iii) Transparency and accountability.
Activity plan and milestones Agree on and implement activities and milestones.
Measurable indicators Agree on and measure indicators including Progress markers.
Impact assessment Agree on and implement how to collect, compile and analyse monitoring data, when and by whom.
Reporting Agree on and implement how to generate and share reports, when and by whom.
Financial Policies & Procedures
General statement on transparency and accountability. Internal control. Bookkeeping. Bank statement audit. Financial statement audit. Annual financial and programme reports. Monthly financial reports. Business model and business plan. Cash management. Transfer of funds. Investments. Petty cash. Accounts receivable collection. Procurement standards. Events. Receiving items. Accounts payable. Cash disbursements. Payroll. Payroll taxes. Property management. Overhead and administration costs. Travel expenses. Per diem. Entertainment expenses. Leased vehicles. Employee expenses and advances. Related party transactions. Record retention.Personnel files.
Team management
How do you manage your team?
Public relations
How do you handle public relations?

Ambition The need and ambitions as expressed by the local stakeholder, the Target partner.
Outcome challenge Challenges hindering the Target partner to reach her ambitions, as expressed by the Target Partner.
Activity Activities arranged by the Programme management Partner, addressing the Outcome challenges identified by the TP and that generates a specific Output.
Expected Output The Expected Outputs are quantified results from the Activities. The PP are in control over Outputs. It can for example be the number of active participants in a certain number of workshops that lasted a certain period of time.
Input Resources required to arrange the Activities.
Expected Outcome Actions taken by the Target partners as a results of the Activities. The programme managers do not have control.
Progress markers Measurable indicators of progress or non-progress. They are linked to the expected Outcome and are categorised at Level 1, 2 and 3.

Expected Impact We define Expected Impact as Expected Outcomes that have become sustainable over time and does not require backup from the Programme to be sustainable. The expected impact is quantitatively measureable as a result of our progress markers and we are accountable for the Expected Impact. The Expected impact is measured at the time of closing the programme.  We may in addition aim to measure if our impact is still sustainable some period after we have closed the programme, maybe one, two, five and event ten years after.
Possible Impact The possible Impact is often a wide and qualitative statement, something that is desired and that may or may not happen as a consequence of our interaction, and often long after we have closed the programme.  We are not accountable for the possible Impact, and we can also not claim it as goal that we strategically work towards achieving. If it actually happens, then we do often not have evidence for to which extent it was actually cause as a result of our programme.