Our Vendors
We are proud to present our vendors.
Ms. Délali ADEDJE
Togo
Mrs. Délali lives in Tsévie in the south of Togo, one hours drive from the capital Lomé. She is an  ambitious and independent woman with lots of ideas and capacity to implement her ideas. She is the Director Assistant at S.E.VIE and working in the Togolese rural areas.  Mrs. Délali is very appreciated by the villagers, especially the children. As one of her activities, has she developed links with one of the vendors at the well established fabric market in Lomé where vendors come from the whole region to buy quality fabric. Mrs. Délali has also established contacts with local tailors and she directs them on how to develop products meeting the Swedish expectations. Mrs Délali has been working with HR&S and Action10 since 2010.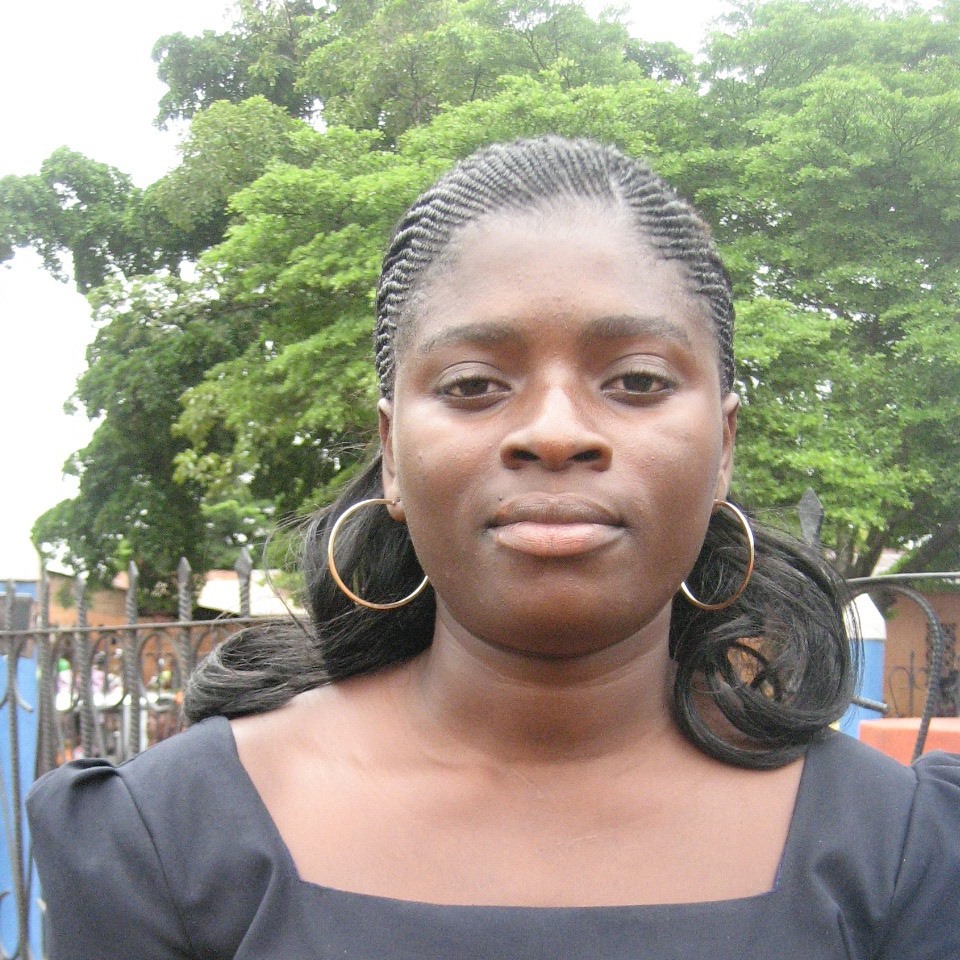 Mr. Fredrick O. ATINGA
Kenya
Mr Frederick is the founder, owner, director and designer of the Dolas tailoring company in Nairobi, Kenya. He started his business in Kibera and has since moved to an independent shop in Central Nairobi, where he has several employees. Mr. Fredrick make special designs for HR&S that cannot be seen elsewhere. He is a multi entrepreneur and also runs other projects such as fish-farming. The collaboration between HR&S and Mr. Frederick started in 2017.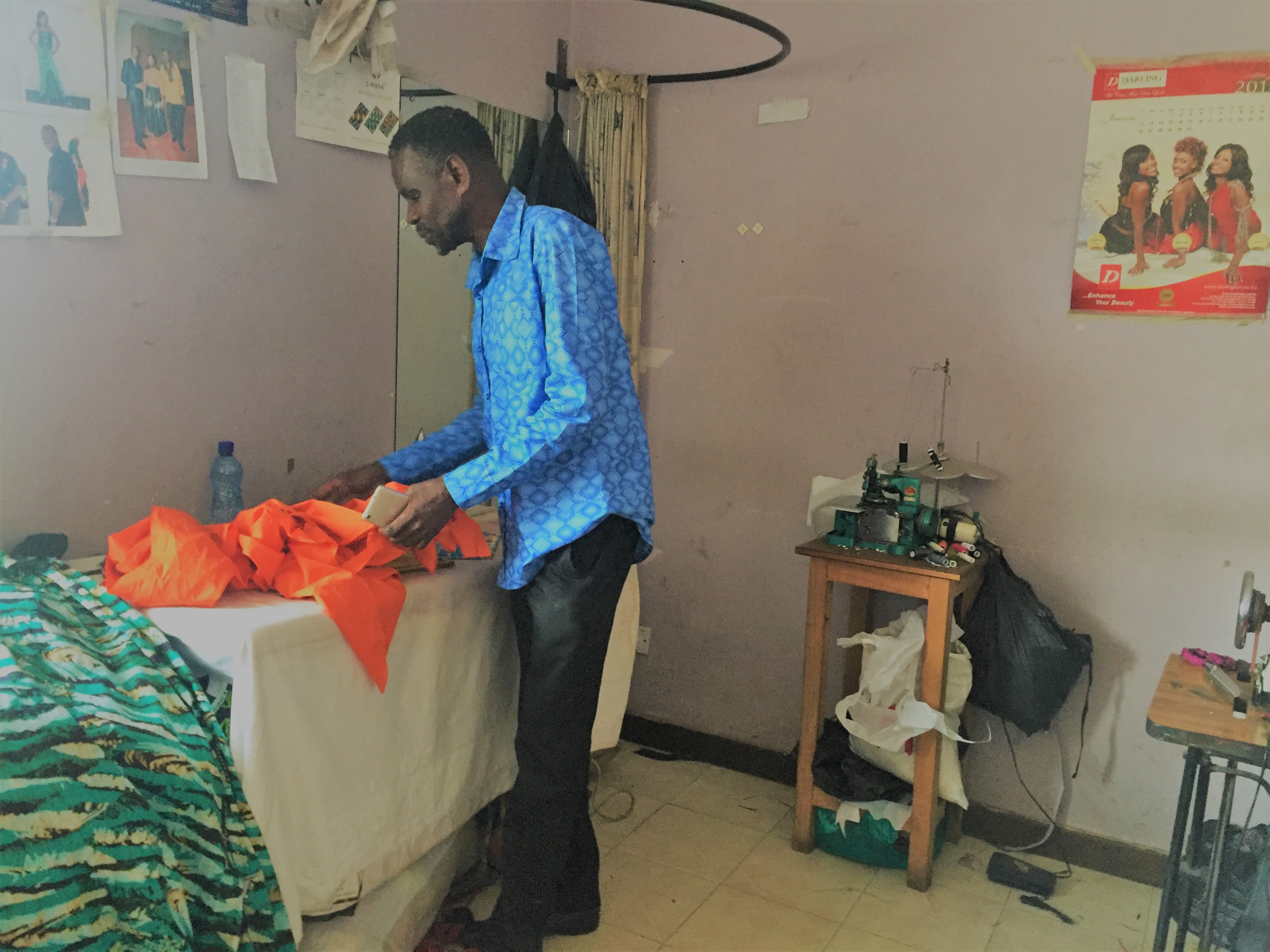 Ms. Jeanette KLUTSÉ
Togo
Mrs. Jeanette lives in Tsévie in the south of Togo, one hours drive from the capital Lomé, just like Mrs Délali. Mrs. Jeanette is deputy Vice Chancellor in a public school where she is very appreciated and given responsibility. Besides and within her profession  is Mrs. Jeanette  involved with many programmes concerning human rights, especially targeting women and girls. Mrs. Jeanette has links to women in Sokode in the North of Togo, where they produce raw Shea butter from the Shea nuts.  She buys the Shea butter from them and process it at home. The processing includes controlling the quality, adding perfume and softener, diving into containers and labeling. Mrs. Jeanette has been working in collaboration with HR&S and Action10 since 2010.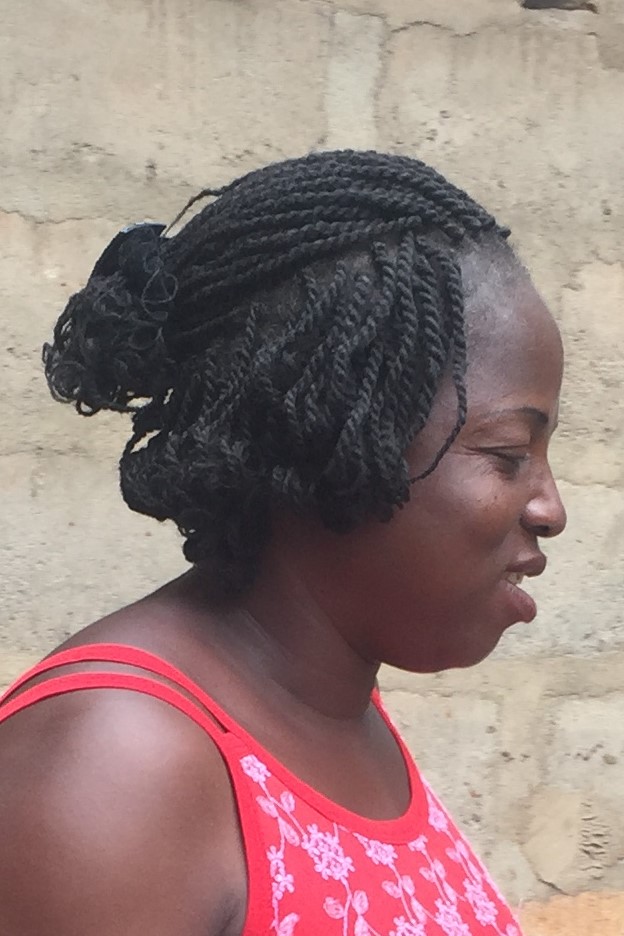 Mr. Benard OMONY
Uganda
Mr. Bernard lives in Kamwookya in Kampala, Uganda, where he runs the Pamojo business.  Mr. Bernard is also involved with supporting other entrepreneurs and is one of the leaders of a business supporting network. Mr Bernard is an artist and the Pamojo business is targeting art and design. He is working with reused material; glasses, container and lamp-holders from bottles, sandals from tires, cards from scrap, and shorts from patchwork. Within the network he links to other vendors who are producing beads from paper and cow-bone and baskets from straw.  The partnership with Mr. Bernard was initiated in 2017.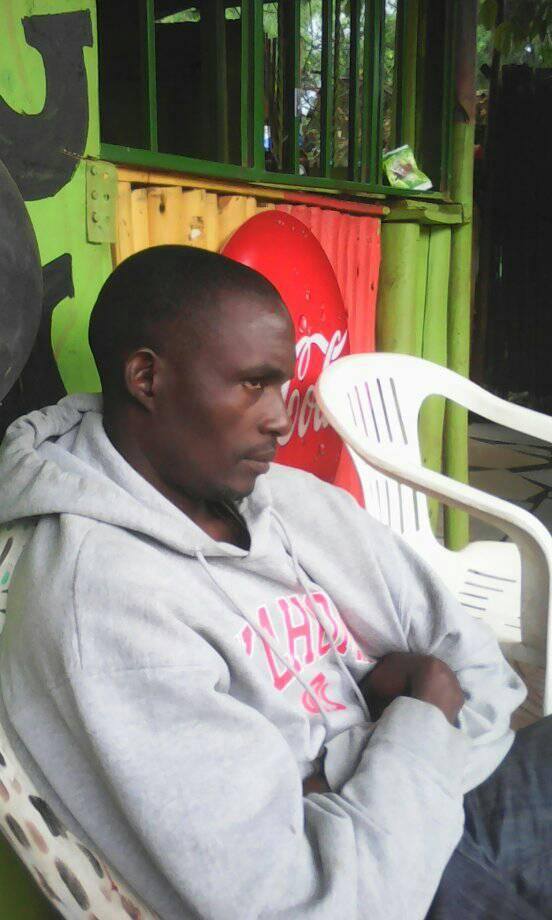 Mr. Sheik THURAY
Liberia
Mr. Sheik is an established producer of quality coffee beans in Liberia. He has a well established company, large production, well organised infrastructure and a number of employees. The aim is to expand the market for coffee beans and eventually be able to also export roasted coffee.  The export of coffee from Africa is challenges by the OECD regulations, where coffee beans are imported without custom fee but roasted coffee is imported with custom fee, thus enabling the OECD countries to make the profit from the roasting coffee value increase. The collaboration with Mr. Sheik aims at importing roasted coffee. The partnership with Mr. Sheik was initiated in 2015, but no coffee has yet been transported to HR&S in Sweden.
Mr "Rasta"
Liberia
Mr. Rasta operates at the beach of Monrovia. The HR&S Programme partner IDEFOCS  has adopted three ghettos in Monrovia where former child soldiers and women who went with fighting forces live. HR&S and Action10 is supporting the IDEFOCS work with integration and Mr.Rasta offers an opportunity for the Ghetto dwellers to come to the beach and do handicraft work. HR&S buys the products and sell in Sweden.