ENABLING SUSTAINABLE CHANGE
Our Expertise has been developed during ten years of interactions in our partner countries and together with our partner institutions. Our Team is active directly on-site, working closely with the stakeholders, living together, eating together, and always facing the realities on ground together. We are cautious with developing our network through shared knowledge, shared values, respect and trust. We have faced serious and a large amount of challenged, we have compiled each one of them, reflected deeply and carefully, we have learned our lessons and thereafter improved our tools and strategies. We have remained resilience while handling a deep-rooted aid dependency attitude; both among the donors and among the receivers of aid.
Our efforts have enabled us to develop an expertise that make us qualified enough to handle international development in equal partnership and with evidence based impact. We are qualified enough to; enable change makers to implement their ideas; ensure transparency and accountability in ethics and governance, cross-cultural understanding and respect, sustainable economy and institutional capacity among the involved partners to manage the agreed on partnership.
We offer our services to reliable and serious institutions involved with international development.
Preventing Aid dependency
Our Ten Actions enables a transition from Aid dependency to equal partnership between independent development institutions. The tool enables efficient and effective cross-cultural collaboration built on trust,  where inputs, operational responsibilities and benefits are shared equally. The Ten Actions are i) needs driven programme; ii) equal partnership; iii) real-time outcome planning and evaluation; iv) strategic partnership; v) institutional capacity; vi) sustainable economy; vii) quality values; viii) resilience; ix) knowledge sharing; x) visibility. 
You are welcome to download the manual, book a workshop or book a seminar.
The Real-time Outcome Planning & Evaluation (ROPE) tool facilitates the implementation of sustainable development programmes. ROPE enables talented change makers to implement their ideas ensuring trust, accountability, cross-cultural understanding, sustainable economy and institutional capacity. Our approach includes compiling expected challenges and to address those. We develop a Strategy for Change for each programme, which shall compile the necessary and the sufficient conditions required to bring about a given and expected impact. We also develop indicators for each challenge and monitor real-time and manage regular evaluation planning sessions when we assess the strength of evidence, the Strategy for Change, cost-benefit, contribution tracing and lessons learned.
You are welcome to download the ROPE Design and ROPE Evidence manuals, book a workshop, or take contact to discuss a coaching assignment.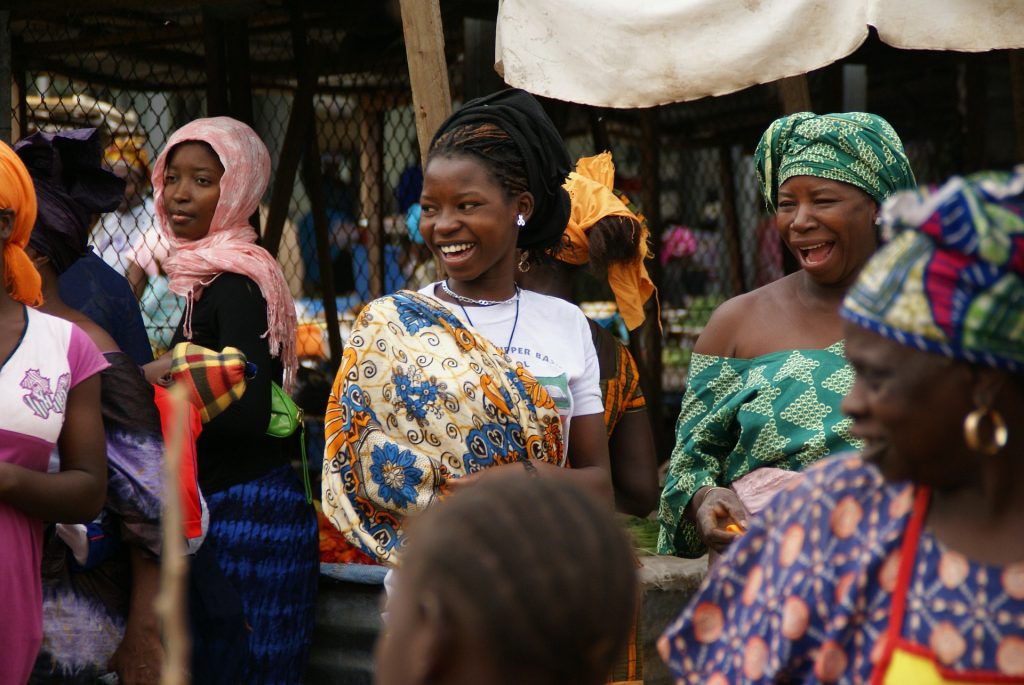 We enable  transparency and accountability in ethics and governance benefiting from our tool TRUST. Trust is more important than ever and concerns all relationships. It is right at the foundation of the success of any business and partnership and a relationship without trust is not really a relationship at all. Our relationships built on trust are an important competitive advantage, because trust is so valuable and so rare. Scientific research shows that corruption and crime are prone in areas where people struggle to survive. The challenges must be handled professionally and without judgement. Out tool is structured around Principles, Policies & Procedures and Control. Our principles are ; truth, trust, harmony, equity, and resilience. Our policies and procedures include;  bookkeeping, audit,  cash management, procurement standards, event standards, cash disbursements, payroll, tax payment, asset management, overhead and administration, travel expenses, per-diem, transportation, and personnel files.
You are welcome to download our manual, book a workshop, book a seminar, or take contact to discuss a coaching assignment.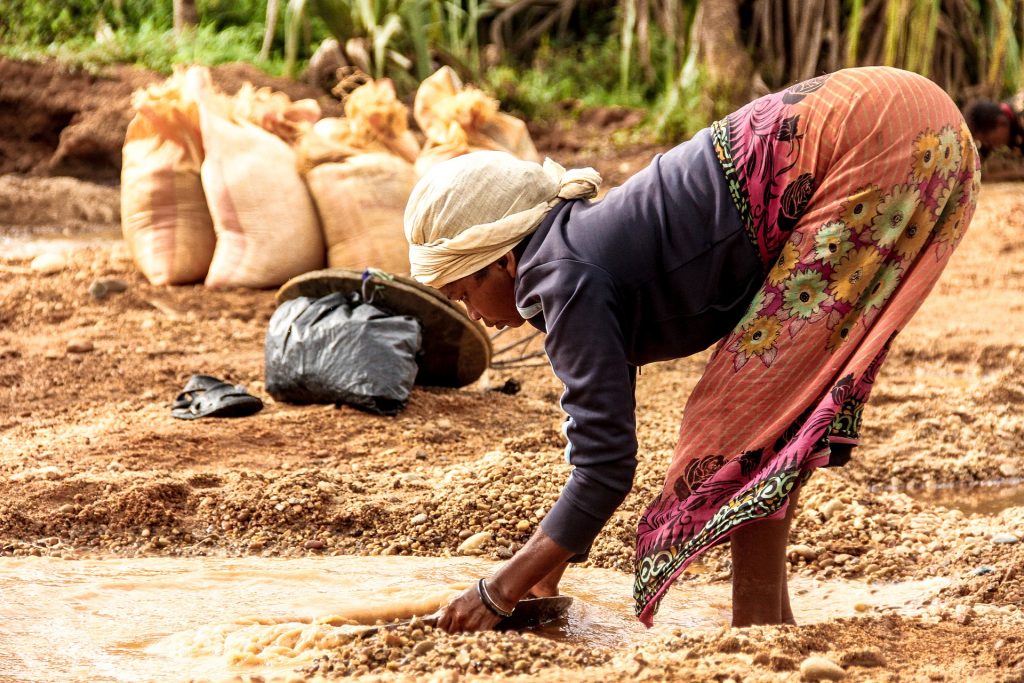 Cross-Cultural Understanding
Each culture has its own values and ways of doing things and it is not always easy to understand another culture. For cross-cultural partnerships to be successful, the awareness and the management of cultural differences is key. HR&S states that difference between contexts creates different cultural habits and values rather than difference between people why we shall not judge if we do not understand. Our Cross-cultural understanding tool (CROSS)  offers awareness raising and cross-cultural knowledge sharing, it aims at creating dialogue, meeting needs and impose empowerment and respect. Another purpose with CROSS is to capture good values from different cultures and allow these to strengthen the collaboration. We also manage a cross-cultural awareness raising shop where we sell items produced by our partners and travels to our programme sites in Africa, as well as volunteer assignments at our Innovation Centres in Africa and in Sweden.
You are welcome townload our manual, book a workshop, book a seminar, visit our shop or take contact to discuss coaching,  traveling, or a volunteer assignment.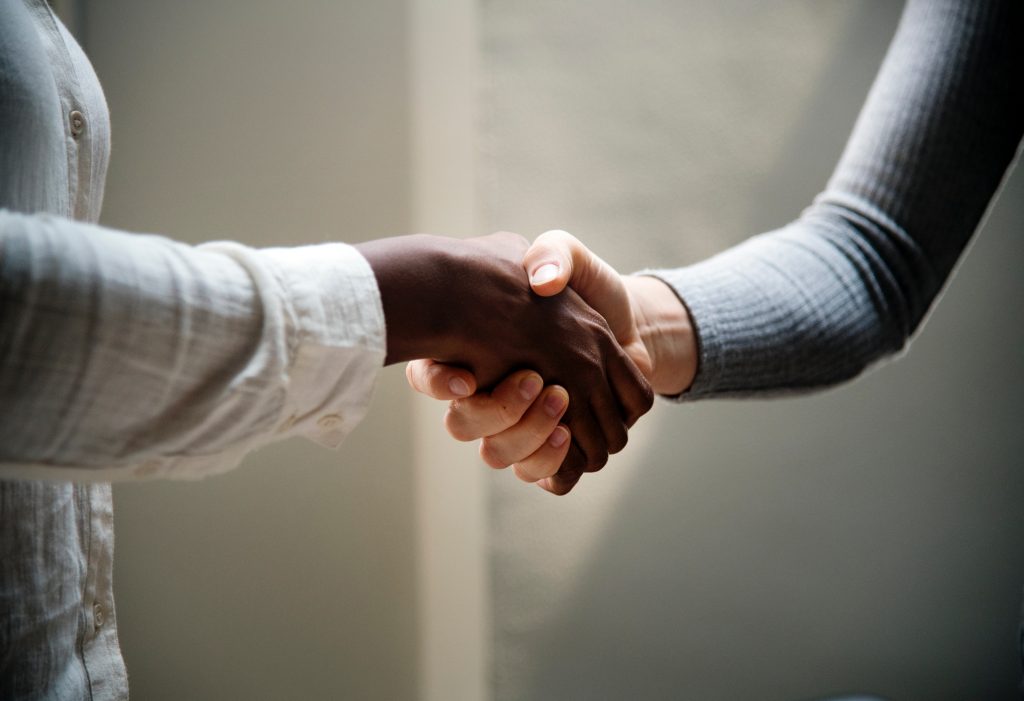 Our innovation Centres (InnoC) are co-working spaces enabling start- and scale-up of social enterprises. The Centres offer coaching, training, expert advice, loans, physical infrastructure and membership of an international community. Researchers with scientific findings, Innovators with innovative ideas, change makers with livelihood improvement ideas and entrepreneurs with business ideas, are welcome to become members, with the purpose of implementing the ideas n actual practice. The members of the InnoCs pay for the services themselves. The innovation Centres are located at our programme sites in Africa and in Sweden. We offer membership and  locally decided on services to non-members.
Please take contact to discuss membership and non-member services.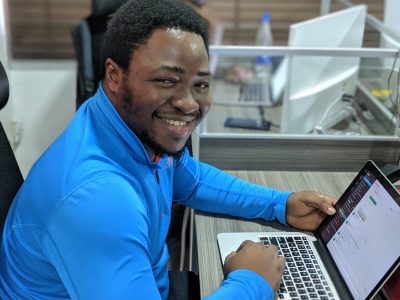 Our approach is based on compiling and testing the strength of evidence, compiling and learning lessons, and performing real-time evaluation planning. Progress is measures by compiling and testing the strength of evidence through interviews, visual documentation and testimonies. Monitoring data, including photos and videos, are uploaded real-time on ROPEdata.se. ROPEdata is a designated IT platform accessible through computers, tablets and cell phones and evidence are uploaded directly from the programme site. We offer ROPEdata to our partners thus enabling easy communication between all partners, compilation of indicators and testing the strength of evidence. We also offer instruction videos for partners explaining our tools.
Partners are welcome to request access to ROPEdata and instruction videos.