We ensure sustainable solutions, we implement activities according to the needs and context as described by our local partners, we measure outcome and real-time, we test the strength of evidence and we learn our lessons. We define impact as outcomes that do not require further support.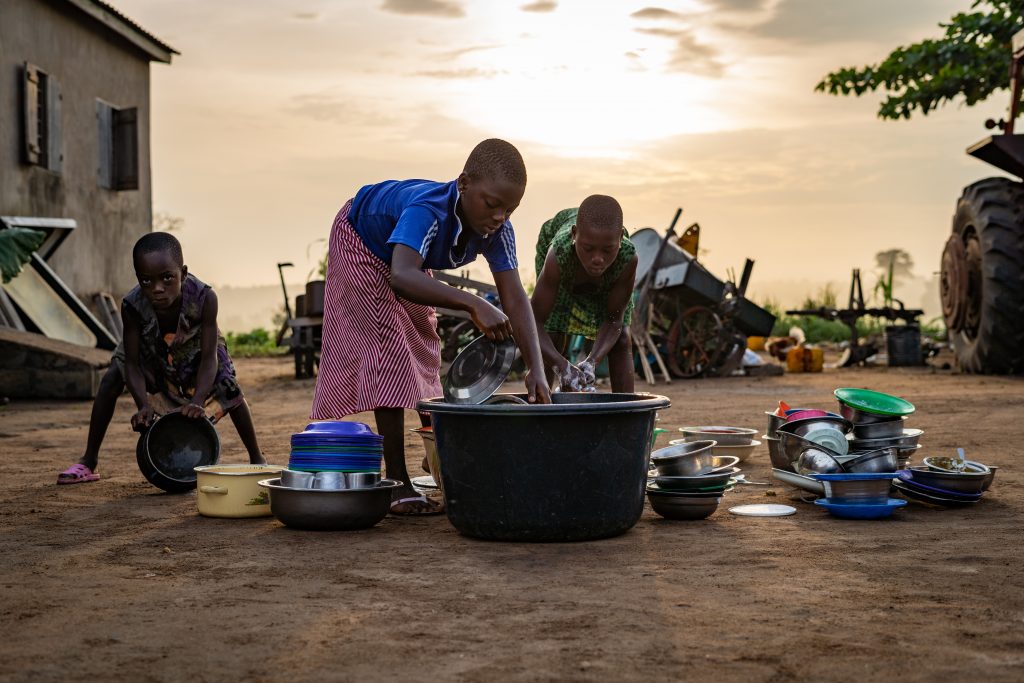 TEN STRENGTHENED RESEARCH MANAGEMENT STRUCTURES IMPLEMENTED
Ten research management structures have been strengthened as a result of research management workshops held at public and private universities in Sub-Saharan Africa.
TWENTY DEVELOPMENT INNOVATIONS IMPLEMENTED
Our partners have implemented more than twenty innovations supported by our collaboration. All innovations include the development of a product and service that have generated a new social enterprise. The innovation lies either in the that the product or service is new, or that the production method is new or that the mode of enterprising is new, or a combination of the above. The areas include for example; manufacturing and selling sanitary pads in rural areas, primary education in rural areas with sustainable economy and parent involvement, reintegration of former child soldiers through farming, survey of the ambitions of ghetto-dwellers and addressing their ambitions, enabling an income to adults through teaching English, radio call-in to ask questions to stigmatised citizens, training villagers in business management by adopting the training to the local context, preventing early pregnancies through promoting consequence analysis among stakeholders, preventing child abuse through animation awareness raising in villages, establishing rural health clinics with sustainable economy, providing access to light and homework support in rural areas in the evenings and ensuring that girls can attend, ensuring access to ground water through installing and coaching water committees selling water and maintaining the borehole and the pump through the revenue, and offering small assignments to ghetto-dwellers outside the ghetto area.
TWENTY LIVELIHOOD IMPROVEMENT INSTALLATIONS
Our partners have improved livelihood at more than twenty locations, benefitting from our collaboration. The implementations have positively affected more that thousand persons and include for example; trauma counselling and family reunion for former child soldiers, waste management in ghetto areas, prevention of being affected by Ebola in Ebola prone areas, access to investment capital for business start-up in rural areas and coaching to ensure pay-back with interest, access to loans in rural settings through Table banking, establish tailoring school with sustainable economy, scaling-up small tailor businesses, promoting local handicraft and sell the items in Sweden with information about the producer.
HUNDRED SOCIAL ENTERPRISES ESTABLISHED
We have enabled more than one hundred enterprises to start and to generate a sustainable revenue. We also enable scaling-up. Many of the businesses have started in vulnerable settlements, generating an income to people who were previously without.  The products and services includes for example; electricity through solar panels, milling, health services, home-work support, teaching, tailoring, child-care,  sanitary pads, medicine, value added crop, clothes, food, drinks, and water.