We believe in strengthened international development capacity through ensuring that talents from all community in the world benefit from the same level of opportunities. Our areas of influence are research and innovation management, livelihood improvement and social enterprising.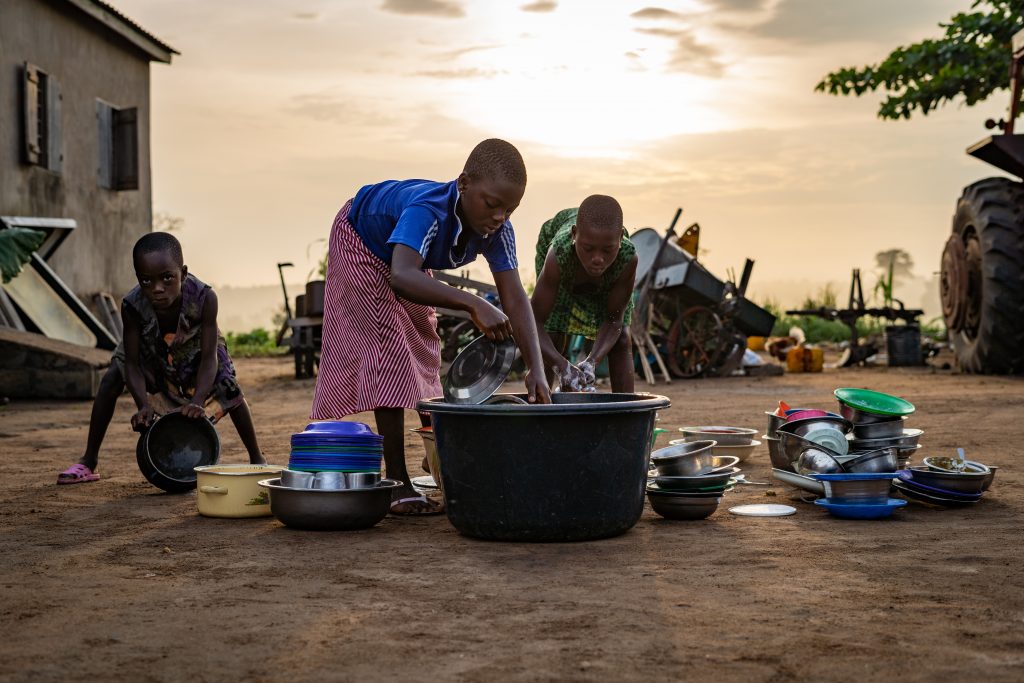 Research management
Our Research management programme creates an enabling environment for quality scientific research. We implement research management strengthening, access to scientific equipment in central laboratories with sustainable economy, laboratory audit with recommendations and empowerment of women scientists.
Innovation management
Our Innovation Centres welcomes change-makers to become members and offer support with implementing their ideas. Members benefit from shared co-working space, trainings, coaching, tools, team building and an international network.
Livelihood improvement
Our Livelihood improvement programme implements solutions in rural and urban settings, including basic services such as; safe drinking water, food, transportation, housing, energy, health, education and employment as well as advanced services including; access to internet, computers and advanced technology and communication opportunities.
Social enterprising
Our social enterprising start-up and scale-up programme enables potential entrepreneurs to start and manage businesses. We offer  training and coaching, investment capital, access to an international network, equipment,  transfer of technology and expert advice.