Our mission is coaching on the management of
Scientific research, innovation and social enterprising in Sub-Sahara African countries
Human Rights & Science (HR&S) aims to provide researchers, innovators, and social entrepreneurs in Sub-Sahara African countries with the opportunities required for them to be able to develop and implement their ideas leading to positive change.
We deeply and honestly strive to meet our partners' and our customers' needs and to facilitate what our partners and customer seek to accomplish. 
We offer strategies and coaching on creating an enabling environment for quality scientific research, implementation of research findings and innovations, and social enterprising start- and scale-up support.
We deeply and honestly strive to meet our partners' and our customers' need and to facilitate what our partners and customer seek to accomplish. We put effort into achieve and maintain a deep understanding of who our partners and customers are, what their behaviors are, and ultimately, what their motivations are and to take these deep understandings and align them with the goals and capabilities of ours. Times and norms are rapidly changing; technology changes, priorities change, and people change, being adaptable to these changes, and understanding how it affects people is critical for HR&S.



Cecilia Öman
Founder and CEO, HR&S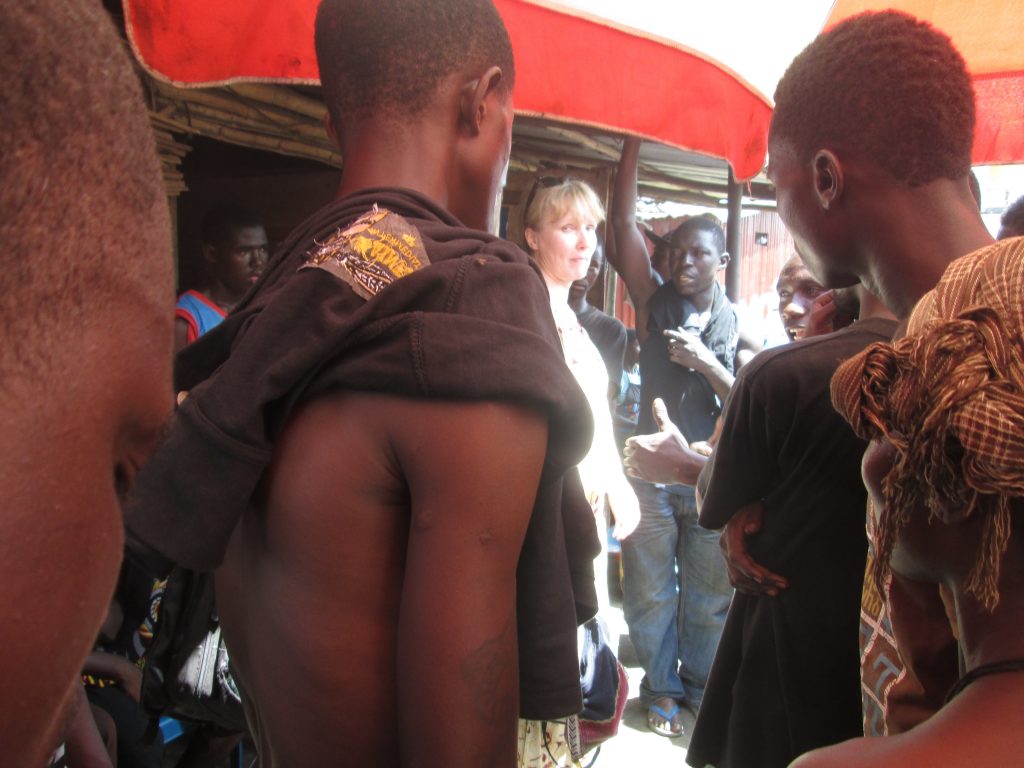 Local solutions are unrecognised
Although researchers, innovators, and entrepreneurs in lower-income countries present amazing ideas, their solutions are often unrecognised and unsupported.  Consequently, locally developed and locally adapted solutions are not implemented and local enterprises, that would address the needs of the local people, are not started.
As a consequence, these societies tend to lack access to locally relevant scientific findings and innovations, products, services, and employment opportunities that would otherwise have improved people's lives.
This also limits the tax income to the government, why these countries tend to lack advanced education structures, social security systems, and resourceful institutions. Moreover, international negotiations and international trade become unbalanced and lower-income countries remain behind in the international competitive arena. Consequently, these countries tend to suffer from poverty, causing corruption, crime, and forced migration.
Why social enterprising ?
The Founder of HR&S claims that social enterprising addresses many of the basic needs of humankind; employment opportunities, profit for the owner, services, products and tax to the government (both salary and profit tax) enabling the government to provide social security.
It can be generally agreed that people depend on having access to an income.  An income is mostly generated through either employment or through running a business.
It can further be agreed that we people depend on having access to services (such as education, healthcare, water distribution etc.) and products (food, water, medicine, energy etc.). People also want to benefit for social security, so that we, for example, will manage even if we cannot generate an income, for example when we get sick or old.
Working our way out of poverty.
HR&S claims that people in lower-income countries will work their way out of poverty if they are given the opportunities.