Coaching on the HR&S strategies
HR&S is transforming un-recognised local research findings, innovations and small businesses to profitable businesses in Sub-Sahara Africa. This is possible through combining the empowerment of  local entrepreneurs and equal partnership with local and  international state-of-the art knowledge. In order to implement this in actual practice, have we developed six  practical strategies. The strategies are unique and have proven successful.
The overall aim is to facilitate the transitions  from aid dependence to international social enterprises.
We offer
We offer to share about and to coach on our practical strategies,
1. Ten Principles (TAct).
2.  Implementation through Real-time Outcome Planning and Evaluation (ROPE).
3. Trust, transparency and accountability (TRUST).
4. Cross-cultural understanding (CROSS).
5. Local presence and co-working spaces (RISE Centres).
6. Testing the strength of scientific evidence for social impact (TestE).
Price list

Introduction to one of our Strategies – seminar
Length: 60-180 minutes / Cost: € 1,000 + travel costs & VAT.
Length: 1 day / Cost: € 2,000 + travel costs & VAT.
Deeper understanding of one of our strategies – workshop.
Length: 2-5 days / Cost: € 2,000 per day + travel, accommodation & VAT.
Applying one of our strategies to the clients own programme – coaching.
Depends on the circumstances, please contact us.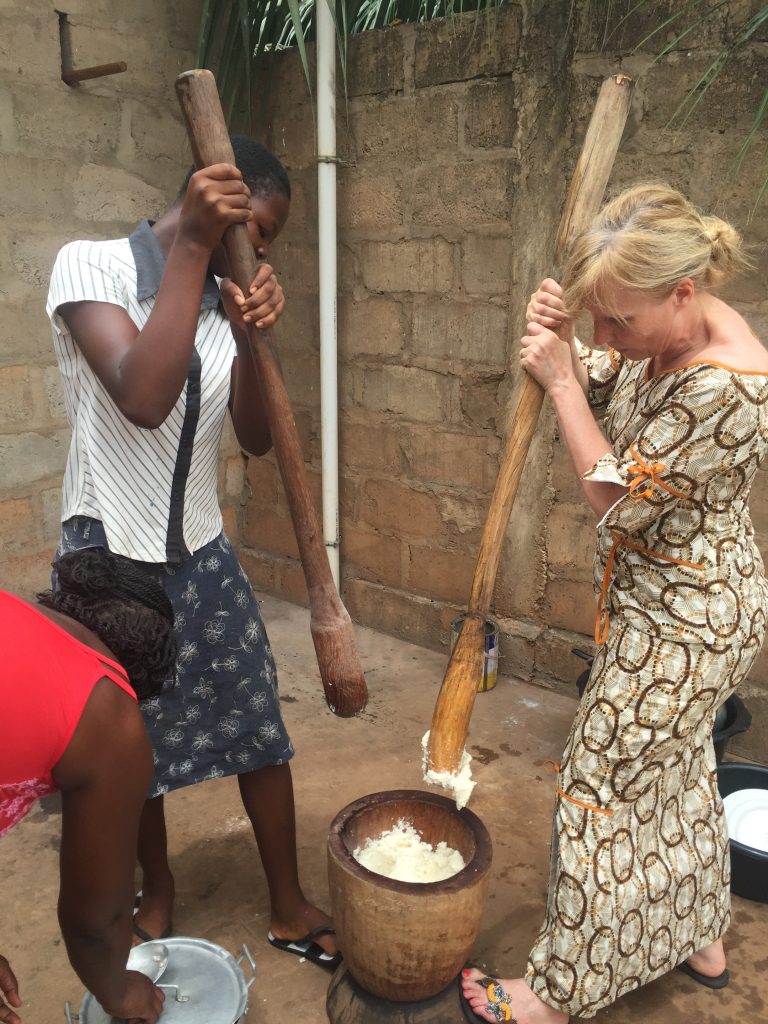 Social impact
We partner with social entrepreneurs in Africa and offer:

Business coaching.
Financial investment.
RISE Centres.

We share about our six strategies world-wide through:

Seminars.
Workshops.
Coaching.
Written strategy guidelines.

We offer in addition:

A shop with products developed by our partners in Africa.
Travels to visit our Programmes in Africa.
Support and awareness raising opportunities through our Major givers community.