SCIENTIFIC RESEARCH, INNOVATION, & SOCIAL ENTERPRISING
Our strategies aims is to strengthen scientific research, innovation, and social enterprises while implementing locally developed solutions benefiting from local and international knowledge and equal partnership collaboration.  We have developed a set of practical strategies that addresses the key aspects; transfer from aid dependence to equal partnership collaboration (TAct); trust, transparency and accountability (TRUST); cross-cultural understanding (CROSS); evaluation planning (ROPE); implementation (RISE) and testing strength of evidence for impact (TestE).  The strategies are unique and have proven successful.
HR&S operates as a non-political and non-religious social enterprise, why we are flexible and can act fast on direct needs.  We are innovative, efficient and goal oriented while ensuring evidence based evaluation planning and social impact.
We work in close partnership with institutions in Sub-Saharan Africa, addressing any sector that improves people's lives.  We share input, responsibility and benefits equally with our partners and the collaboration is based on trust, honesty and harmony. Start-up capital is raised together and profit is shared equally. We also seek strategic collaboration with institutions with parallel mandates. New initiatives requires a start-up capital why we benefit from a financial fund that enables loans and we invite major givers to contribute. We also offer advice from our Expert committee.
Scientific research: We aim to ensure an enabling environment for scientific research in Sub-Saharan Africa. We offer coaching on research management and on laboratory management, we provide guidance on advanced scientific equipment and we perform laboratory audits. We also offer support to  women professors.
Innovation: Our Innovation Centres facilitate the development of local innovations. Our members benefit from shared co-working space, trainings, coaching, team building, state-of-the art knowledge sharing, and international network.
Social enterprising: We facilitate for entrepreneurs to start and scale-up businesses. We offer business training and coaching, transfer of technology, expert advice, and start-up loans.
TAct - Preventing Aid dependency
Our Ten Action Principles (TAct) is a practical strategy that enable transition from Aid dependency to equal partnership between independent development institutions. The tool provides efficient and effective cross-cultural collaboration built on trust, transparency and accountability, where inputs, operational responsibilities and benefits are shared equally. The Ten Actions are; needs driven programme, equal partnership, real-time outcome planning and evaluation,  strategic partnership, institutional capacity, sustainable economy, trust, transparency and accountability, resilience, knowledge sharing and visibility.
You are welcome to download the manual, book a workshop or book a seminar.
ROPE - Planning & Evaluation
The Real-time Outcome Planning & Evaluation (ROPE) is a programme management tool that enables local developers to implement their solutions. We compile and address the necessary  conditions required to bring about a given impact, including trust, transparency, accountability, cross-cultural understanding, sustainable economy and institutional capacity.
ROPE addresses; development, research management, laboratory management and  innovation.
You are welcome to download the ROPE manual, book a workshop, book a seminar, or take contact to discuss a coaching assignment.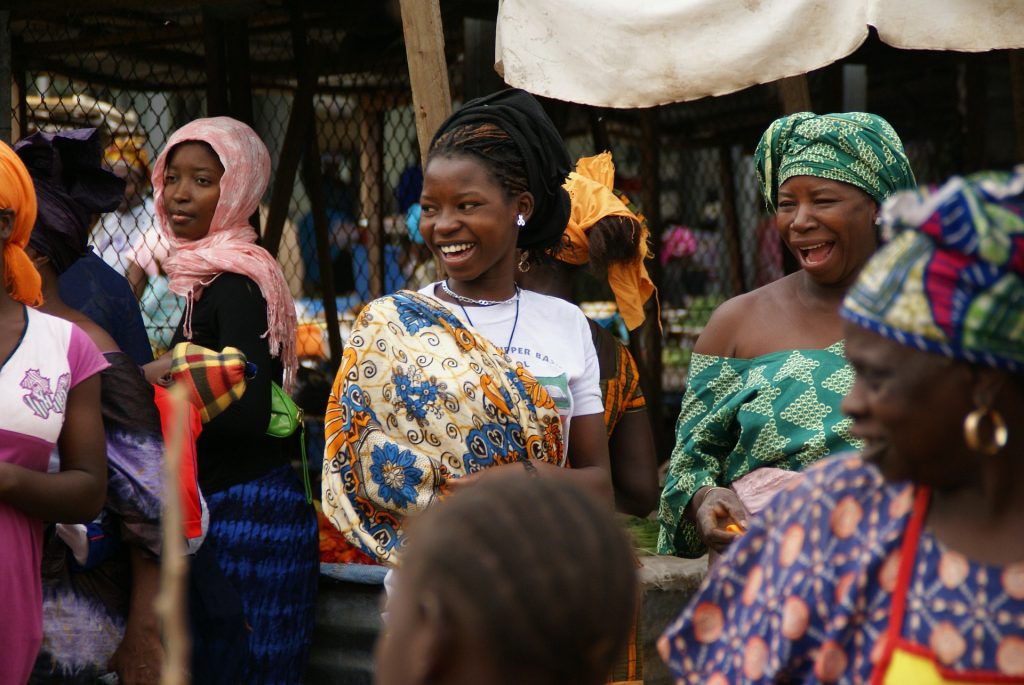 We enable transparency and accountability in ethics and governance benefiting from our tool TRUST. Scientific research shows that corruption and crime are prone in areas where people struggle to survive and with the HR&S tool TRUST these challenges are handled professionally and without judgement. Trust is more important than ever and concerns all relationships, it is right at the foundation of the success of any business and partnership and a relationship without trust is not really a relationship at all. Relationships built on trust are also an important competitive advantage, because trust is so valuable and so rare.
You are welcome to download our manual, book a seminar or a workshop, or take contact to discuss a coaching assignment.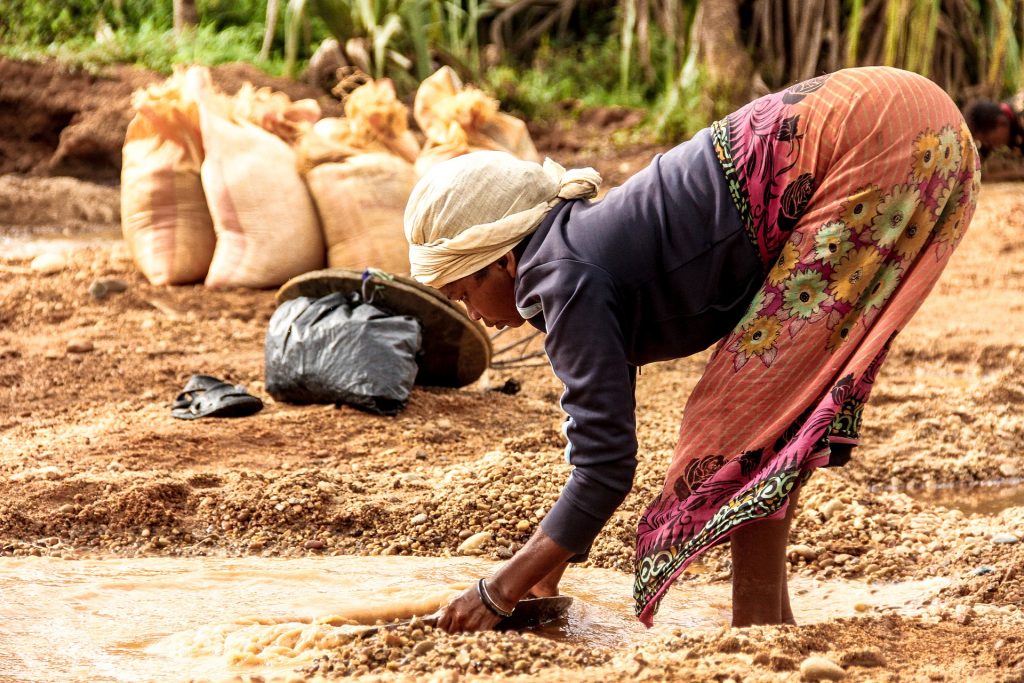 CROSS - Cross Cultural Understanding
The HR&S Cross-cultural understanding tool (CROSS) offers awareness, dialogue, empowerment and respect. Each culture has its own values and it is not always easy to understand another culture's ways of doing things, why successful cross-cultural partnerships requires awareness and professional management of cultural differences. The tool captures good values from different cultures and ensure these are strengthened within the collaboration. HR&S states that it is the difference between contexts that creates different cultural habits, rather than the difference between people. We also increase cross-cultural awareness through our shop with items produced by our partners in Africa, as well as volunteer assignments and visits to our sites in Africa and  Sweden.
You are welcome to download our manual, book a workshop or seminar, visit our shop, or discuss coaching, traveling, and volunteer assignments.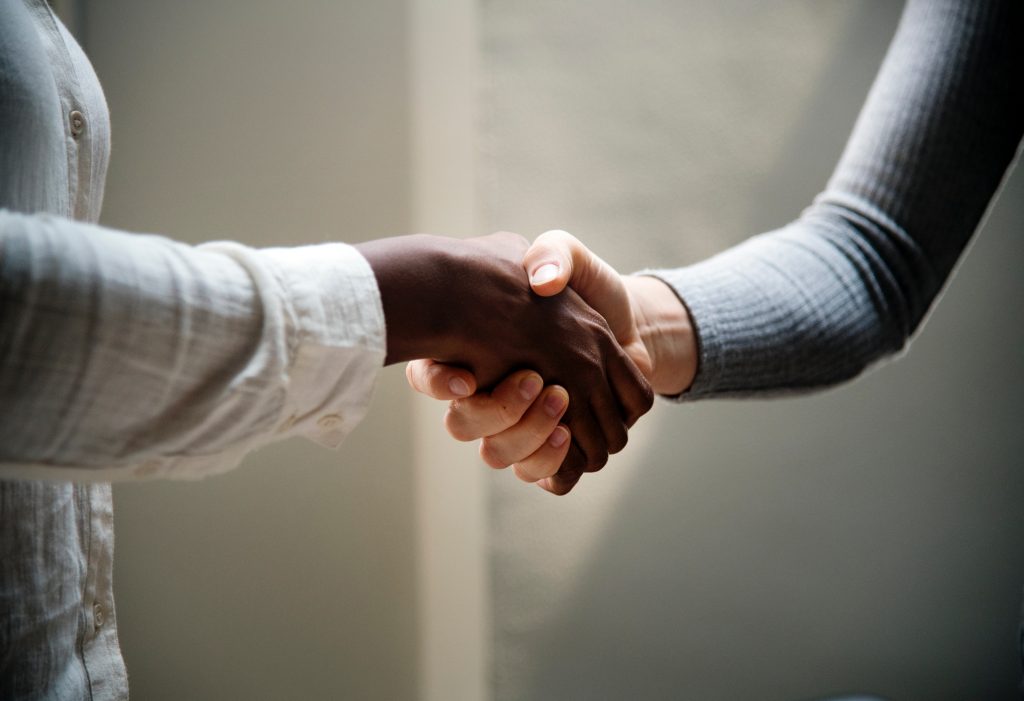 Our Research, Innovation and Social Enterprising International Centres (RISE) facilitates the implementation of innovations and scientific findings, and start  of social enterprises. The Centres are located at our programme sites in Africa and offer shared co-working space, coaching, training, workshops, seminars, networking, expert advice, and financial start-up loans. We offer membership and services to non-members, at fixed rates.
Please take contact to discuss membership or services.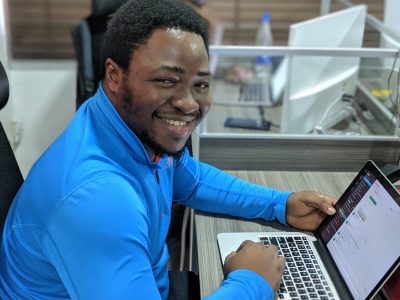 TestE - Evidence based impact
HR&S has developed a strategy for providing scientific evidence of social impact, TestE (Testing the strength of Evidence). TestE captures for example randomization, quantitative statistics and contribution tracing. We target outcome, impact, learning lessons, and real-time evaluation planning. Monitoring data is uploaded real-time on ROPEdata.se, a designated IT platform accessible through computers, tablets and cell phones.
You are welcome to book a seminar or a workshop, or take contact to discuss a coaching assignment.