Solar panel
S.E.VIE, our partner in Togo, has together with HR&S installed solar panel in rural Togo and provided a maintenance programme and a sustainable economy opportunity.
HR&S provides start-up capital. The start-up capital is paid back with 10 % interest. The interest sustains the programme and covers all running costs including salaries, transportation etc.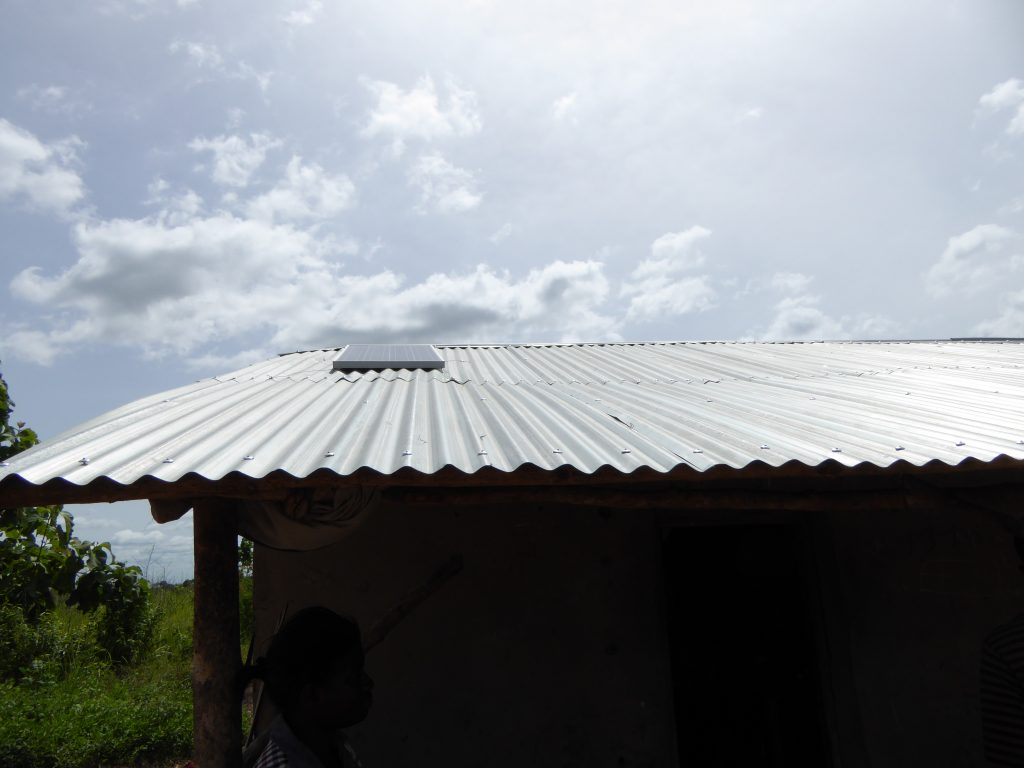 EURO 1,000 is used to  procure and install one solar panel. The owner of the panel is trained on solar panel maintenance as well as on business management by S.E.VIE. S.E.VIE also visit regularly to address any challenges and to collect the debt.
The villagers are invited to charge their cell-phones and torches and for this service the villagers pay a fee. The panel also provides the community with access to radio and television as well as light after sun-set. The light after sun-set serves school-children to do home work, especially the girls, who usually have to finish house-hold work before having time to address school-work.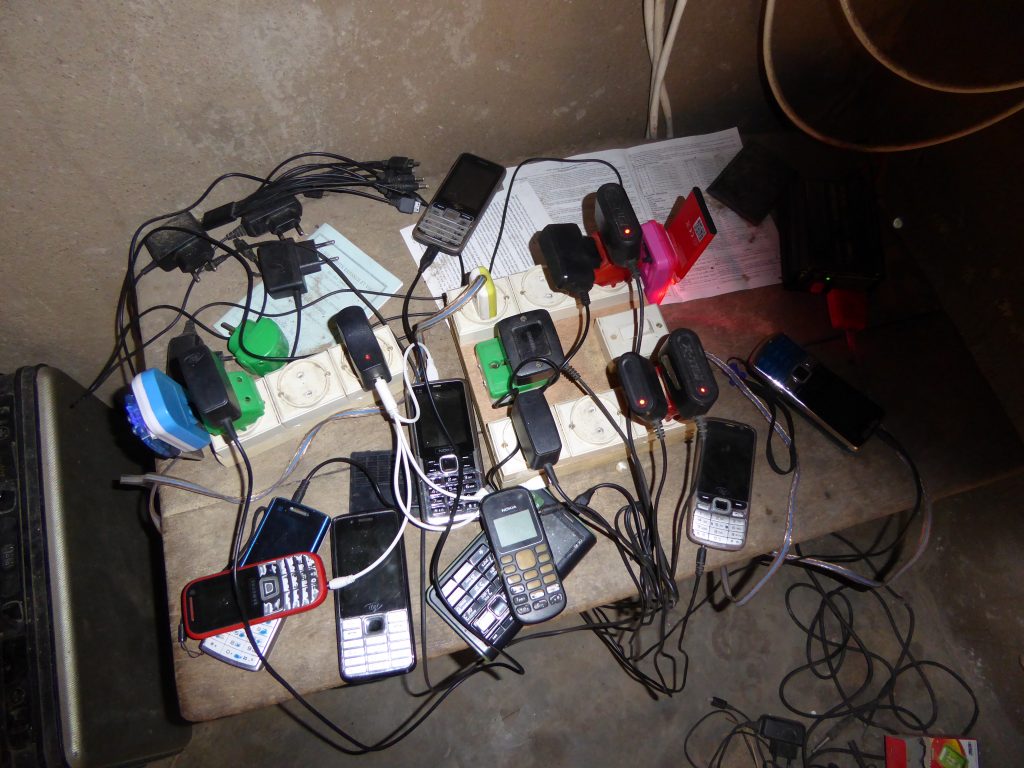 The fee paid to the owner of the panel is used to pay-back the loan and interest to HR&S and the services to S.E.VIE. The fee is also used to pay for the maintenance of the solar panel. The profit remains with the owner of the solar panel.