HR&S aims to provide researcher, innovators and social entrepreneurs in Sub-Sahara African countries with the opportunities required for them to implement their ideas and thereby positive change.
The objective with the Research Innovation and Social Enterprising (RISE) Support Centres is to provide robust institutional infrastructure, financial support and capacity strengthening training and coaching. We offer practical strategies and coaching targeting an enabling environment for quality scientific research, implementation of research findings and innovations, and social enterprising start- and scale-up support.
Value platform
The centres are cross-cultural, aimig to combine good Swedish values with good values of the location of the Centre.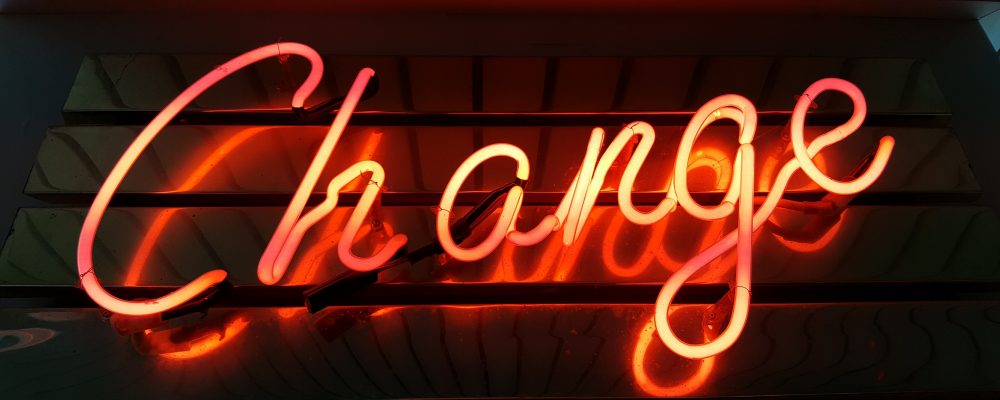 Membership
Scientific researchers, innovators and social entrepreneurs are welcome to become members of the RISE Centres. Members pay a membership fee.
It must be clear which components of the programme that are important for achieving the expected outcome and the expected impact.
An HR&S Strategy for Change (SfC) is essentially a comprehensive description and illustration of how and why a desired change is expected to happen in a particular context.
The Strategy for Change offers an opportunity to reflect over if the expected impact is likely to happen because of the programme, actually, and it ensures that the programme design does not suffer from any obvious gaps. Thus, the SfC aims at defining all of the necessary conditions required to bring about impact, and it also points out which conditions that are sufficient.
Our Strategy for Change presents the connections between Impact, Outcome, Output, Activity & Milestones and Input as well as Outcome challenges, Progress markers, Baseline, Risks & Risk management and Source of Evidence; all compiled per Ambition and Domain.
The activities include HR&S practical strategies workshops for all stakeholders.
The HR&S Strategy for Change targets:
Identifying agency.
User driven social good.
Social enterprising.
Accountability & transparency.
Equal partnership.
Evidence based impact assessment.
The programme introduces change, thus the key partners and staff must be persons that are driving change. HR&S claims that agency for change has to be based on a volunteer approach, it cannot be forced, and that is why finding the right agency is key. Actually, very few individual in a populations are drivers of change.
The change is expected on four aspects;
i) implementing new user driven social good,
ii) starting new or scaling already established social enterprises,
iii) international equal partnership rather than traditional aid as well as
iv) genuine accountability and transparency.
Stakeholder analysis
Stakeholder analysis is the process of assessing a decision's impact on relevant parties. The stakeholders are organised into a grid with different matrices according to their interest and their power. Power mapping provide a theoretical framework and a set of tools to tap the power needed to make things happen. Power mapping is helpful in coalition building; with whom should we develop a relationship. Stakeholder management  is used to assess how the interests of the stakeholders should be addressed in a programme. Stakeholders with high power, and interests aligned with the project, are the people or organisations it is important to fully engage and bring on board. Stakeholders with high interest but low power need to be kept informed. Those with high power but low interest should be kept satisfied and ideally brought around as supporters.
Assess attitudes
We see attitudes are a combination of the initial attitude at the start of the collaboration, and influence from the practical startegies and partners. We assess attitudes through questionnaires and interviews. The questions concern for example: Equal partnership, Identifying Agency,User driven, Strategy for change, Social enterprising, Accountability, Evidence impact assessment, Passion for driving the programme forward.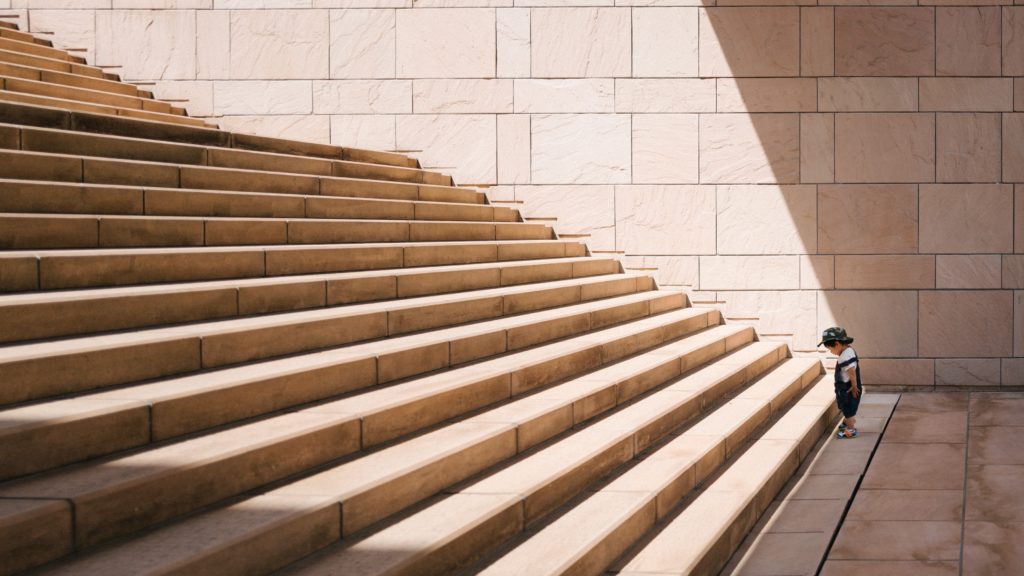 Type of assignments
Internal support & control
RISE Centre manager / team leader and chair of management meetings.
RISE Centre deputy manager / team leader and secretary.
RISE Centre accountant.
RISE Centre management team. The management team includes manager, deputy manager, accountant, and other relevant stakeholder. The management team meets bi-monthly and shares the minutes from the meetings in a folder on RISEdata.se.
External support & control
External auditor for the RISE Centre.
Board of trustees.
Other stakeholders. Other stakeholders may include representatives from the social community; family leader, community leader, religious leader, other authorities. Other stakeholders can also be partners and national authorities.
RISE Centre member support and control
Evaluation planning coach (often the RISE manager).
Survey manager (often the RISE deputy manager).
Accounting coach (often the RISE accountant).
External auditor (often the RISE external auditor).
Name and affiliation
Name and affiliation, title and assignment specifications are compiled in the signed agreements established between the RISE Centre management in each country and HR&S Sweden.
Business model
The RISE Centres are social enterprises units by themselves.  Our business model presents our plan for generating income to cover the costs for running the RISE Centre. It identifies the products and services that we will sell, the target market we have identified, and the expenses we anticipate. We are not just selling our products and our services, we are actually selling a combination of product, value, and brand experience. We think through a set of overarching questions, our business model, and outline them before we dive in to the details of our business plan research.
Each HR&S RISE Centres benefit from their own Business Model Canvas overview. The Business Model Canvas is a strategic visual chart with elements describing value proposition, infrastructure, customers, and finances it covers: 1. Customer segments, 2. Value propositions, 3. Distribution channels, 4. Customer relationships, 5. Revenue model, 6. Key Activities, 7. Key Resources, 8. Key Partnerships, 9. Cost Structure.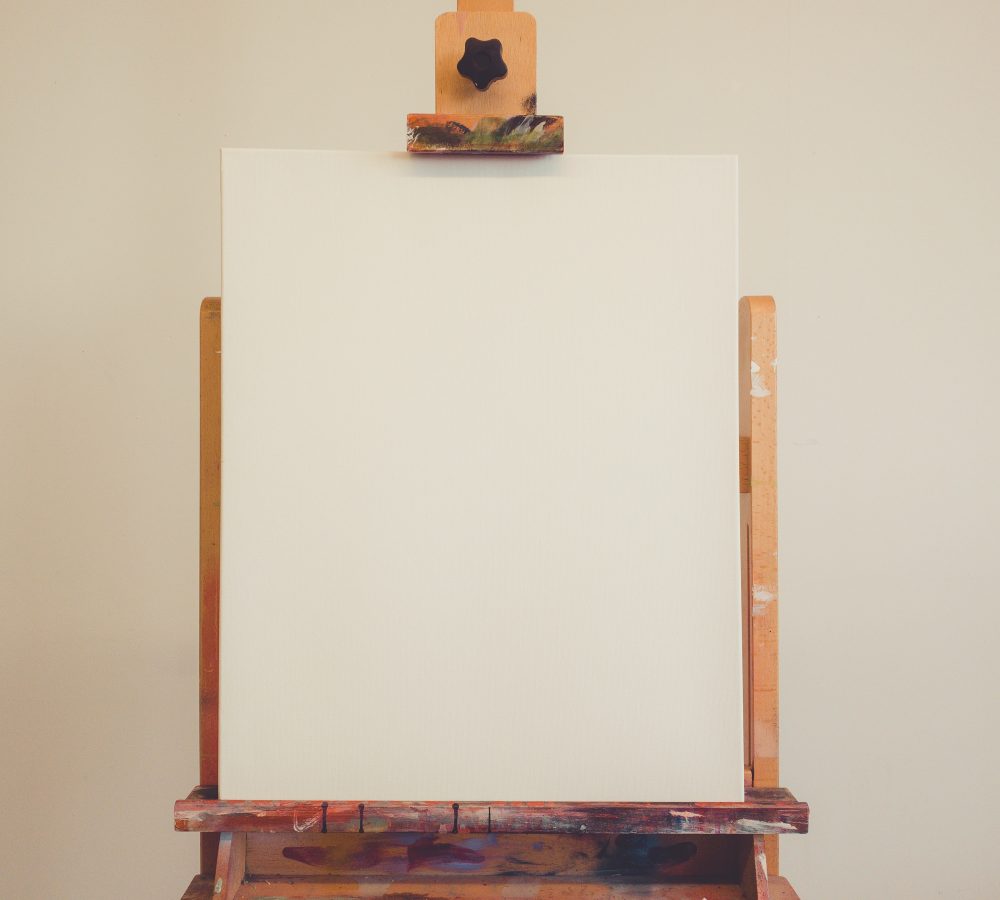 Each RISE Centre is unique and offer some or all of the services compiled below.
Coaching: Coaching on evaluation planning, evidence based impact assessment, accounting  and public relations.
Strategy for change: Support with developing, maintaining and updating a strategy for change for the project targeted.
Stakeholder analysis: Support with the developing, maintaining and updating a stakeholder analysis for the targeted project.
Business model: Support with developing, maintaining and updating a business model and a business plan for the targeted project.
Investment capital: ActionInvest & RISEinvest: Investment capital loans to small, medium and large- scale businesses, which employed staff and to social entrepreneurs with innovative ideas or scientific findings that would benefit from implementation. The loans are given with 10 % interest, evaluation planning, survey management, public relations and accounting coaching as well as external auditing.
Workshops: Workshops on outcome evaluation planning, evidence based impact assessment, finance administration and accounting, transparency and accountability in ethics and governance, website development, social media management,  intellectual property rights, patenting and copy rights, and cross-cultural understanding.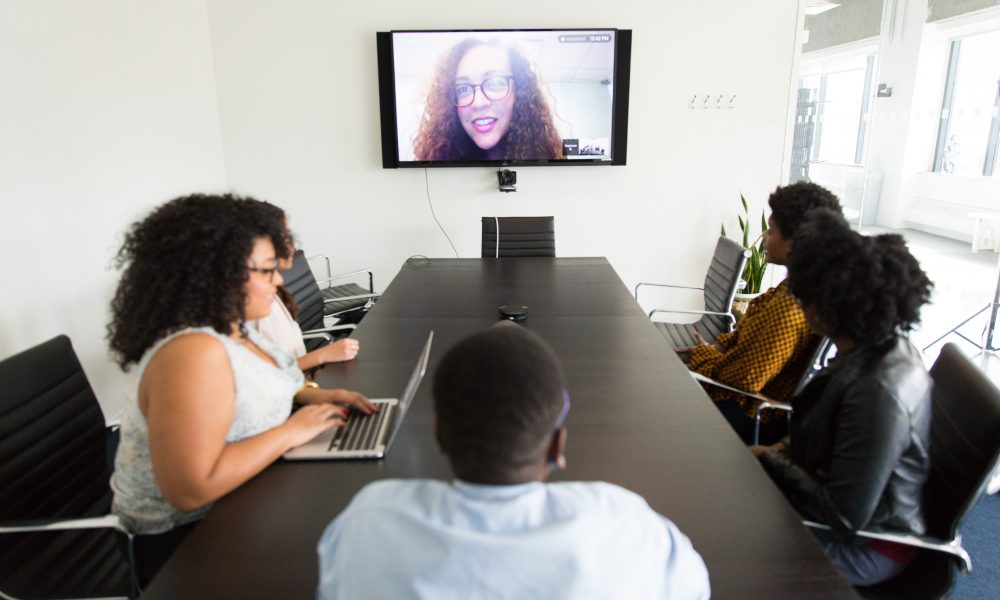 Expert advice: Access to the HR&S network of expert advisers.
Networking: Platform for networking, nationally and internationally. Network relations are promoted through joint workshops and social gatherings.
Physical location: We aim to offer a physical location providing Co-working space, meeting venues and a physical business address. The co-working space ahall offe: desks, computers, storing facilities, electricity, internet, printers, scanners and glasses.
Technical equipment:  Retail shop and/or link to agreed suppliers targeting:  computers, vehicles, solar panels, mills, scientific equipment etc.
About social enterprising
Social enterprises
Social Enterprises (SEs) are privately owned organisations—either for-profit, non-profit, or a hybrid of the two—that use business methods to advance their social objectives. They focus on maximizing the social impact for their target beneficiaries in contract of maximizing the short-term profits for their shareholders and private owners. Due to their strong presence and understanding of local communities, SEs are often able to reach underserved populations through flexible and innovative business models. SEs offer Employment, profit for the owner, services requested for by everyone, products requested for by everyone and tax to the government. Where the environment is enabling, SEs can significantly contribute to development, and evaluations demonstrate that public resources spent on provision of goods and services by SEs represent a more efficient, inclusive, and sustainable way of using resources than alternative methods. Consequently, governments and donors can benefit from fostering a strong SE sector integrated in the service delivery system.
Social enterprises in Sub-Saharan Africa [1]
Social enterprises (SEs) in Africa obviously already address service delivery gaps for the poor. Indeed, Africa is one of the most vibrant and dynamic regional markets for social enterprises.  While effective in reaching the poor, SEs face significant obstacles in growing their activities to a scale where they can substantially contribute to the achievement of development impact. Therefore, a key question of development programmes, research and policy is how best to identify and remove these obstacles. Lack of robust institutional infrastructure and financial and capacity building support available (especially in the early stages) among other aspects, which have hindered the progress of social enterprises, with only a few success-stories of operational scale-up and corresponding increase in development impact.
Although positive examples abound, SEs have not yet fully realized their potential in Sub-Saharan Africa. Many SEs struggle to scale-up and develop sustainable business models. SEs face high barriers that are often aggravated by the difficult markets they serve. Common challenges include i) unconducive regulation and policy, ii) lack of financing solutions, iii) weak infrastructure and human capital, and iv) lack of information and networks. In addition, SEs are not organized as a sector and fall between traditionally recognized public and private organisations. The public sector often does not play a catalytic role, in terms of creating a conducive regulatory environment, encouraging greater transparency, and taking steps to help develop or partner with the SE sector. Traditional actors have not been able to close the delivery gap. Public and non-public providers face large challenges in improving service levels and uptake. Governments are challenged by weak service infrastructure, low organizational capacity, and strained funding for services. As a result, the public sector struggles to meet service demand in low-income communities in terms of delivery and quality. Non-Governmental Organizations (NGOs) try to fill these gaps, but can only reach as far as grant funding and sponsorships allow, which limits scale of services. The formal business sector provides many services, but often prioritizes delivery to high-and middle-income populations. Reaching low-income populations is difficult and often unattractive, given difficult-to-access markets, lack of existing infrastructures, high risks, and low profit margins. As a result, low-income populations often rely on informal providers or simply lack service options. Looking toward 2030, achieving the SDGs for the poorest populations will be costly and cannot be done solely by the public sector—SEs can be a partner in achieving the SDGs. Development practitioners will need innovative solutions and supportive environments that will allow these SE innovations to scale and accelerate results.
[1] Navarrete Moreno, C. and Agapitova, N. (2017) World Bank report. https://endeva.org/wp-content/uploads/2017/08/wb_africa-se-ecosystem_may8.pdf.