What we do
Our mission is to offer a platform for
Equal partnership collaboration between non-OECD and OECD country stakeholders,
which ensures mutual trust, mutual benefit and sustainable economy.
Our main activity is to be an appreciated partner with social entrepreneurs and developers in non-OECD countries with the purpose of facilitating the implementation of the partner's ideas.
We aim to reach the extremely poor.
We also offer consultancy services to national and international development institutions, academia and social enterprises.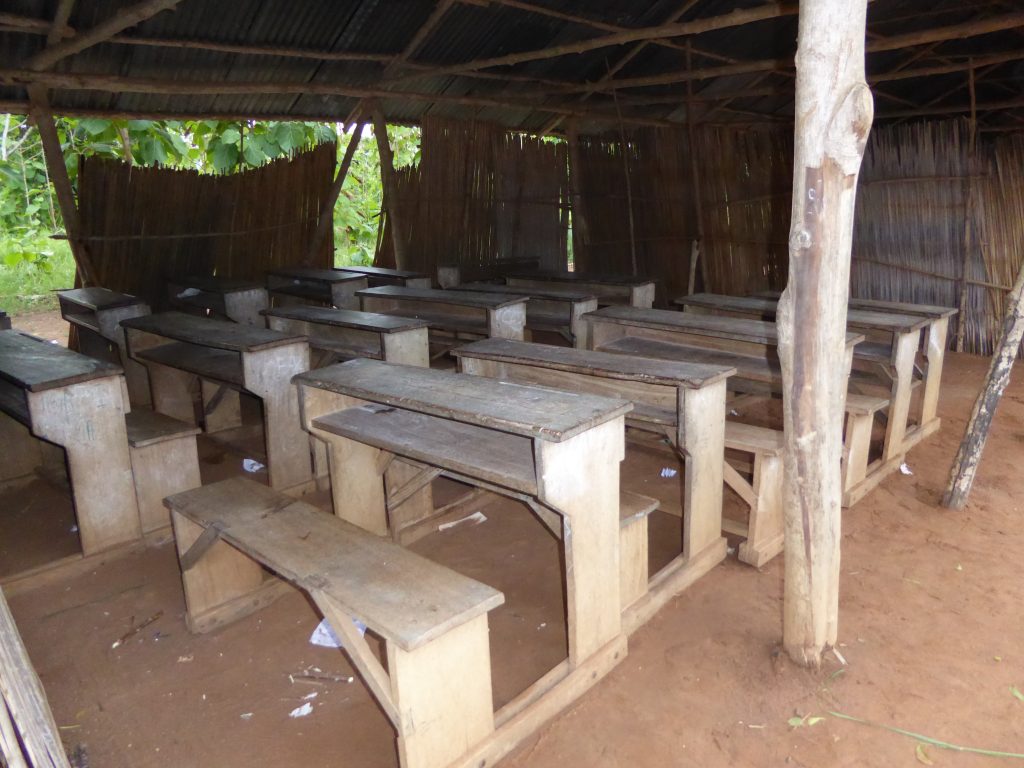 Our approach is holistic and we address:
- Rural development.
- Post-war challenges.
- Empowerment of women and children.
- Scientific research and implementation of research findings.
- Innovations and implementation of innovative findings.
- Social enterprising.
- Cross-cultural learning.