The RISE  (Research, Innovation & Social Enterprising) Support centres provide the conditions and the tools required for scientific researchers, innovators and entrepreneurs in Sub-Sahara African countries to implement their ideas through social enterprising. The RISE centres are physical buildings providing access to workspace, training, implementation coaching, networking, technical equipment, transportation,  investment capital, and accountability measures. Each RISE Centre is unique, and a specific RISE centre may offer all, or some, of the services. The RISE centres invite researchers, innovators and social entrepreneurs to become members. The members pay a membership fee and cover the costs of services.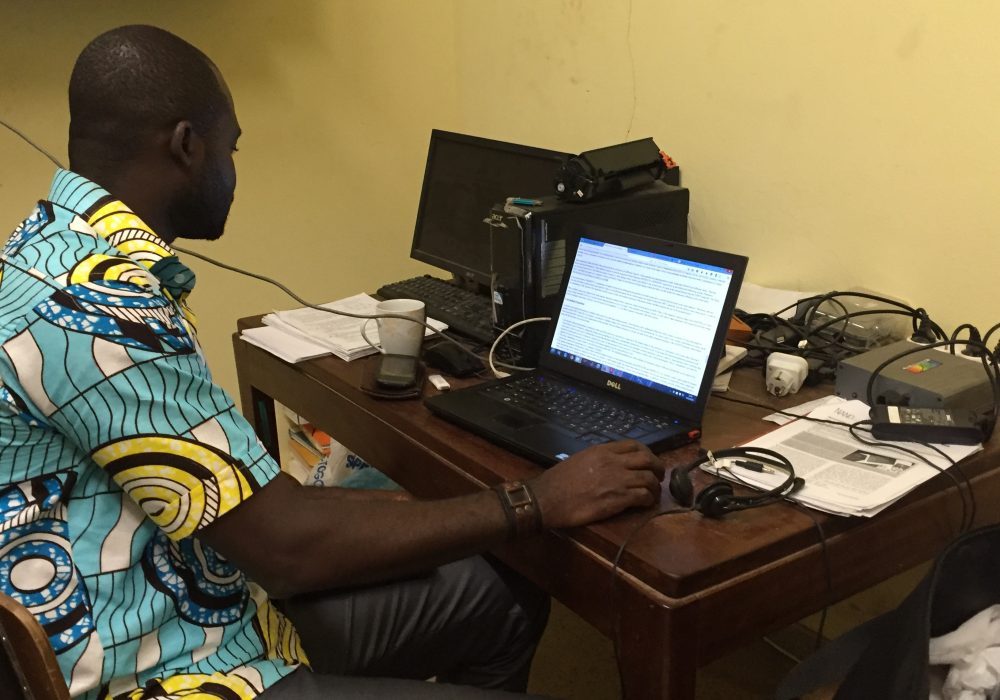 The purpose of the  RISE Invest programme is to offer investment capital to facilitate social enterprising start-up and scale-up. Our partners' social enterprises shall offer products and services requested for by the customers, and if possible, provide employment opportunities. (Please note that RISE invest is NOT micro-credit programme and HR&S is neither a bank nor an aid institution.)
Conditions for loan takers
The loans are paid back with 10% annual interest. Periodical bank accounts statements and annual external auditing are used as evidence that the investment capital is managed and paid back according to the agreement.  The first loan shall be small and the second, larger loan, as well as further loans, shall only be granted if the business is managed well. The loan takers contribute financially with 10% of the requested loan amount, which is paid back when the loan agreement has been cleared.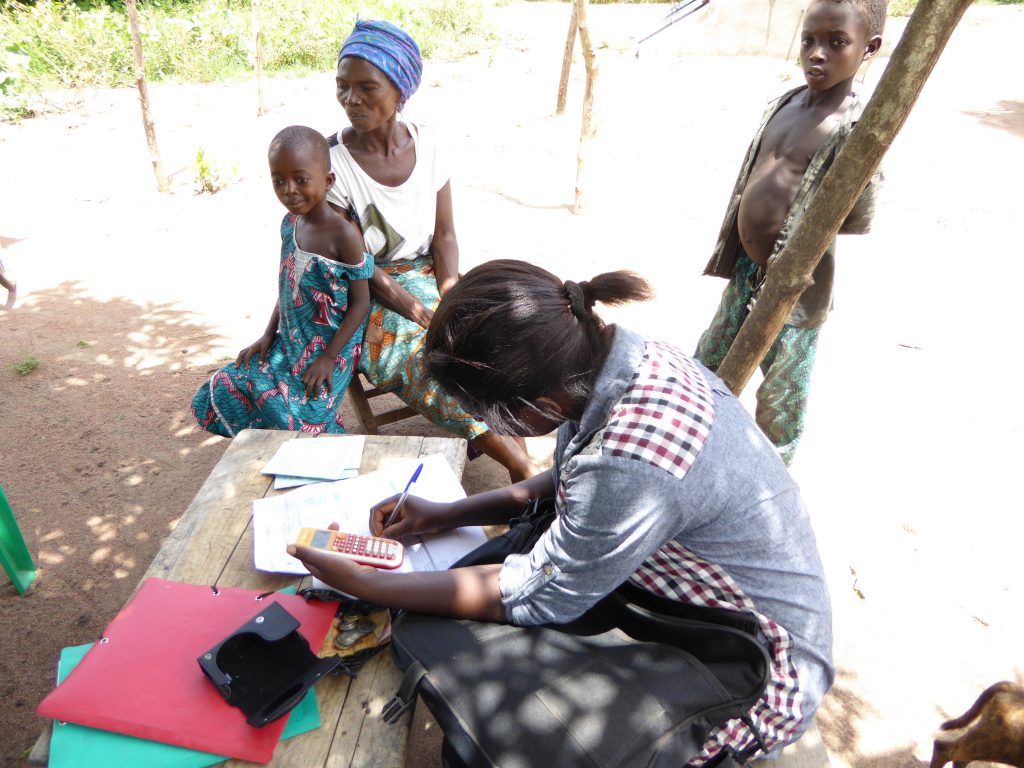 Accountability management
Our Accountability management targets both ethics and governance and financial management as well as programme outcome and impact.
Operations
1. Develop and implement the strategy for change that ensures:
i) social impact, ii) sustainable economy and iii) transparency and accountability.
2. Agree on and implement activities and milestones.
3. Agree on and implement measurable indicators.
4. Agree on and implement how to collect, compile and analyze monitoring data, when and by whom.
5. Agree on and implement how to generate and share reports, when and by whom.
Trust is more important than ever, and it concerns all relationships.
A relationship without trust is not really a relationship at all.
Trust is right at the foundation of the survival and success of any partnership and business.
A working relationship built on trust is an important sustainable competitive advantage,
because trust is so valuable and so rare.
HR&S coaches Research, Innovation & Social Enterprising (RISE) programmes in Sub-Sahara African countries, addressing:
1. Research management at scientific institutions
2. Laboratory management at scientific institutions
3. Production of goods for sale, such as clothes, food, drinks, sanitary pads, handicraft, shoes, etc.
4. Services, electricity from solar panels, milling, training in farming, tailoring, hairdressing, business management, trauma counseling, integration, education, etc.
5. Co-operatives in villages, rural cities, and slum areas
6. Saving structures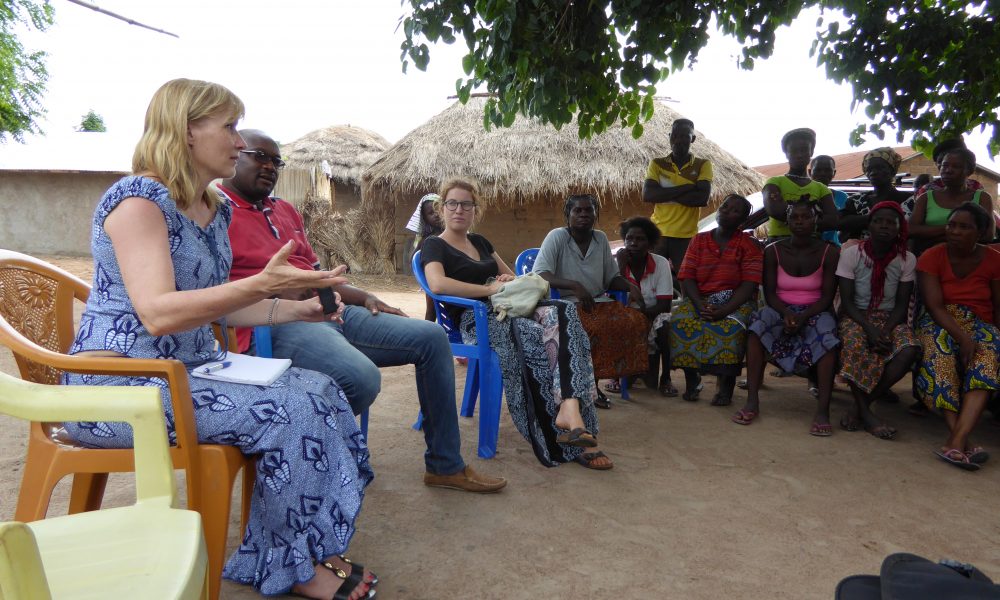 The main purpose of programme evaluation is to determine whether a programme has an impact and to measure the effectiveness and the efficiency of implemented programmes that are aiming for change. Are we doing the right things, and are we doing things right? There are also many other types of evaluations that are relevant to our programmes.
The monitoring targets collecting information for testing a claim by investigating whether evidence exists to support or reject it. A claim is simply a statement about the role a programme may have played in bringing the change. We generate a set of quantitative measures combined with a qualitative measure in the form of a structured set of stories. TestE seeks the most powerful evidence. The 'right questions' are asked the 'right people' and the 'right evidence' is sought in the right places.