We deeply and honestly strive to meet our partners' and our customers' need and to facilitate what our partners and customers seek to accomplish. We put effort into achieve and maintain a deep understanding of who our partners and customers are, what their behaviors are, and ultimately, what their motivations are and to take these deep understandings and align them with the goals and capabilities of ours.
Times and norms are rapidly changing;  technology changes, priorities change, and people change, being adaptable to these changes, and understanding how it affects people is critical for HR&S.
Academic institutions.
Authorities in Africa.
Private sector with business in Africa.
Development institutions with activities in Africa.
Scientific equipment manufacturers.
Scientific researchers.
Innovators.
Social entrepreneurs.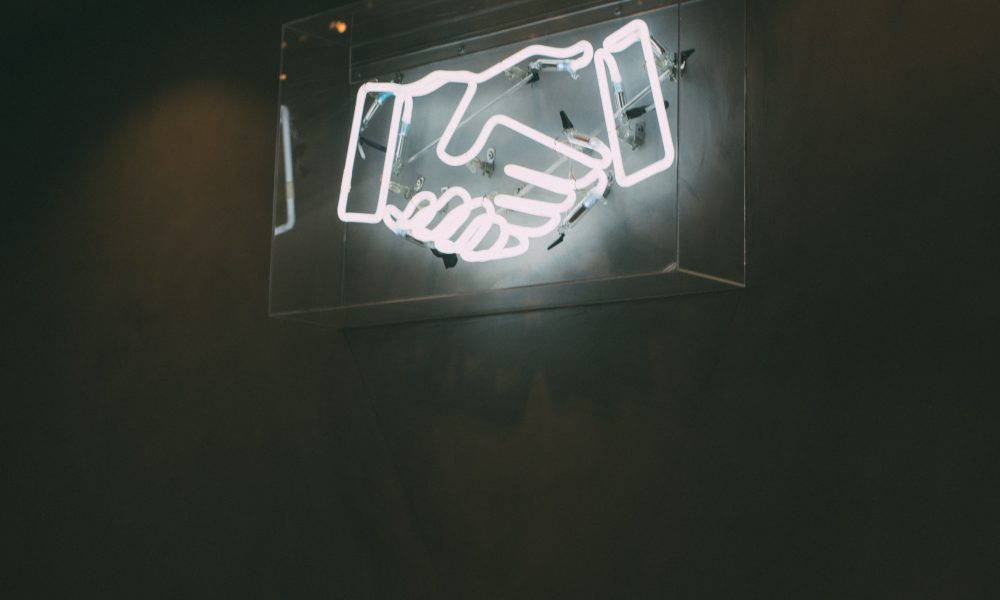 Coaching

We benefit from our Practical Strategies and ActionAreas to offer coaching.
Research management.
Laboratory management.
Social enterprising.
Programme evaluation planning.
Accountability management.
Survey management.
Leadership & team-management.
Seminars and workshops
We benefit from our Practical Strategies, ActionAreas and experience from ongoing programmes to offer seminars and workshops.

Extreme poverty eradication.
Implementing Change.
Cross-cultural collaboration.
Managing corruption.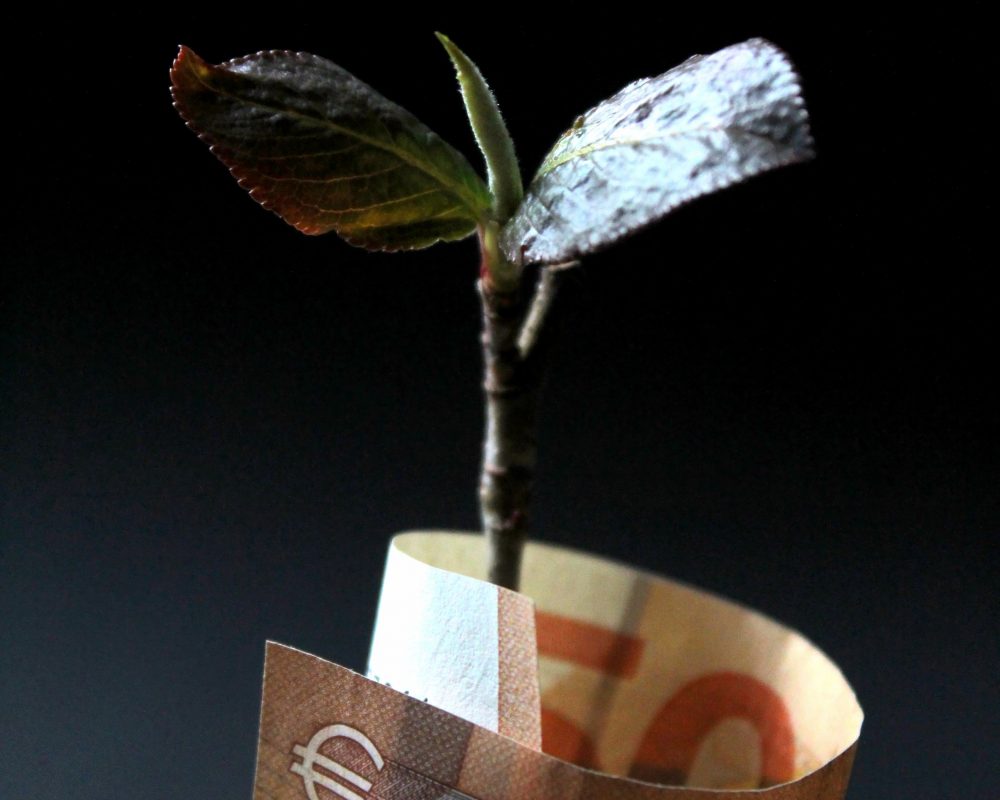 Access to quality products

Through our network of manufacturers can we offer quality products. Sometimes to a discounted rate.
Chemicals.
Consumables.
Accessories.
Laboratory equipment.
Other.
Professional expert advice

Through our network of experts can we give advice on any topic.  If we do not have the experts in our team already we will identify the persons.
State-of-the-art report

We perform literature review on any topic to offer state-of-the art review reports.
Social enterprising incubator

Our local RISE Centres addresses local social entrepreneurs and offers tools for them to be able to impement their ideas; start-up loan; coaching on evaluation planning, survey management, public relations and accounting; expert advice; state-of-the art reviews; access to products and other services. 
Shop

We sell products produced by our partners in our HR&S Shop. This gives the byer an opportunity to know the histrory behid the product and support the development process.
Opportunity to donate

We offer an opportunity to donate to our RISEinvest fund. The fund enable us to offer Start-up capital to our local social entrepreneurs. The offer is a loan and is paid back with 10% interest, and is then reinvested in another opportunity.
Opportunity to volunteer

We offer volunteer and internship assignments at our office in Stockholm.
How can you connect with us?
New partnership start-up
We tend to start small and scale as we get the partnership structure in place.
The customer specifies the suggested area of collaboration.
The customer also informs about he amount that the customer wants to invest for the first assignment, stated in USD or Euro.
HR&S sends an offer to the customer that is discussed and concluded on. An agreement is signed.
The customer  transfer the full consultation fee to the HR&S bank account in Sweden. HR&S will start working  as soon as the amount is on the bank account; 70% of the amount will be released immediately, and 30% will be saved on the HR&S  account and be released only when everything has been delivered according to the agreement.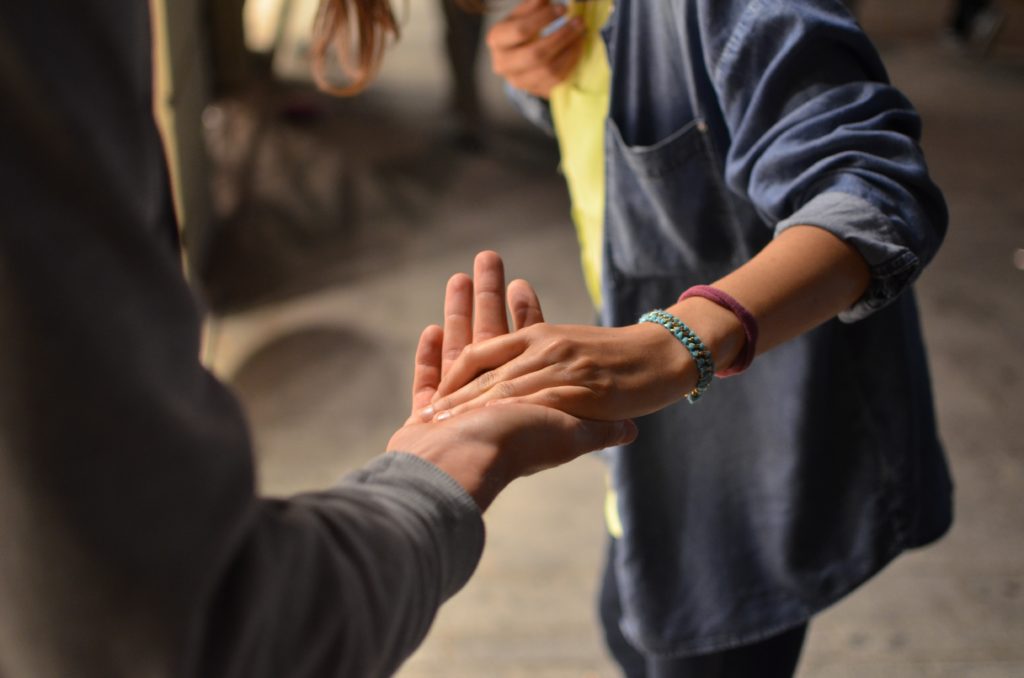 Place orders
Customers are welcome  contact us through our website, LinkedIn and Facebook.
Our shop is open on-line through our web-site.
Availiability & Communication
HR&S aims to thoroughly present our mission at our web-site.
To share about our values & news and engage in discussions on  LinkedIn, Facebook & Twitter.
We arrange open seminars and workshops in Stockholm and at our RISE Centres in African countries.
We are available to book, at seminar booking sites in Sweden.
We also reply to calls from development organisations.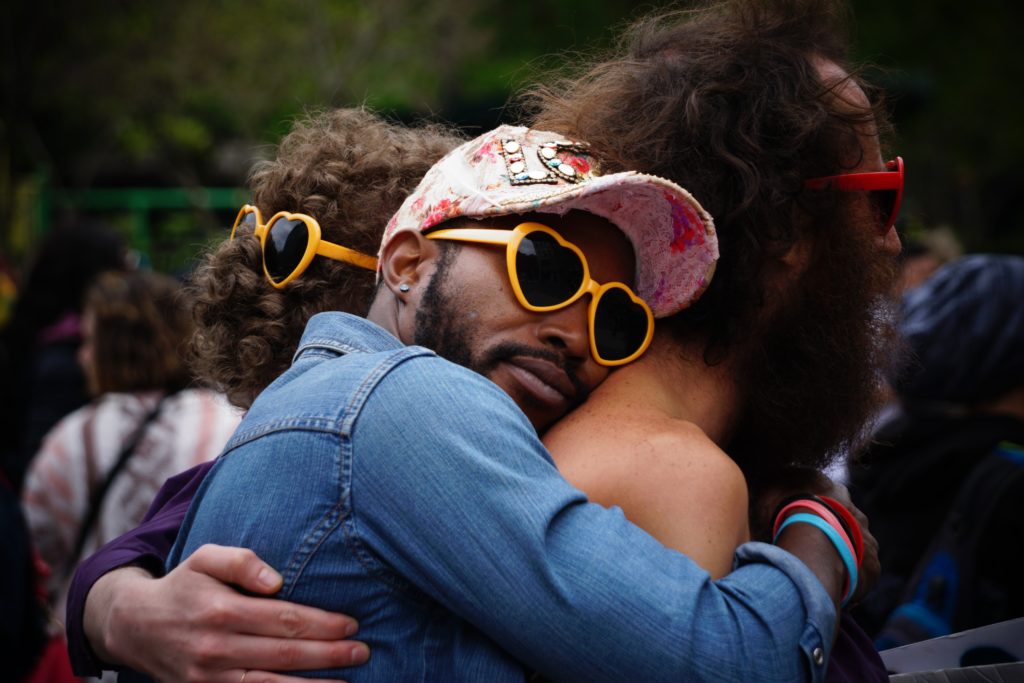 We coach and facilitate the implementation of other institutions' programmes, while benefitting from our Practical strategies, Action Areas and local RISE Support Centres.
Over the years have HR&S implemented 50 user-driven interventions. Through this experience, combined with our team's formal education and personal experices, can we offer services addressing a variety of themes. We can also prepare ourselves and address new areas.
Our coaching address
Strategy for change.
Stakeholder analysis.
Business model, business plan & venture.
Accountability management.
Real-time outcome planning and evaluation.
Evidence based impact assessment.
Our coaching is implemented through
Practical strategies.
Guiding manuals.
Networking & expert advice.
Workshops.
Field / laboratory work.
Surveys.
Team-building & motivation sessions.
Round-table sessions with external stakeholders.
Research management
We support scientific Institutions with the generation and the implementation of  scientific findings.
We target: 1. Individual career goals. 2. Performing high quality research. 3. Disseminating scientific findings. 4. Implementing scientific findings. 5. Enabling talents of Africa.
We address: 1. Motivation to do research, 2. Time management, 3. Collaboration & networking, 3. Theoretical research capacity, 4. Practical research capacity, 5. Capacity to address the needs of the rural and urban civil society, 6. Business development capacity.
Laboratory  management
We support scientific institutions with: selection, transportation, installation, calibration, operation, maintenance, servicing, use and decommissioning of advanced scientific equipment.
Support packages:
1. Equipment procurement and delivery.
2. Equipment management.
3. Construction of laboratories.
4. Operational & Financial planning.
Social enterprising
We support researchers, innovators and social entrepreneurs in Sub-Sahara African countries to implement their ideas through social enterprising.
Our RISE Support Centres (Research, Innovation & Social Enterprising) aim at providing the conditions and the tools required.
Development programme management
We support development institutions with implementing their programmes in in Sub-Sahara African countries.
Our RISE Support Centres (Research, Innovation and Social enterprising) aims at providing the network and resources required.
We share knowledge about
HR&S six Practical Strategies.
HR&S six Action Areas.
Our workshop benefits from
1. User driven interactions.
2. Stakeholder identification and analysis.
3. Strategy for change.
4. Sustainable economy.
5. Accountability management.
6. Evaluation planning & evidence based impact.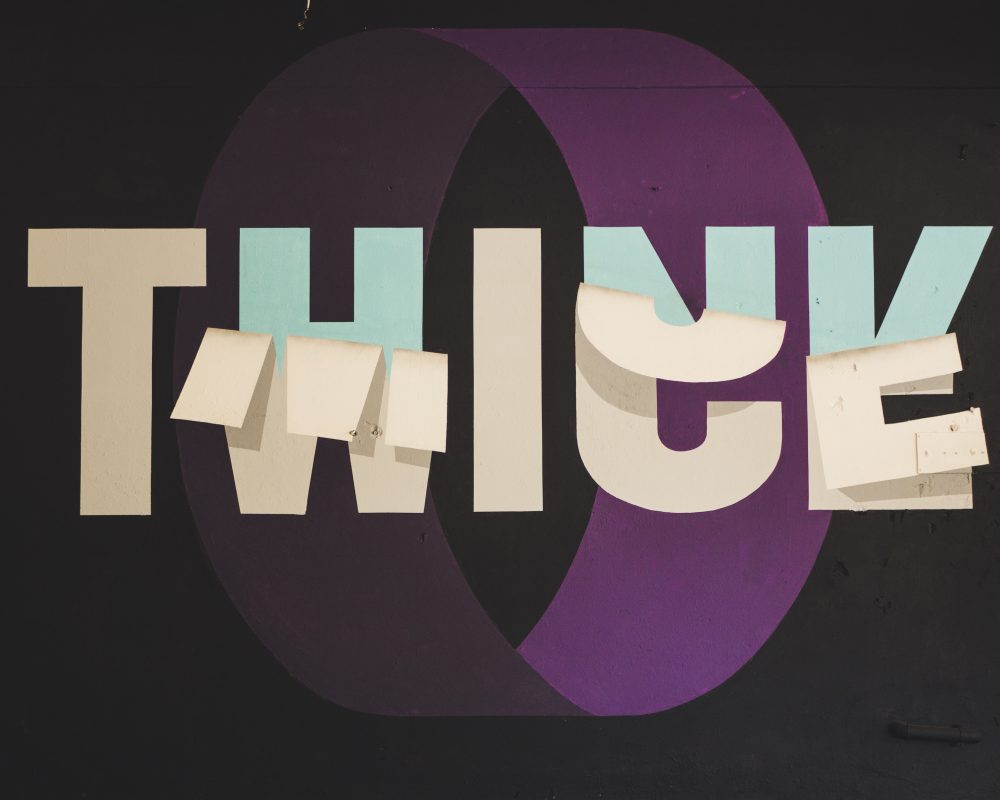 Practical strategies
Ten Principles for international development collaboration (TAct).
Real-time Outcome Planning and Evaluation (ROPE).
Trust, transparency & accountability (TRUST).
Cross-cultural understanding (CROSS).
Local support centres (RISE Centres).
Testing the strength of scientific evidence for social impact (TestE).
Action Areas
RISE Support centres.
Investment capital; RISE invest & Action Invest
Implementation coaching.
Accountability & Motivation.
Branding & Public relations.
Impact assessment.
SEMINAR & WORKSHOP TOPICS – IN SWEDISH

1.    En värld utan extrem fattigdom
Det är orimligt att så många människor fortfarande lever i extrem fattigdom. Det traditionella utvecklingsbiståndet måste förstärkas. De krävs internationellt jämlikt samarbete som förenklar för lokala aktörer inom vetenskaplig forskning, innovation och socialt företagande att initiera, utforma och implementera sida idéer och samtidigt generera intäkter. Samarbetet måste vara effektivt, ärligt, relevant, professionellt, till ömsesidig nytta, hållbart och opolitiskt. Relationer måste byggas på tillit, tvärkulturell förståelse och respekt. HR&S har utvecklat praktiska strategier och implementerat aktiviteter.
2.    Samarbete över kontinenter
För att tvärkulturella samarbeten ska vara framgångsrika krävs självinsikt, självtillit, respekt, dialog motivation och kunskap. Det krävs också ett gott ledarskap och en god sammanhållning.  Alla medarbetare måste kunna förstå och respektera människor som kommer från och lever i andra delar av världen. Det är inte alltid lätt. Det blir lättare att förstå varandra om medarbetare har insikt i att människors värderingar speglar den sociala miljön och förändras när samhällen förändras, t.ex. vid övergång från jordbrukssamhället till industrisamhällen och vidare till kunskaps samhällen. En lika viktig social miljö att förstå och förhålla sig till är post-koloniala förhållningssätt och biståndets påverkan på människor prioriteringar. HR&S har utvecklat praktiska strategier och implementerat aktiviteter.
3.    Hållbara förändringar
Att arbeta med internationell utveckling är att arbeta med förändring. Förändring är i grunden svår. Hållbar förändring kräver förståelse för hur och varför en önskad förändring kan förväntas ske i ett visst sammanhang. Det måste vara tydligt vilka aktiviteter som är nödvändiga, och också vilka som är tillräckliga. I praktiken kan förändring bara genomföras av de personer som gynnas av förändringen.  Arbetet kräver gott samarbete, tillit, kommunikation och tvär-kulturell förståelse. Gruppen måste kunna lösa konflikter, ha energi att fortsätta i motgång och  känna ansvar för att nå framgång. HR&S har utvecklat praktiska strategier och genomför aktiviteter.
4.    Tillit
Människor tenderar att gynna sina närmaste; sin familj, ras eller etnisk grupp. Att behandla resten av världen rättvist är ett resultat social utveckling och tillräckliga resurser. I ett utvecklingsperspektiv har länder som för närvarande använder en relativt rättvis fördelning av varor och tjänster, ett förflutet med andra normer och vi kan anta att de flesta länder med begränsade resurser är korrupta snarare än icke-korrupta. Korruption är alltså social praxis och inte en summa av enskilda människors handlingar. En annan social praxis att ta hänsyn till är postkoloniala värdegrunder och utvecklingsbiståndets påverkan. Samtidigt är respekt och förtroende avgörande för att vi ska lyckas både inom affärsvärlden och i personliga relationer. T.ex. ökar förtroende ett företags effektivitet och konkurrensfördelar samtidigt som kostnaderna minskar. HR&S har utvecklat praktiska strategier och implementerat aktiviteter.
5.    Når biståndsaktörerna utvecklingsmålen ?
Ett stort antal biståndsaktörer världen över investerar enorma summor och tid i internationellt utvecklingsarbete. Samtidigt ökar antalet extremt fattiga i Afrika varje år. Når aktörerna målen? Mäts resultat på ett effektivt sätt? Används vetenskapliga metoder? Vetenskapliga metoder kräver jämförelsekontroll, randomisering, kvantitativ statistik och kvalitativ sannolikhetsbedömning. Effektivitet förutsätter att implementering, insamling av mätdata och utvärdering sker i realtid så att strategier kan justeras parallellt med genomförandet. HR&S har utvecklat och implementerar evidensbaserade mätmetoder.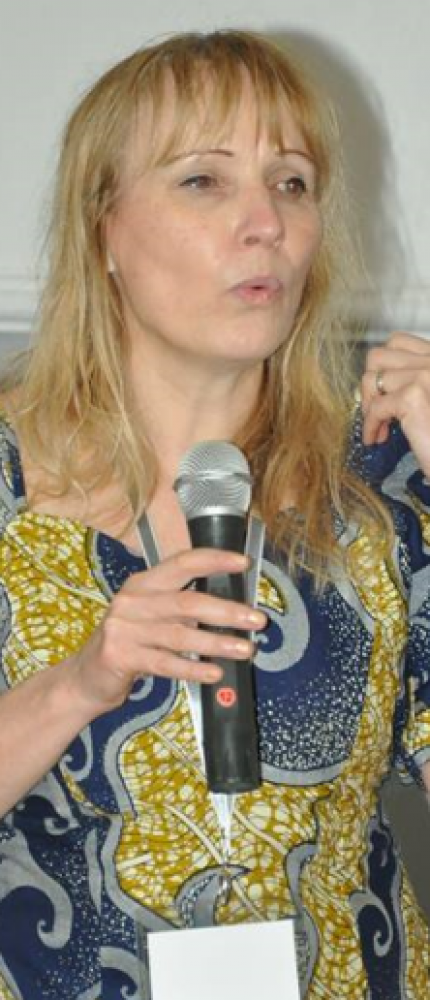 Presentation
Cecilia Öman, Forskare, social företagare och förändringsledare med verksamhet i Afrika.
Cecilia är docent vid KTH, grundare av ett socialt företag och en ideell förening och har 20 års erfarenhet från nära samarbete med forskare, innovatörer och entreprenörer i länder utanför OECD. Med bred insikt inom många områden vill hon gärna dela med sig av sina erfarenheter. Cecilia är en erfaren och uppskattad talare, utbildare och coach.
Cecilia anser att det är orimligt att så många människor fortfarande lever i extrem fattigdom och att människor drivs till fattigdomsmigration, trots att de helst vill vara kvar hemma. Cecilia bestämde sig för att agera. Hon reflekterade över det traditionella utvecklingsbiståndets fördelar och nackdelar och kom fram till att jämlikt internationellt samarbete kombinerat med lokal forskning, innovation och socialt företagande borde vara en riktigt bra metod. Hon anser att det också krävs tålamod, en ärlig och stark vilja till förändring, praktiska strategier, tydliga handlingsplaner, gedigen förståelse för olika kulturer och livsmiljöer, samt ett stort och gott internationellt nätverk.  Cecilia startade ett socialt företag – Human Rights & Science (HR&S) och en ideell förening – Action10, hon utvecklade praktiska strategier och implementerade handlingsplaner i syfte att förenkla för lokala forskare,  innovatörer och social  entreprenörer i söder om Sahara Afrika, att genomföra sina idéer. HR&S driver "Support Centers" vilka beviljar lån med 10% ränta till sociala företag, erbjuder coachning, utbildning, produkter, och service, bygger tillit, samt etablerar nätverk. Alla initiativ tas av lokala aktörer som tillsammans med HR&S skapar tydliga mål, genomförandeplaner, mätbara indikatorer, utvärdering i real-tid, goda redovisningsförfaranden, hållbar ekonomi, kompetent personal, infrastruktur, och tvärkulturell förståelse.
Cecilia är aktiv, innovativ och modig. Hon har sett mycket, sådant som är fantastiskt och sådant som inte borde hända, hon har samarbetat med många människor; rika och fattiga, mäktiga och bortglömda. Ibland begår hon misstag och då gör hon stor sak av att det inte ska hända igen.  Cecilia vill gärna dela med sig av sina erfarenheter och hon gör det på ett ärligt och engagerat sätt. Hon är en professionell föreläsare och kursledare med 30 års erfarenhet, hon erbjuder seminarium, workshops och coachning och talar lika gärna på svenska som på engelska.
All our interventions are user-driven. This means that it is the social entrepreneur who has the passion to implement an intervention, who bring the idea to the parntership. The idea is then backed-up by the resources of HR&S including practical startegies, state-of-the art knowledge and expertice, experience, local coaching and start-up financial loans.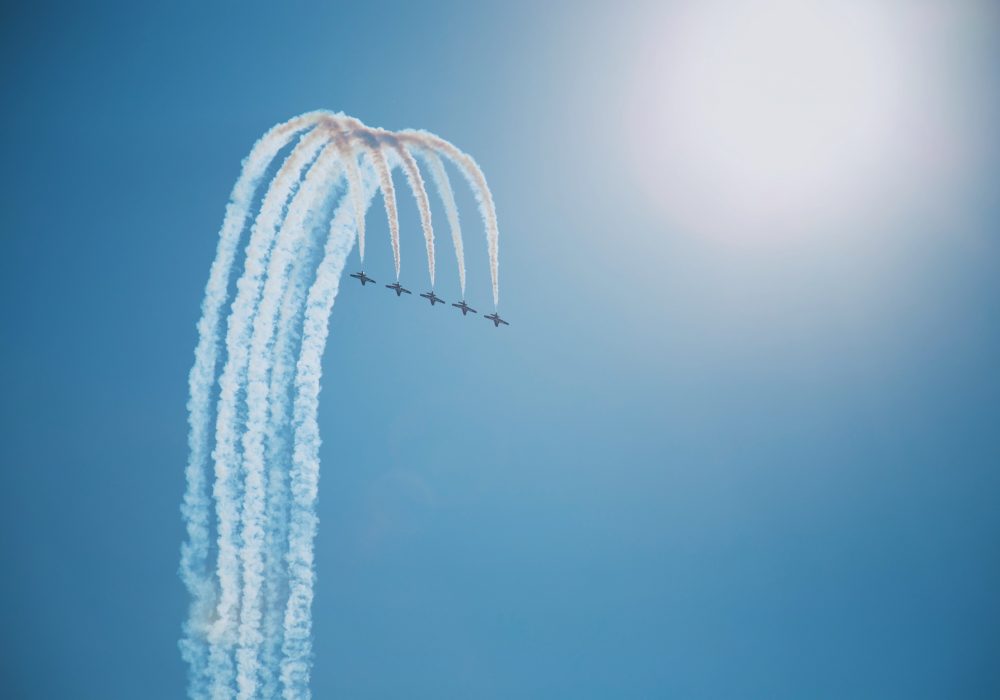 We offer partnership around

HR&S On-going programmes.
HR&S Action Areas.

Our programmes address, but are not limited to,
Loans & coaching to small-scale business managers and cooperatives.
Table banking.
Girl & women empowerment.
Education.
Community integration.
Trauma counseling.
Awareness raising on human and children's rights.
Reaching vulnerable people & settlements.
Laboratory accreditation.
The price is presented in € excluding traveling costs & VAT.
Activity

Seminar       
Workshop
Coaching
Consultancy

Length

1-3 hours   
2-5 days  
2-8 weeks or more
2-8 weeks or more
Price in €

1,000
2,000 per day
10,000 per week
10,000 per week