Scientific research, innovation and social enterprising
in Sub-Sahara African countries
Human Rights & Science (HR&S) aims to provide local change-makers in Sub-Sahara African countries with the opportunities that enable them to implement their ideas and thus creating positive change.
We have 20 years of experience working closely together with local stakeholders in Sub-Sahara African countries.
 We acknowledge the challenges, address them and do not judge. It is what it is.
Our method is based on partnering with agencies for change; researchers, innovators, social entrepreneurs and global developers who are driven by intrinsic motivation for social good and positive development.
We deeply and honestly strive to meet our partners' needs and to support what our partners seek to accomplish.
Our values are honesty, trustworthiness, transparency, accountability, professionalism, and respectfulness.

Cecilia Öman
Founder and CEO, HR&S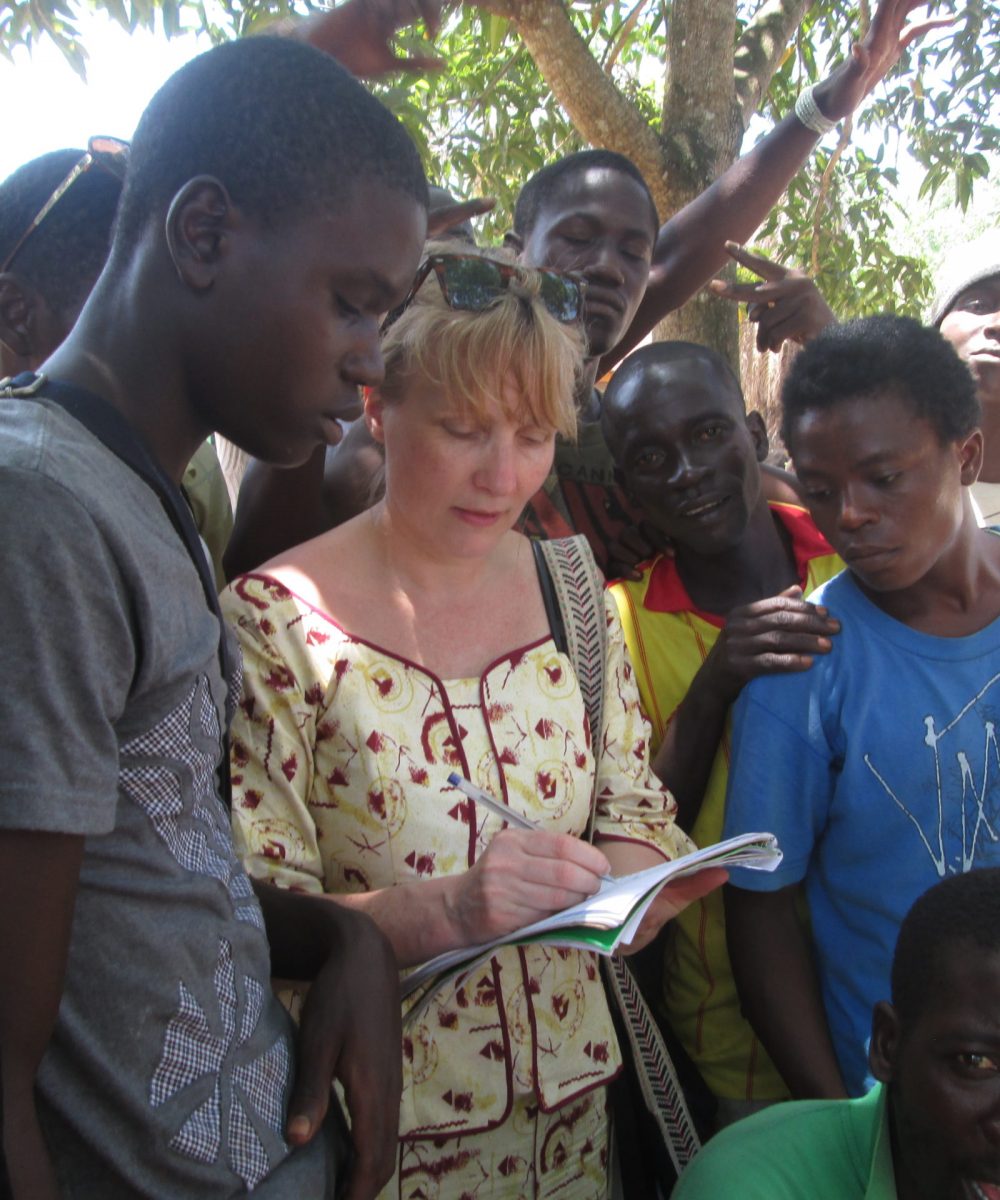 The HR&S ToolKit
Practical Strategies, Set of Resources & Action-Areas
HR&S targets Sub-Sahara African countries and aim to empower researchers, innovators, entrepreneurs, and developers to excel and scale according to their own ambitions. We addressing the outcome challenges that our partners identify and create institutional and individual road maps. We also aim to empower the customers of the social enterprises that we collaborate with. We argue for a shift of paradigm, a transition from aid dependency to international equal partnership and sustainable economy.
Our services benefit from 20 years of experience from operating in Sub-Sahara African countries in close collaboration with local stakeholders. We have developed a unique and innovative ToolKit; Practical Strategies, Set of Resources and ActionAreas from lessons learned and informed decisions. The HR&S ToolKit includes:
Practical Strategies (5)
ActionPrinciples, Real-time outcome planning & evaluation, and Testing evidence based progress, Trust, Cross-cultural respect.
Set of Resources (4)
Local support centres (8), business loans, thematic networks (4), and expert advisers (30).
ActionAreas (5)
Local social enterprises being empowered (20), training & coaching on the HR&S ToolKit, webinars by expert advisers, ActionTalks, ActionEvents.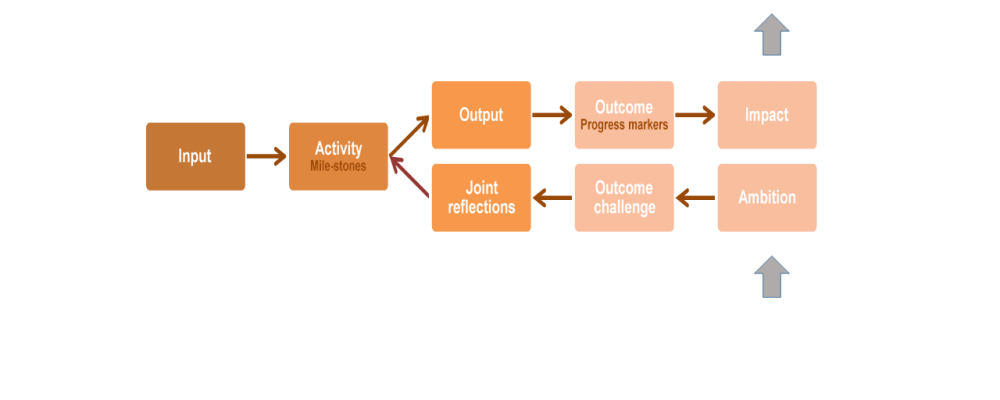 We reach out to academic institutions, advanced laboratories and institutions empowering entrepreneurs in Sub Sahara African countries, as well as international development institutions, the private sector SCR programmes and suppliers of scientific equipment.
Researchers, innovators, and social entrepreneurs in Sub-Sahara African countries who present amazing social business ideas are recognised and supported. Locally developed and locally adapted solutions are implemented and local enterprises that address the needs of the local people, are started, scaled-up and maintained. All countries can offer enough employment opportunities, and access to the products and services the community desires at the price they can afford. Governments build education system including the judiciary, national banks, higher education, health sector and other vital institutions.
Extreme poverty is eradicated and aid dependancy is replaced by equal partnership.