THE HR&S DEFINITION OF IMPACT
Impact
HR&S defines Impact as Outcomes that have become sustainable over time and does not require backup from the programme. The Impact is quantitatively measurable as a result of our progress markers, and HR&S is accountable for the Impact. The Impact is measured at the time of closing the programme. In addition, HR&S  measures, if possible, if the Impact remains one, two, five and even ten years after after the programme has closed.
Possible Impact
A possible Impact is often a wide and qualitative statement, something that is desired and that may or may not happen as a consequence of our interaction, and often long after we have closed the programme.  We are not accountable for the possible impact, and we can also not claim it as the goal that we strategically work towards achieving. If it actually happens, then we often do not have evidence to what extent it was caused by our programme.
Related parameters
Ambition: The need and ambitions as expressed by the local stakeholder.
Outcome Challenge: Challenges hindering the local stakeholder from reaching her/his ambitions.
Activity: Activities address the Outcome challenges and arranged by the Programme Management Partners (PP).
Output: The Outputs are quantified results from the Activities. The PP is in control over Outputs.
Outcome: Actions taken by local stakeholders as a result of the Activities.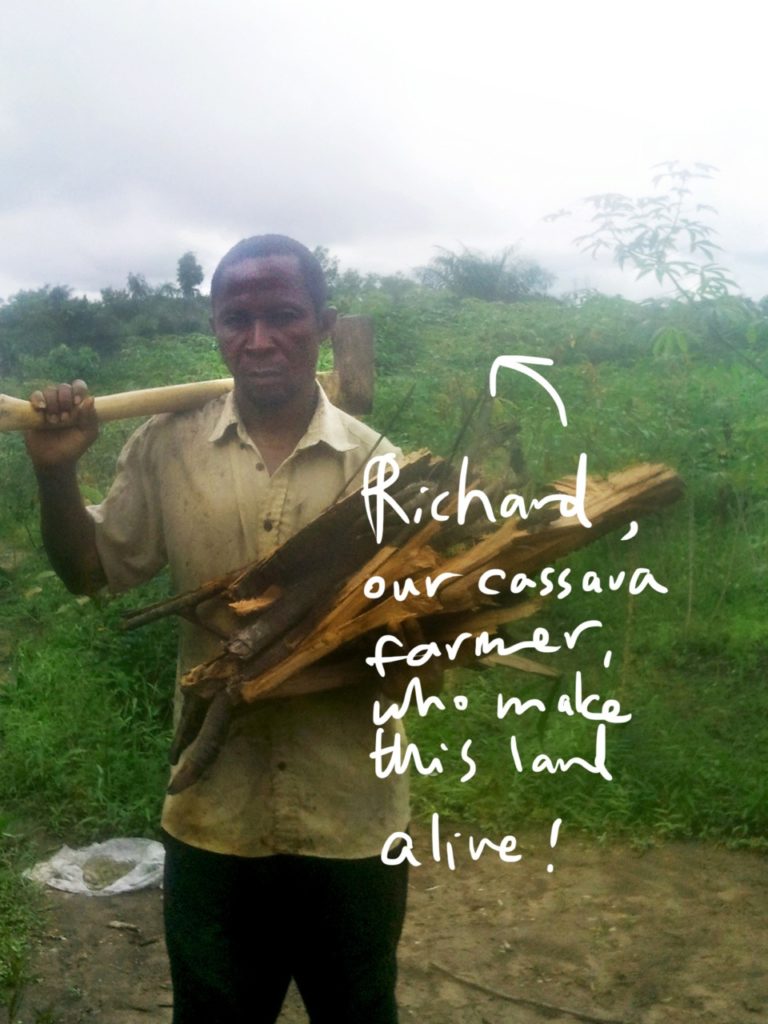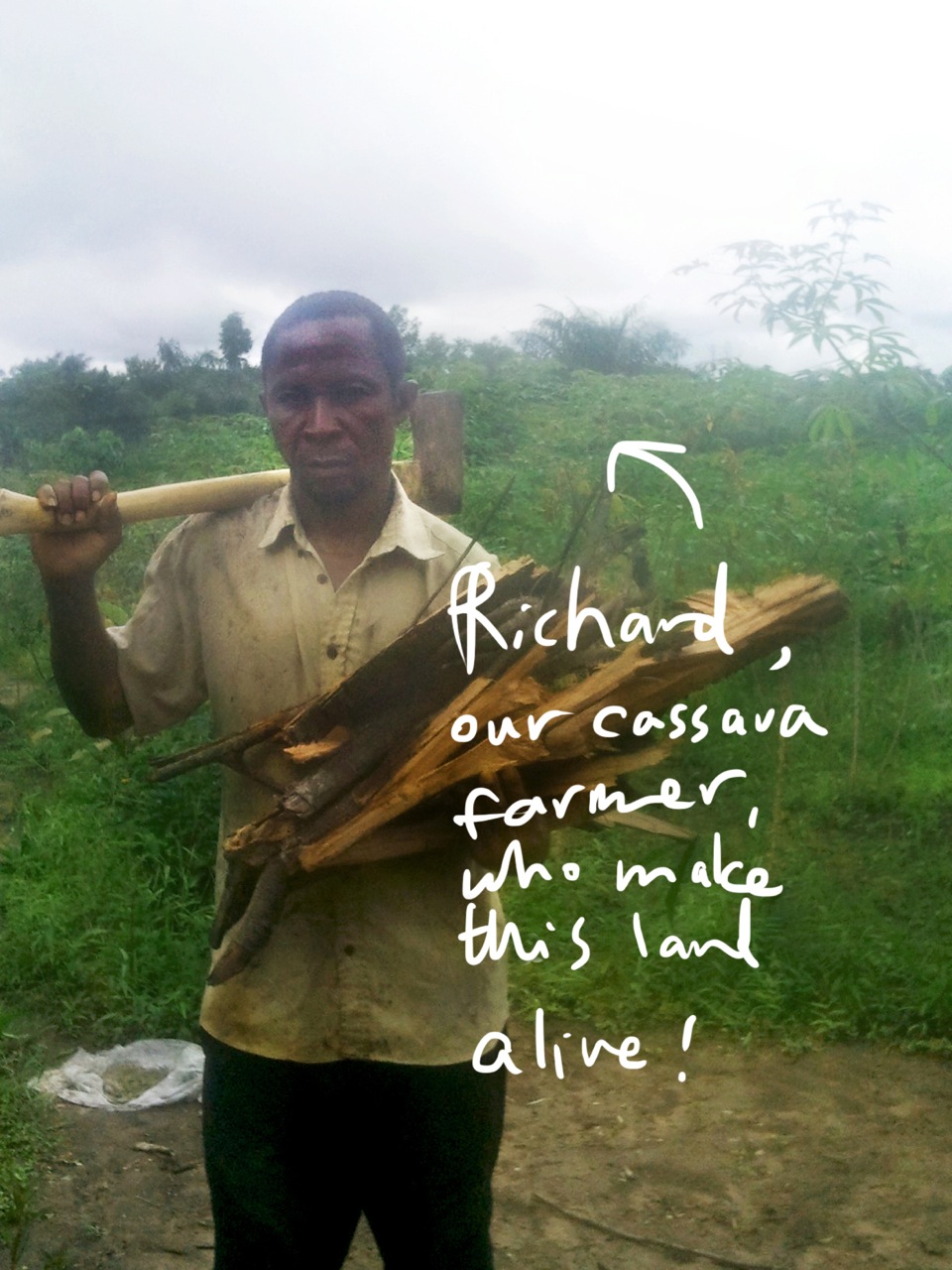 IMPACT, OUTCOME & OUTPUT COMPILATION
200 women and a few men in rural Togo are benefitting loans, training and coaching enabling them to start and maintain small businesses  as a result of the effort of M Yawo and his management team. The Table Bank will become financially and operationally sustainable in 2021.
Land has been procured, houses constructed and farmland prepared as a result of efforts by IDESFOCS  in Little Bassa, Liberia. This infrastructure constitute a susutainable platform for the re-integration of the war affected before children.
Land has been procured in Togo with support from S.E.VIE and constitute a platform for training on agricultural practices for village farmers.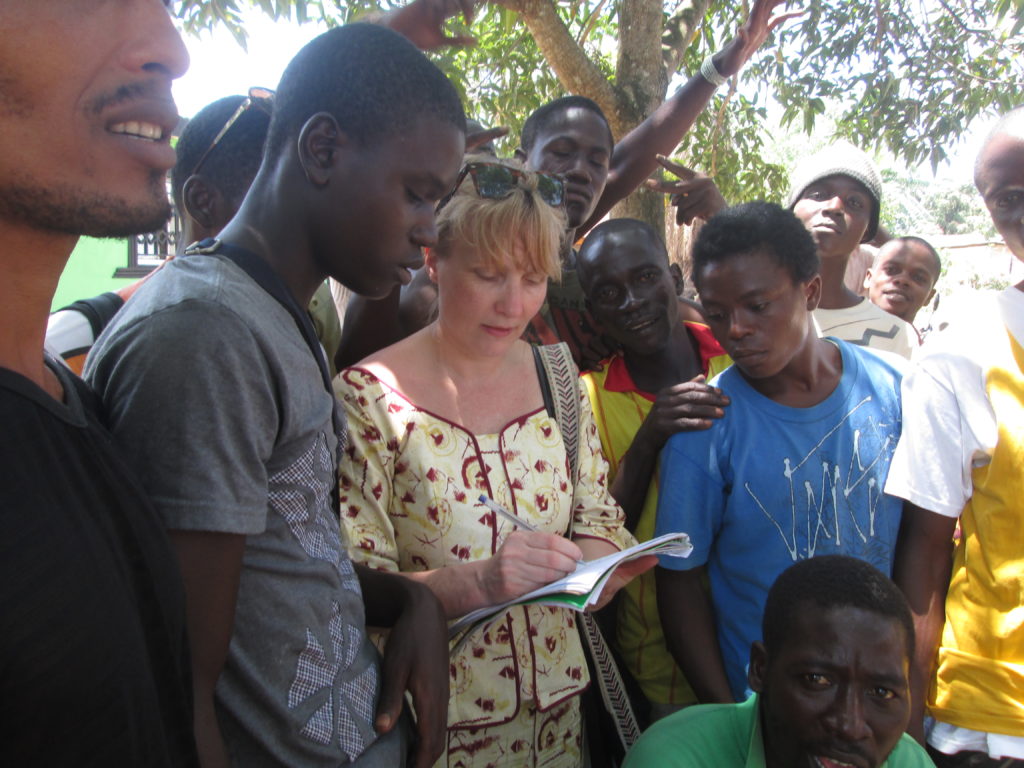 300 childern in the rural villages of Togo went to Primary school and managed the exams as a result of the effort of S.E.VIE.*
300 women and a few men from nine villages in Togo received loans and training to run small scale businesses during a period of five years as a result of the effort of S.E.VIE. If each care-taker has an extended family of ten, then 3,000 persons have been empowered.*
50 women and a few men have benefited for Table banking as a result of Amani Women Grorup effort in Kenya. If each care-taker has an extended family of ten, then 300 persons have been empowered.*
100 audults have benefitied from education in the English language as a result of the Back 2 School programme managed by SpellAfrica in Nigeria.*
20 young women living in the Kamwokya slum area in Kampala Uganda have been trained and certified in how to manage a hair saloon by Creative Arts 256.
One tailoring business, the Dolas Creation,  in the Kibera slum area in Narobi Kenya have been empowered to scale its business through loacal coaching and business loans. This enables 10 employment positions / subcontractors and access to beautiful clothes at affordable price in Kibera.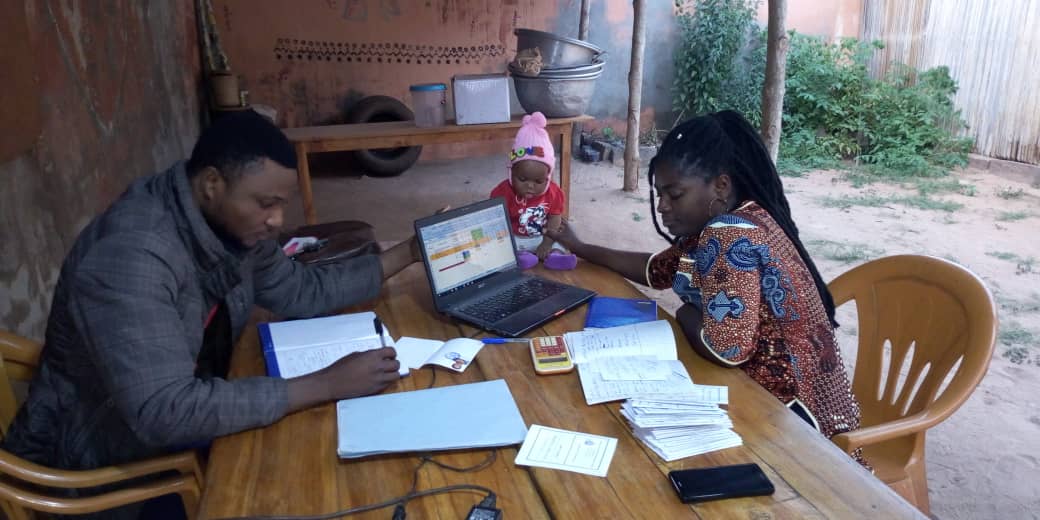 A Ghetto survey has been performed in three ghettos in Monrovia by IDEFOCS is Liberia. The surveys shows the ambitions of the war affected before children living in the ghattos. The ambitious is the same as for any person, education, or training in a profession, an employmnet with income, health care and a home for the family.
A start-up private laboratory, Senexel, in Burkina Faso have been provided expert advice on laboratory accrediation procedures.
Awareness raising sessions on Ebola was held in Monrovia Ghettos durng 2014, and on Covid19 in Little Bassa during 2021, in Liberia.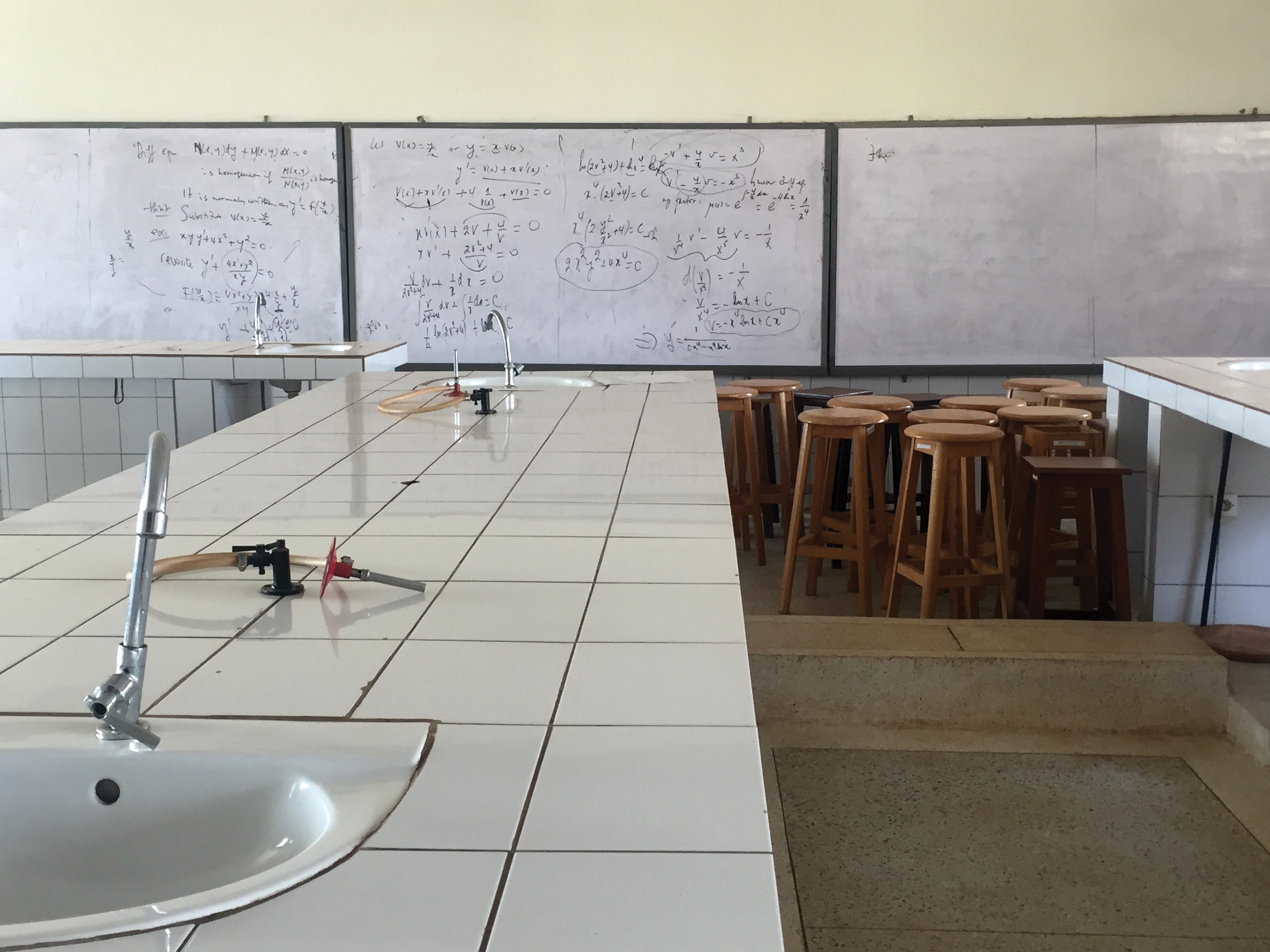 Workshops and webinars on Research, Laboratory, Social enterprising & Development programme management.
Since 2015 and ongoing. In avarerage each event contained 10-20 hours of workshops hours over a period of 2-5 days.  In average 5 events per year with in avrerage 20-30 participants each. Thus 100-150 participants attended an HR&S workshop per per year.