A27. Laboratory analyses & accreditation in Burkina Faso

Background

About laboratories in Burkina Faso:
Clinical laboratories In 2002 the government of Burkina Faso created a specific department for clinical laboratories within the Ministry of Health whose mission is to coordinate the development of laboratory medicine. In 2004, the Department of Laboratories conducted a situation analysis on the status of clinical laboratory services in Burkina Faso. The study found that the laboratory system consisted of 160 public and private laboratories (national reference laboratories, regional hospital laboratories, and district medical center laboratories). Most laboratories (80%) failed to meet the basic requirements for adequate functioning: lack of laboratory supplies, reagents, equipment, and poor laboratory infrastructure (unique room for all laboratory works, cracked walls, broken ceilings, and no water and electricity supply). The results of this evaluation led to the development and adoption in 2006 of a national laboratory policy and strategic plan. One of the objectives of this policy was to improve the quality of laboratory services.
Quality assessment: The National External Quality Assessment (NEQA) program of Burkina Faso is a proficiency testing program mandatory for all laboratories in the country since 2006. NEQA was established through a Ministry of Health decree. The program runs two cycles per year and covers all areas of laboratories. The main challenges of the NEQA programme is funding, sourcing, and safe transportation of quality panels to all laboratories countrywide.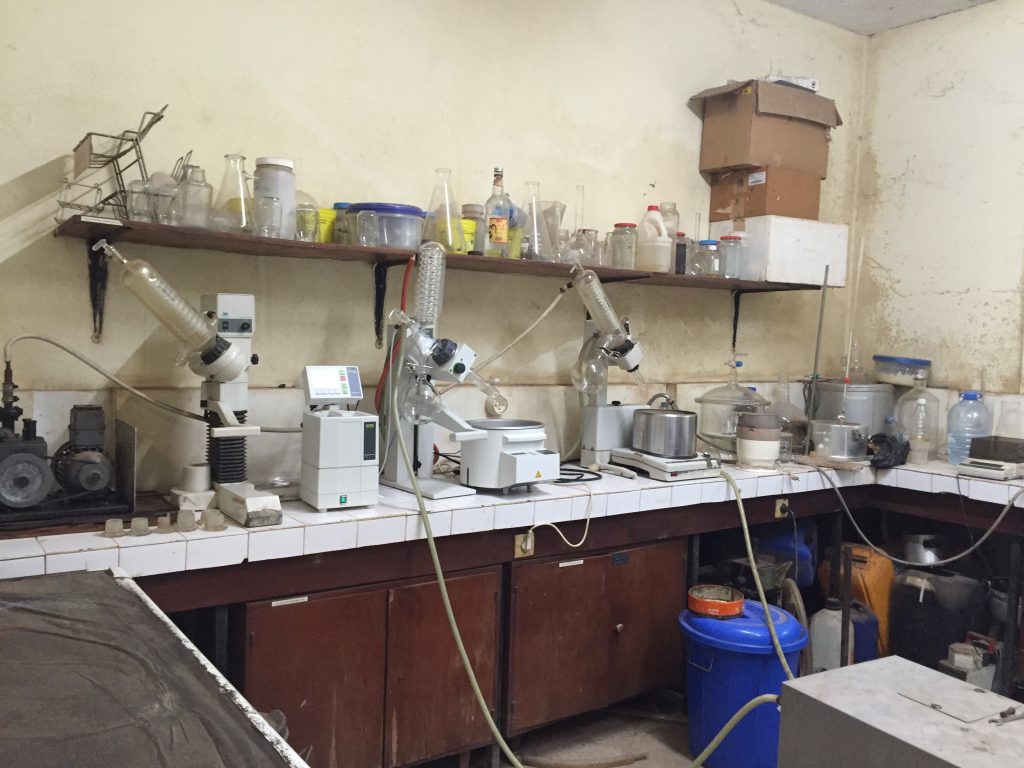 About Burkina Faso: Burkina Faso is a landlocked country in the Sahel region of West Africa. Its size is about 274,200 sq km (105,900 sq miles), with an estimated population of 14,017,262 and an annual population growth rate of 3.1%. With a gross national per capita income estimated in 2008 to be US $1,215 annually, Burkina Faso is among the least developed countries. Surveys show a crude mortality rate of about 11.8% in 2006. The most prevalent diseases of public health importance are malaria, acute respiratory infections, diarrheal diseases, tuberculosis, AIDS, and sexually transmitted infections. The epidemiologic profile of the country is also marked by a progressive increase in the burden of noncommunicable diseases such as diabetes, hypertension, and cancers.
https://senexel.com/
Qualified team
Senexel is managed by Boubacar Senou, Chemist in charge of laboratory quality and metallurgist, having worked for the National Public Health Laboratory of Burkina Faso, then for mining companies in Burkina Faso and in Canada. Member of the Ordre des Chimistes du Québec (Canada), the Canadian Institute of Mines (ICM) and the American Chemical Society (ACS), he has a deep understanding of the issues related to the quality of analytical results and their impact on customer activities.
International standards
The Senexel laboratory is operated according to ISO 9001 and ISO 17025 standards. Senexel shall participate in the interlaboratory tests.
Fast sample processing
Senexel operates with regular delivery times of 3 to 7 working days. Express treatments are also available.
Competitive prices
Senexel claims that their technology allows them to offer prices lower than the average for the Burkina Faso market.
Discounts may apply on large sample volumes.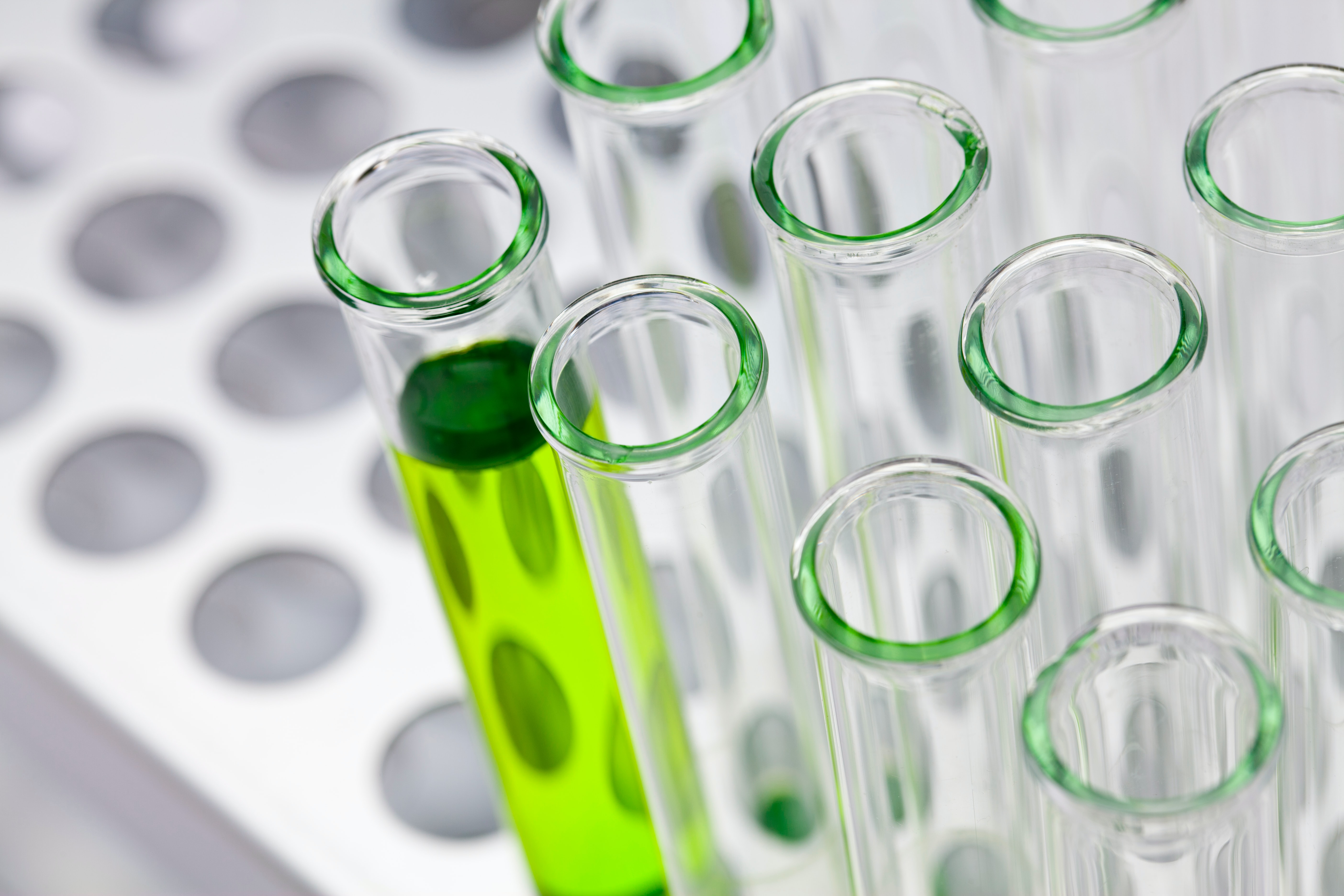 The collaboration started small in 2020.
Expert advice & training
It benefits from the support of HR&S Senior Expert Advisers. Senexel staff attended the HR&S Laboratory Management Webinar, 10 hours in Mrcj 2021.
Strategy for change
We  develop and implemented a strategy for change for the partnership. The work targets chemical analyses and accreditation.
Social good
The poputation of Burkina Faso benefits from if the country has trustworthy laboratories.
Sustainable economy
HR&S / Action10 offesr soft loans with 10 % intrest during the start-up phase. Loans are paid back and can be used again at a higher level to scale the opertions until the laboratory is fully accredited and has a sustainable economy.