H8. HR&S of Researchers in Sub-Sahara Africa

TEAM OF Operations
Kenya
Joan Chepkemei Koech
Acting Chief technologist, Dep.Biological Sciences, University of Eldoret, Kenya.
Incharge of Zoology Labs, Run under and postgraduate practicals, Supervise technologists and assign duties, Supervise field courses and lead in the collection of specimens and maintenance of labs, chemical stores, and Animal houses among many duties assigned by the head of the department.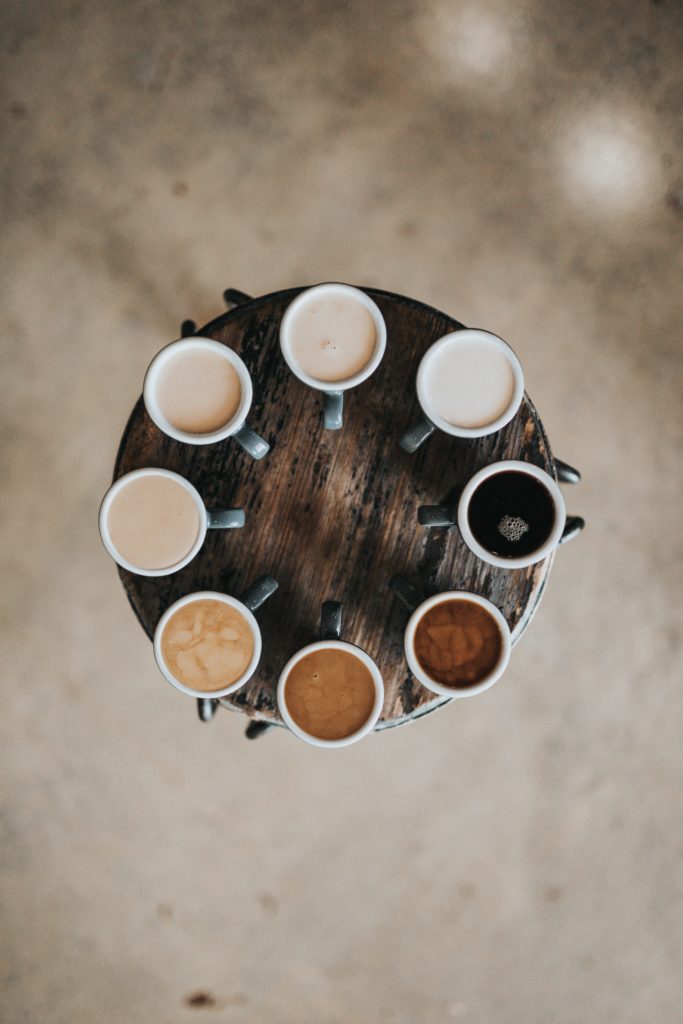 Members
Kenya
Joan Chepkemri KOECHAT, University of Eldoret. Also member of Operations team in HR&S Network for Technicians.
Mariam SWALEH, University of Mombassa.
With support from
Cecilia ÖMAN, CEO, HR&S HQ Sweden.
Millicent SIFUNA, Head of Operations, HR&S Branch Kenya.
We are happy to welcome more members. The eligibility criteria is to have attended one of our training sessions, passed the training examination and committed to be active really on the network. It is a self-driven network. Everyone who wants to benefit will also have to contribute with their work hours; around one hour per week for regular members.
We request that the network members put own effort into the network. All in relation to what we decide to achieve.
As it is self-driven, the effort is related to the assignments. We reflect over and agree together, what the network will want to achieve. We will set up a SfC for the network, then activities and milestones.
It can for example be providing support with the coordination of a upcoming webinar, who will attend, what about access to internet, coordinating the logistics around the examinations, developing and distributing certificates. Members are expected to invest maybe one hour per week, and team of operations invests according to the need, maybe two hour per week, and more if temporarily required.


Background

Lack of a network for researchers targeting all SSA countries.
Ambition
Attract research grants.
Collaboration and network between universities.
Support each other; share knowledge and give advice on scientific matters. A network enabling exchange of views, solving works problems, discussion about other issues, etc.
To arrange webinars.
Members will eventually pay a membership fee to become full members.
Promote that technicians are acknowledged for their contribution in publications.
Outcome challenge
Lack of coordination effort.
Activities
Compile a list of persons that wants to
i) contribute to the operations of the network and
ii) want to be members.
Support each other; share knowledge and give advice on laboratory matters.
Arrange knowledge exchange webinars.
Benefit from HR&S strategies and develop a SfC for the network.
Identify progress markers.
Support University management with HR&S training and coaching.
Search for travel grants.        
Visits to other universities.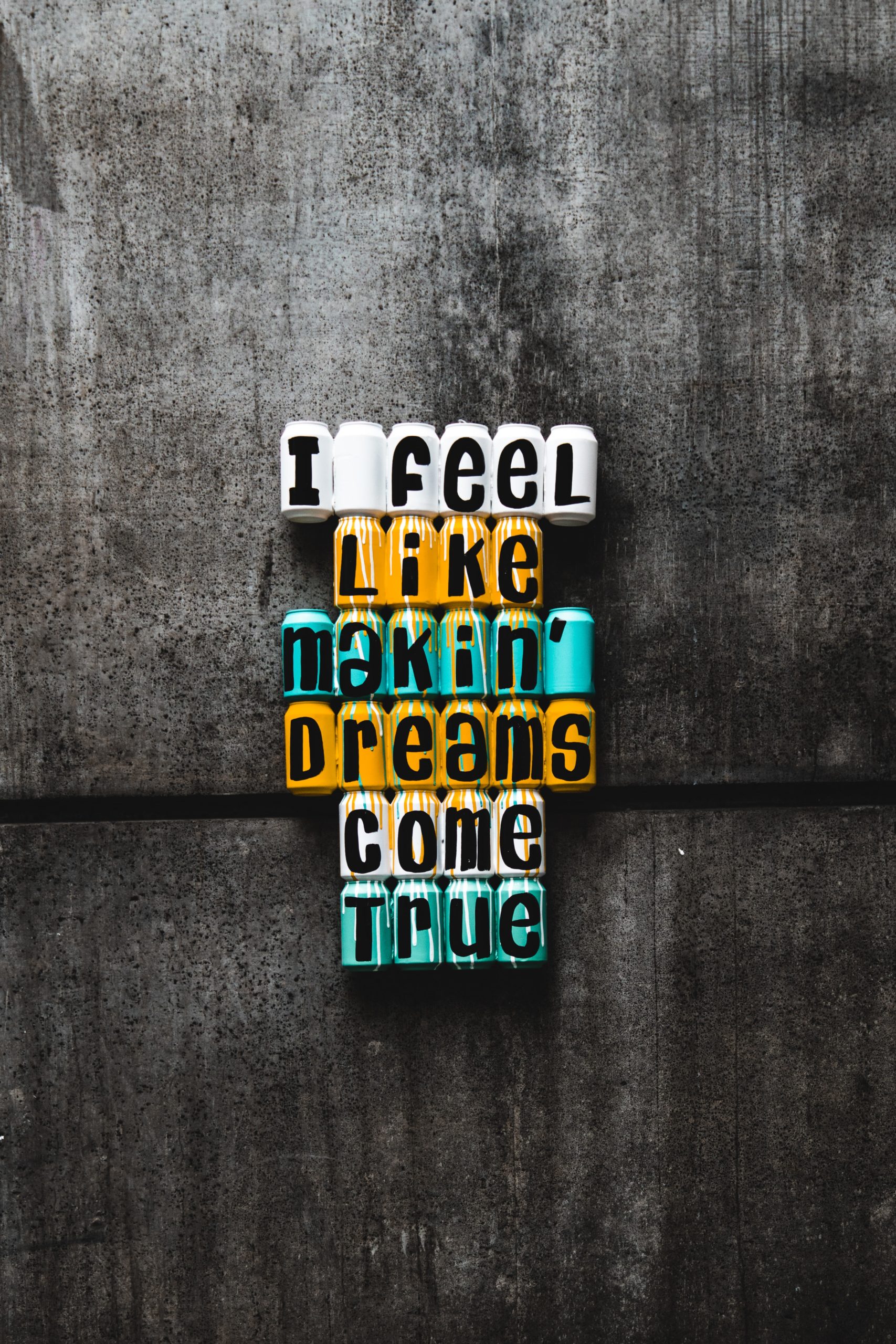 Milestones
Compile a list of  Team of Operations members – Cecilia and Millicent.
Compile a list of Network members
Name, institution, mobile, e-mail, country and area of specialization.
Compile a list of academic institutions linked to this programme –
That will initially be just informal, thus the institutions of the researchers who are members of the network. Compilation of physical locations , their operations, and contact persons. The purpose with a list of institutions could be for the researchers to know the areas of capacity of institutions that also have a welcoming attitude towards visitors and sharing.
Compile a list of advisers –
Develop and maintain a platform for effective and efficient knowledge sharing –
Seek travel grants –
Compile institutions offering travel grants to visit laboratories, fill in applications, meet in zoom meetings to strengthen applications together, submit. When we submit applications we reflect over 1. If we were in the grant giving committee, which type of information would we need to ensure that the money invested, is in line with grant giving organisation's mandate. 2. Can HR&S deliver as proposed in the application? We have to be able to deliver output as promised. 
Expected Output, Level ONE: xx applications submitted per year.
Designing procedures for how HR&S can support institutions –
We develop a customer survey template. We  collect information on which type of services that HR&S can provide to institutions that they would seriously benefit from. And how much they would be willing to pay for the service. The main first questions would be; i) which are the outcome challenges that the institution faces and ii) how to they handle these challenges today.  Then we use this information to propose a solution based on the HR&S tools and experiences.
Maybe after some time, when we have had time to address the different activities, we can have a zoom meeting, to compile the results and coordinate new milestones. –  to set the agenda and chair the meeting.
Achieved Output
The network is formally etsablished under HR&S, at least to start with, and benefits from the HR&S webpage.
Name agreed on, can be changed later.
HR&S Network of Scientific researchers in Sub-Sahara Africa
WhatsApp Chat group established.
Team of Operation established.
Progress marker
Number of approved travel grants.
Leven ONE: Two per year
Staff exchange and training.