H7. HR&S Network of Scientific Researchers in Sub-Sahara Africa

TEAM OF Operations
Felix LOMPO, Secretary
Burkina Faso.
Mariam SWALEH, Time manager
University of Mombassa, Kenya.
Joan Chepkemei KOECH
University of Eldoret, Kenya.
Simon LUKATO
Makerere University, Uganda.
Atwine AMBROSE
Uganda.
Members
Burkina Faso
Stéphanie MAÏGA
Ouagadougou University.
P. Felix LOMPO.
Brice Alain KABORE,
Joseph KI-ZERBO University.
Kenya
Joan Chepkemri KOECHAT
Acting Chief technologist, Dep.Biological Sciences. University of Eldoret. Also member of Operations team in HR&S Network for Technicians.
Mariam SWALEH
University of Mombassa.
Millicent Sifuna,
University of Nairobi.
Werunga Kevin Daniel.
Rwanda
Valens HABIMANA,
University of Rwanda.
Uganda
Simon LUKATO,
Graduate Research And Teaching Assistant, Makerere University. Studying in Poland.

Atwine AMBROSE
Zambia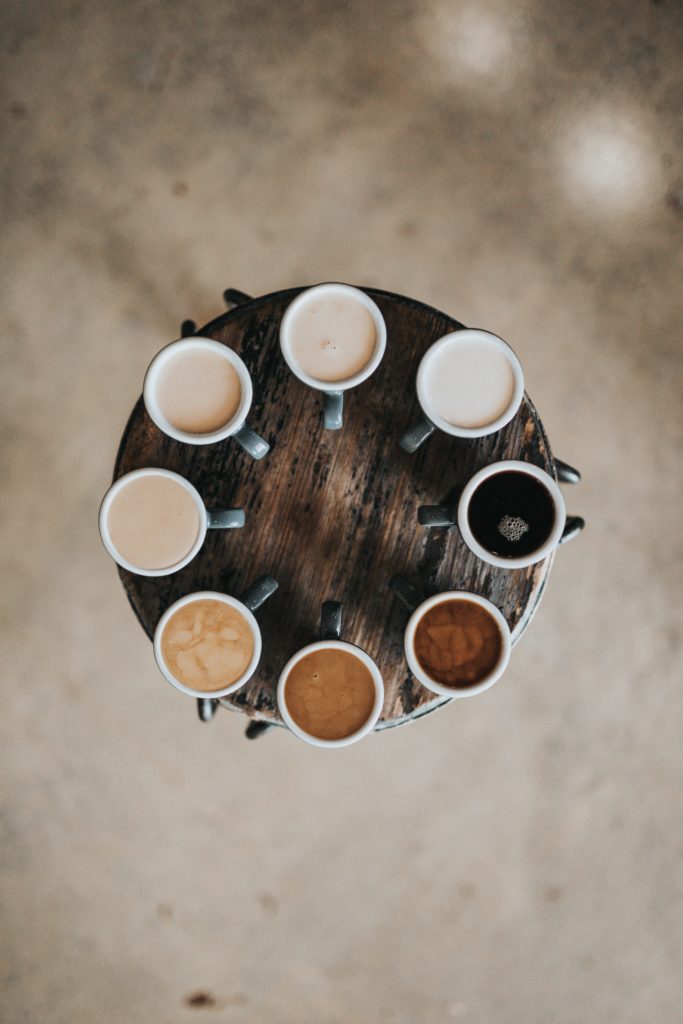 With support from
Cecilia ÖMAN, CEO, HR&S HQ Sweden.
Millicent SIFUNA, Head of Operations, HR&S Branch Kenya (anglophone).
Stéphanie MAÏGA, Head of Operations, HR&S Branch Burkina Faso (francophone).
Dr. Krishna MURTHY, HR&S expert adviser, India.
Background

Lack of a network for researchers targeting all SSA countries.
Context
Membership is free of charge financially, but everyone contribute with their own work effort.
Ambition
1. Address the outcome challenges of individual researchers. Support each other; share knowledge and give advice on scientific matters. A network enabling exchange of views, solving works problems, discussion about other issues, facilitate the submission of manuscripts to peer-reviewed scientific journals, facilitate the implementation of scientific findings etc
2. Support the establishment of links between HR&S and Academic Institution managements for the Institution management to benefit from the SfC and other HR&S tools, in order to empower their Institutions Scientific Capacity Strengthening strategy.
Outcome challenge
Network efficiency.
Language barrier between Francophone and Anglophone Africa.
Lack of quality internet hinders frequent sharing.
Fragile scientific capacity strengthening strategy at Institution management level.
Activities
Coordination
Benefit from HR&S strategies and develop a SfC for the network. Identify progress markers.
Find a person who has a better command of both English and French and who could act as an interpreter. However we must recognize the international language has become English and we will have to master it at some point, both written and spoken. (by Brice Alain)
Network activities
Support University management with HR&S training and coaching. Network members identify individuals within their academic institution to reach out to. Persons with intrinsic motivation, agency for change and potential to understand the HR&S Strategy for Change.
Support each other: share knowledge and give advice on scientific matters.
– Visit other universities: Search for travel grants.
Ensure that the network members benefit from Free AuthorAID online courses in research communication and proposal writing. https://www.authoraid.info/en/e-learning/. Compile a list of those who will attend Vacant
Upcoming dates 2022
5th April to 16th May 2022 – Research Writing (6 weeks)
6th September to 1st November 2022 – Research Writing and Proposal Writing (8 weeks).
Ensure that the network members benefit from the AuthorAID Resources. https://www.authoraid.info/en/.-Team of operations prepares training for members on research grants and publications benefiting from the AuthorAID resources.
https://www.authoraid.info/en/resources/details/1346/
https://www.authoraid.info/en/resources/details/1341/
Ensure that Network members benefit from INASP.
Members ensure that they benefit from the INASP access to publications free of charge through their librarians.


Institutional level
Offer training and coaching to the institution and department management on the HR&S SfC at a reasonable cost. Work with progress markers and thereby measure progress or no progress. Institutions agree to pay for HR&S support to strengthen the scientific infrastructure.
Progress marker
90% of the team members attend the monthly HR&S planning meetings.
Number of webinars by external trainers.
Leven ONE: Two per year
Number of certificates.
Internal knowledge sharing.
Staff exchange and training.
AuthorAid courses.
– Each network member attends one or both of the courses offered in 2022.
AuthorAid resources
The network selects five of the resources and implement those during 2022.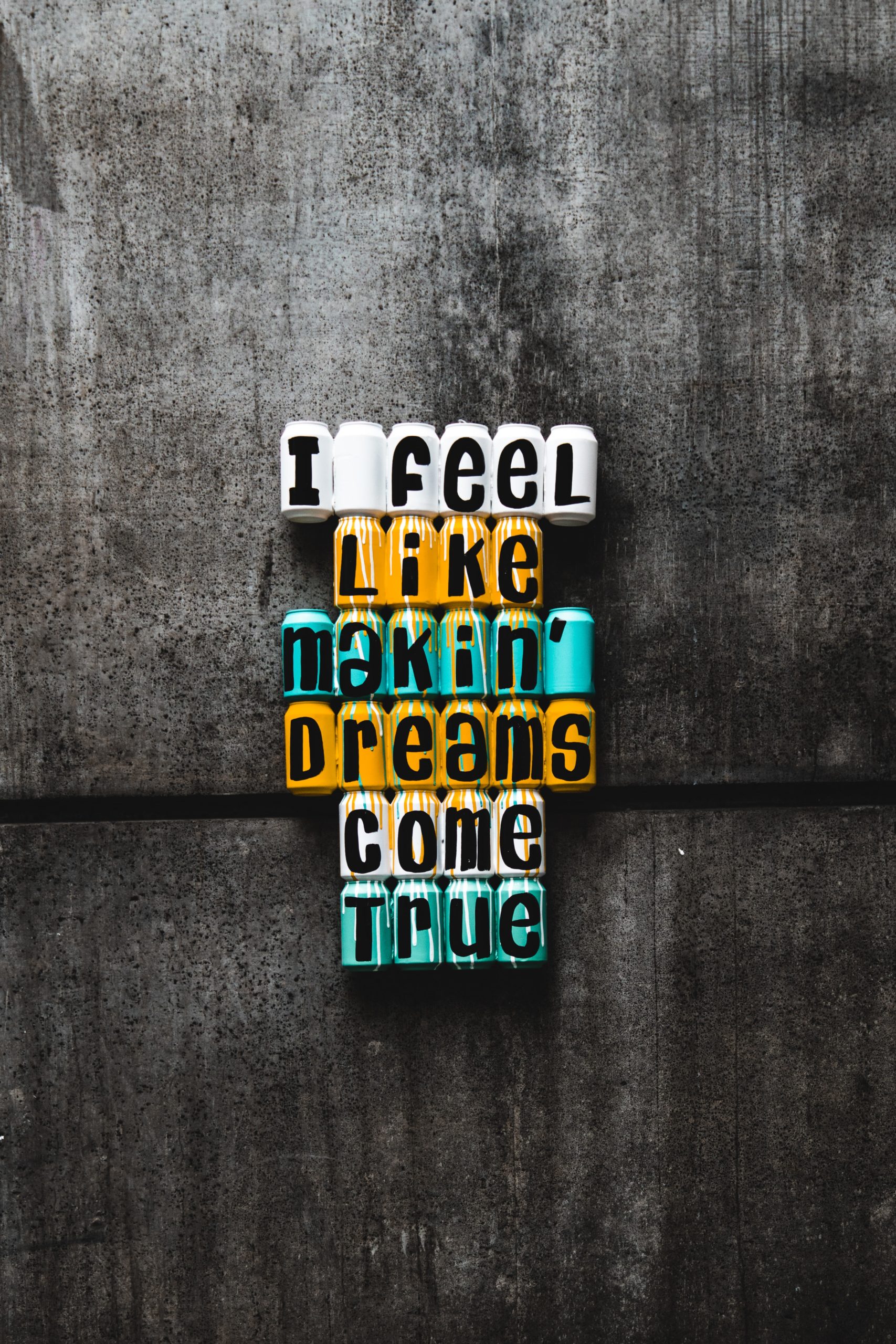 Milestones
Operations network members

Present about resources.
Kevin: how to write review articles from AuthorAID.

Develop and maintain a platform for effective and efficient internal knowledge sharing – NN
Monthly one hour zoom meetings – NN
Coordinate webinars by external trainers – Cecilia, Millicent and NN
Date, agenda, trainer, invite, compile participants, ensuring access to internet, coordinating the logistics
around the examinations, developing and distributing certificates.
Support from Dr Murthy:

There are many opportunities..

1. Another training, maybe even regular training events…?

2. Direct advice, maybe on research plans.

3. What else?
Reaching out to institution management

Each network member identifies minimum one person for HR&S to reach out to at the institution management level.
Compile a list of academic institutions linked to this programme – NN
That will initially be just informal, thus the institutions of the researchers who are members of the network. Compilation of physical locations , their operations, and contact persons. The purpose with a list of institutions could be for the researchers to know the areas of capacity of institutions that also have a welcoming attitude towards visitors and sharing.
Designing procedures for how HR&S can support institutions – NN
We develop a customer survey template. We collect information on which type of services that HR&S can provide to institutions that they would seriously benefit from. And how much they would be willing to pay for the service. The main first questions would be; i) which are the outcome challenges that the institution faces and ii) how to they handle these challenges today. Then we use this information to propose a solution based on the HR&S tools and experiences.
Achieved Output
The network is formally established under HR&S and benefits from the HR&S webpage in 2021.
Name agreed on in 2021:
HR&S Network of Scientific Researchers in Sub-Sahara African countries for quality research management.
the HR&S REACH Network.
WhatsApp Chat group established in 2021.
Team of Operation established in 2021.
Team of members established in 2021.
Two webinars were held during 2021:
SfC by Cecilia and the scientific method by Dr. Murthy.
It is a members-driven network. We request that the network members put own effort into the network. All in relation to what we decide to achieve. We reflect over and agree together, what the network wants to achieve. We set up a SfC for the network, then activities and milestones.
We are always happy to welcome new members.
The eligibility criteria are: 
To have attended minimum one of the HR&S training sessions and having passed the training examination.
Be committed to be active in the network.
Regular members are expected to invest minimum one hour per week, and the team of operations to invest minimum two hours per week, and more when temporarily required.
Also to attend monthly one hour network zoom-meetings, well prepared for the meeting and with good internet connections.
Meet assignment dead-lines and report back during the monthly meetings.
Members are:
1. Invited to upcoming events, such as webinars. Fee Eur
2. Invited to benefit from any activity arranged through the network.
Monthly meeting, one hour, 1st Friday of the month, zoom
12 noon pm Burkina Faso, Togo, Liberia
1 pm Nigeria, Sweden (winter time)
2 pm Zambia, Rwanda
3 pm Kenya, Uganda
5.30 pm India