H9. HR&S Technician Network

Background

Lack of a network for Laboratory Technicans.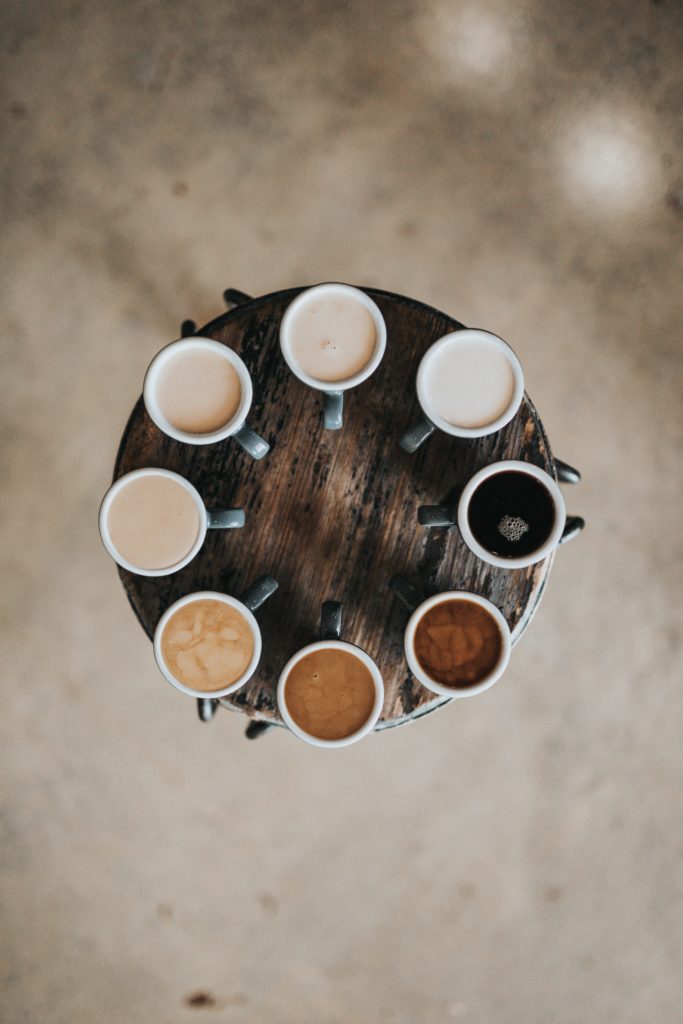 Activities
Establish & maintain a management team.
Compile & maintain a list of members.
Establish & maintain a WhatsApp chat group.
Benefit from FAST and develop a SfC for the network
Support each other; share knowledge and give advice o laboratory matters.
Arrange webinars.
Seek funds for visits.
Visit.
Send samples between laboratories.
Use the HR&S web page, at least during the start-up phase.