We have established RISE Centre in six Sub-Saharan Africa countries, and we are always seeking new opportunties to increse the number of Centres and the number of countries.
While the Centres provide support to local social entrepreneurs, researchers and innovatores to offer their producs and services to the local community they also represents HR&S locally.
Each Centre is always on a programme of capacity strengthening through weekly interactions with HR&S Sweden.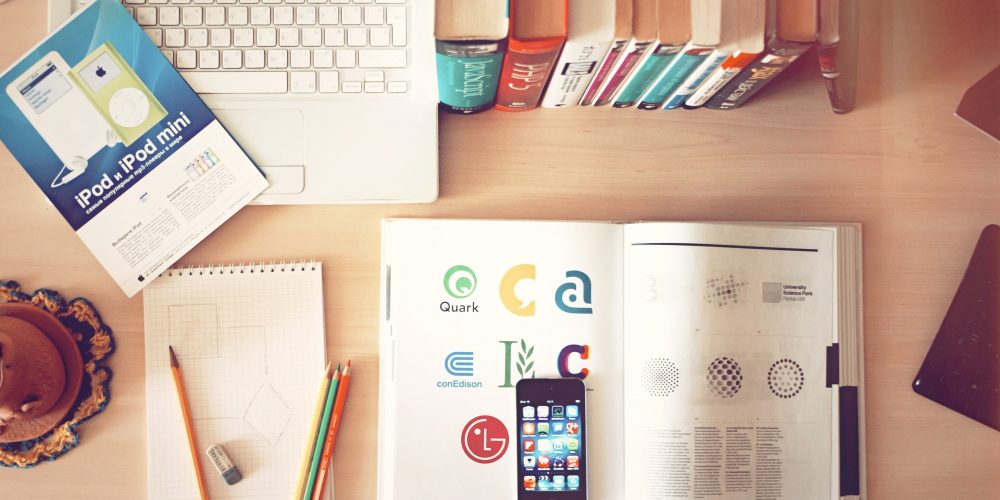 Support Centre compilation
Compilation of the country, the city and the active programmes
Togo, Lomé
Cooperatives in villages.
Small-scale businesses in semi-urban region.
Empower girls to attend school.
Liberia, Monrovia
Reintegration of former child soldier, Botanical Reintegration Village.
Capacity strengthening Centre.
Trauma counselling.
Nigeria, Abuja
Training in English language for adults.
Access to functioning advanced scientific equipment at univeristy laboratories.
Kenya, Nairobi
Tailoring business in vulnerable settlements.
Table-banking in villages.
Uganda, Kampala
Home businesses in vulnerable settlements.
Training in a profession for young women who do not attend school.
Burkina Faso
Small-scale businesses.
Femal teachers in nautarl science disciplines.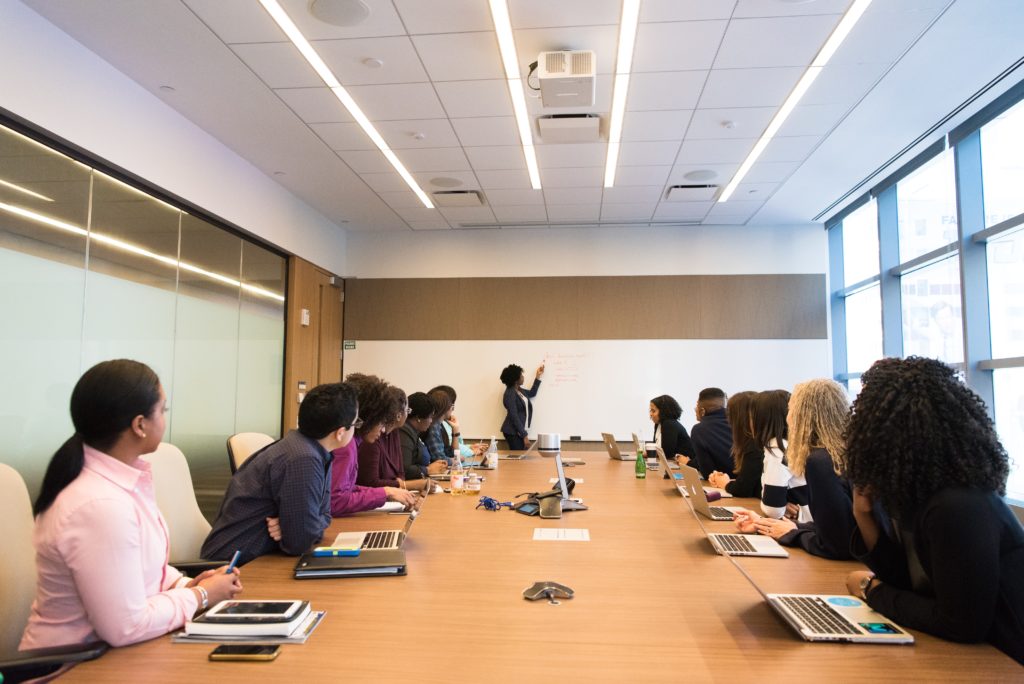 Each Centre has its own set-up, depending on the needs and the context.
Besides the support to the member programmes, comiled to the left,  the Centres offer training and coaching in:
Research management.
Scientific laboratory management.
Development programme management.
Social enterprising.