Scientific Research, Innovation &
Social Enterprising
We are targeting Sub-Sahara African countries and
we  have impact on five of the human rights; 
the right to education, desirable work, adequate living standard, equality, and freedom from degrading treatment.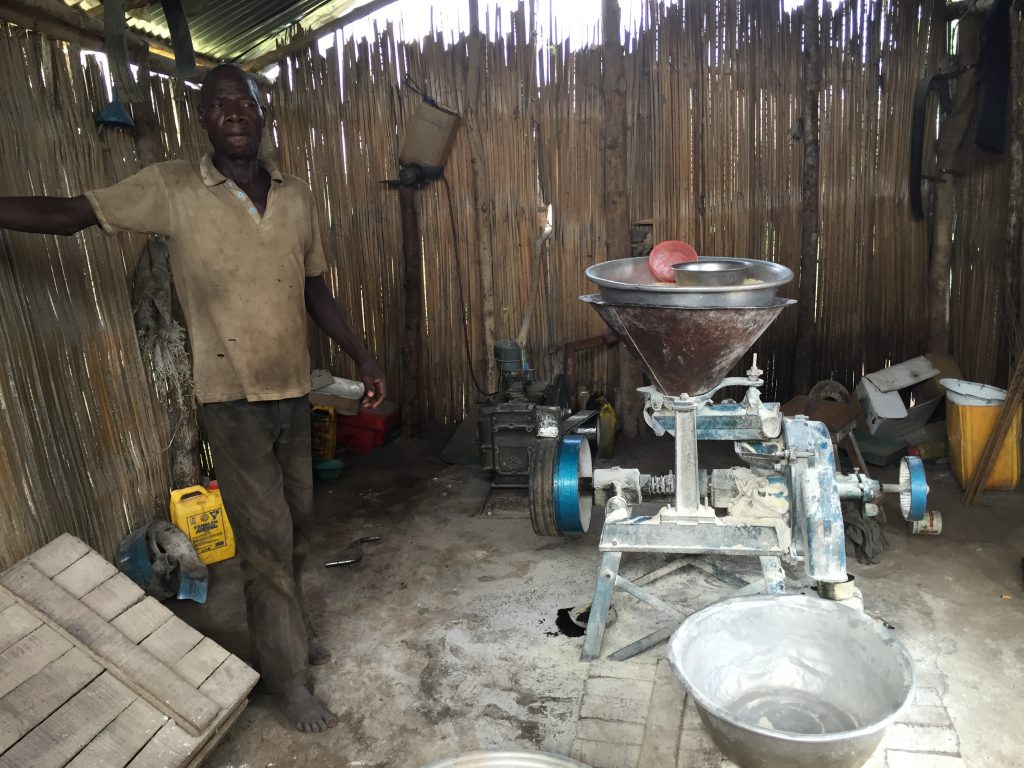 Practical strategies
We have developed six unique practical strategies.
1. Ethical and management principles (TAct).
2. Trust, transparency and accountability (TRUST).
3. Cross-cultural understanding (CROSS).
4. Real-time outcome planning and evaluation (ROPE).
5. Physical infrastructure, financial support, coaching (RISE).
6. Testing strength of scientific evidence for impact (TestE).
Operations
Our operations are structured into five activities.
1. Physical support (RISEcentres).
2. Investment capital (RISEinvest).
3. Research, innovation and social enterprising coaching (RISEprogrammes).
4. Real-time evaluation planning and outcome monitoring (ROPEdata).
5. Accountability management.
We seek collaboration with companies, institutions and individuals
and offer collaboration around our:
1. Seminars, workshops & coaching on the HR&S Practical Strategies.
2. Physical support platforms.
3. Investment capital fund.
4. Programme implementation coaching.
5. Outcome monitoring.
6. Accountability management.
7. Shop with goods produced by our partners.
We have, with small resources, improved the lives of 10,000 people.
We have the potential to scale significantly.
Scientific research management structures have been strengthened as a result of research management workshops held at more than ten scientific institutions.
We have enabled more than fifty innovations, including; new products, new services, new production methods, new sustainable economy models and new modes of enterprising.
We have enabled more than five hundred enterprises to start or scale-up. Many of the businesses have started in vulnerable settlements, generating an income to people who were previously without.
We have provided access to money and livelihood improving products and services to more than ten thousand persons.
Our team is composed of dedicated experts with unyielding ethics and cover the wide range of expertise required.
Our partners represent a wide range of stakeholders; customers of products and services, small scale business owners, entrepreneurs, researchers, auditors, coaches, private sector, development institutions, investors, leaders, philantropists and influencers.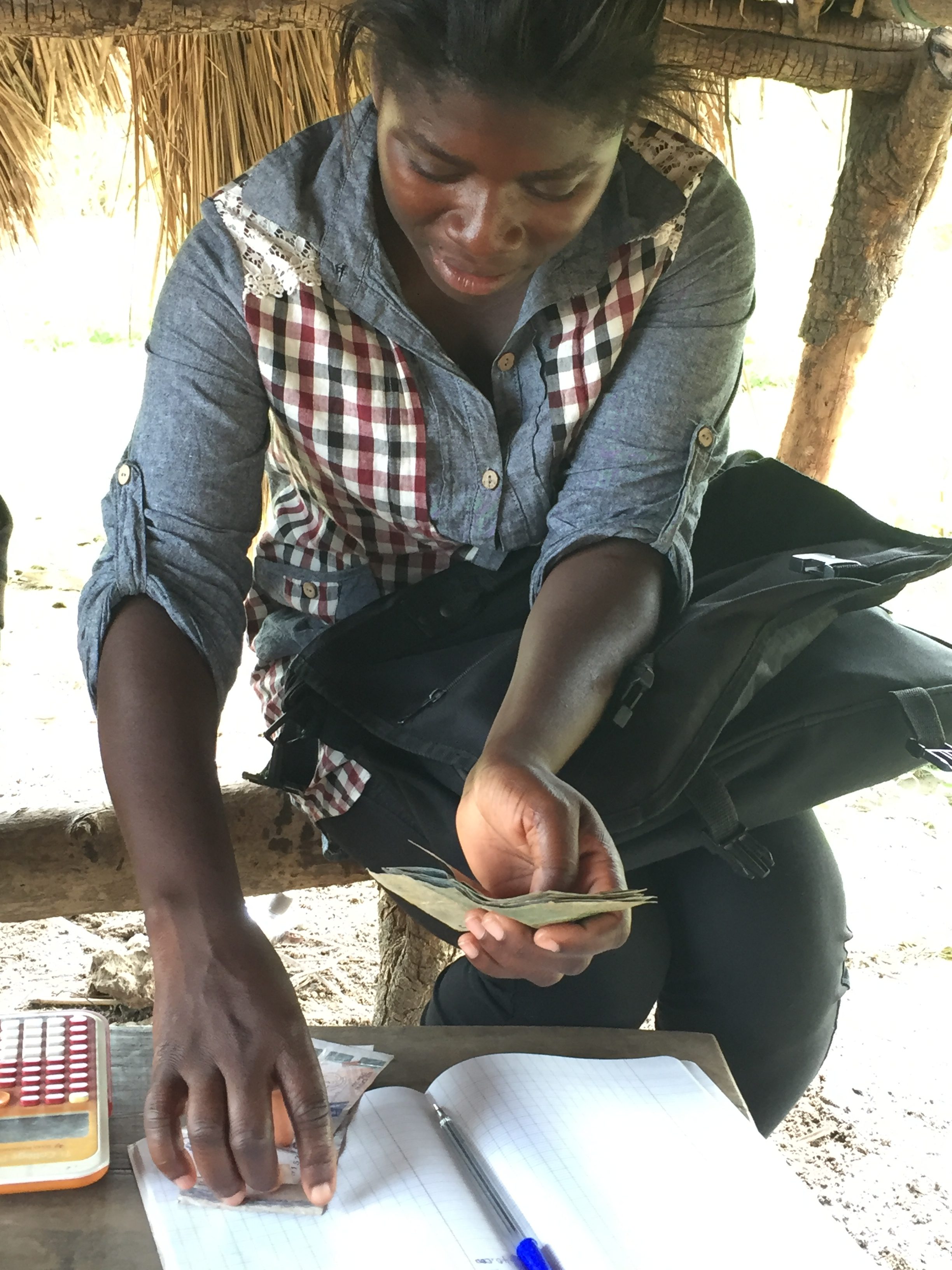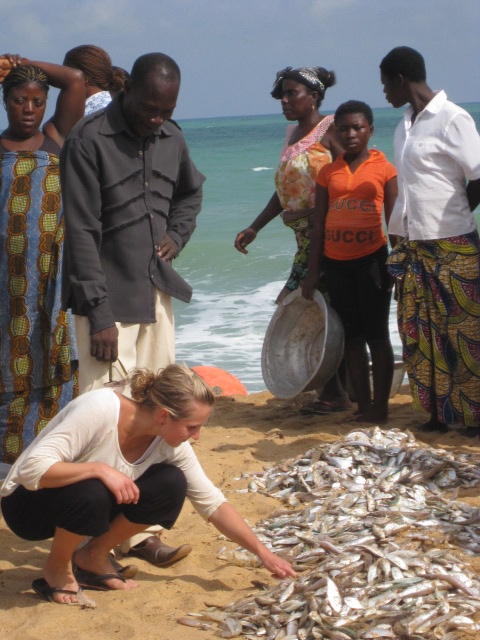 Programmes have been successfully implemented, evidence for impact has been secured and lessons learned compiled. HR&S managed twenty programmes in twelve Sub-Saharan countries. The work during 2019 has targeted the strengthening of local support teams, including auditing, monitoring and coaching on efficiency, planning, transparency and accountability.   Financially, the HR&S still depends on founder investment and volunteer work, why we seriously seek opportunities for income.
We seek partnership with:
– scientific researchers, innovators and social entrepreneurs in Sub-Sahara African countries, who wants to implement their ideas,  and with
– the African, Swedish and international private sector, institutions and individuals, who want to work and invest in Sub-Saharan Africa.
RESEARCHERS, INNOVATORS & ENTREPRENEURS
We seek partnership with social entrepreneurs, innovators and scientific researchers in Sub-Saharan African countries.

We offer seminars, workshops and coaching on our practical to the private sector with programmes in Sub-Sahara African countries.


We seek collaboration with development and investment institutions who runs or aims to run programmes in Sub-Sahara African countries.


We reach out to individuals in any capacity; leaders, philanthropists, influencers, experts, investors and givers, with interest in sustainable development.