EQUAL PARTNERSHIP & HUMAN RIGHTS
We believe in a generation where everyone benefits from their human rights and where international development collaboration is governed by equal partnership, mutual trust and cross-cultural understanding.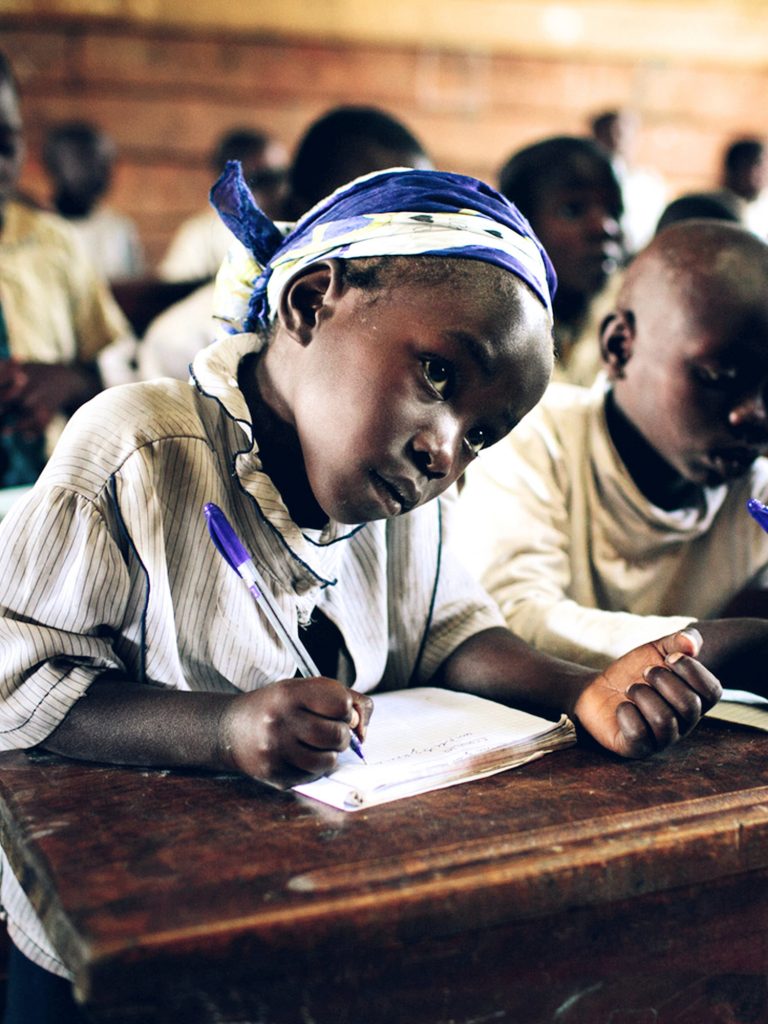 SCIENTIFIC RESEARCH, INNOVATION & SOCIAL ENTERPRISING
We believe in strengthened international development capacity through scientific research, innovation, and social enterprising and through enabling local change makers.
DEDICATED EXPERTS WITH DEEP UNDERSTANDING
We collaborate with dedicated and professional local partners who have deep understanding of the local, national and international needs and context, and who have a high level of unyielding ethics and cross-cultural understanding. Our team has the skills and will to strengthen the international development capacity and is composed to capture knowledge from different parts of the world, from different types of stakeholders, and from different disciplines.
We coordinate our activities with the local authorities, scientific institutions, civil society and private sector and partner with Action10 in Sweden.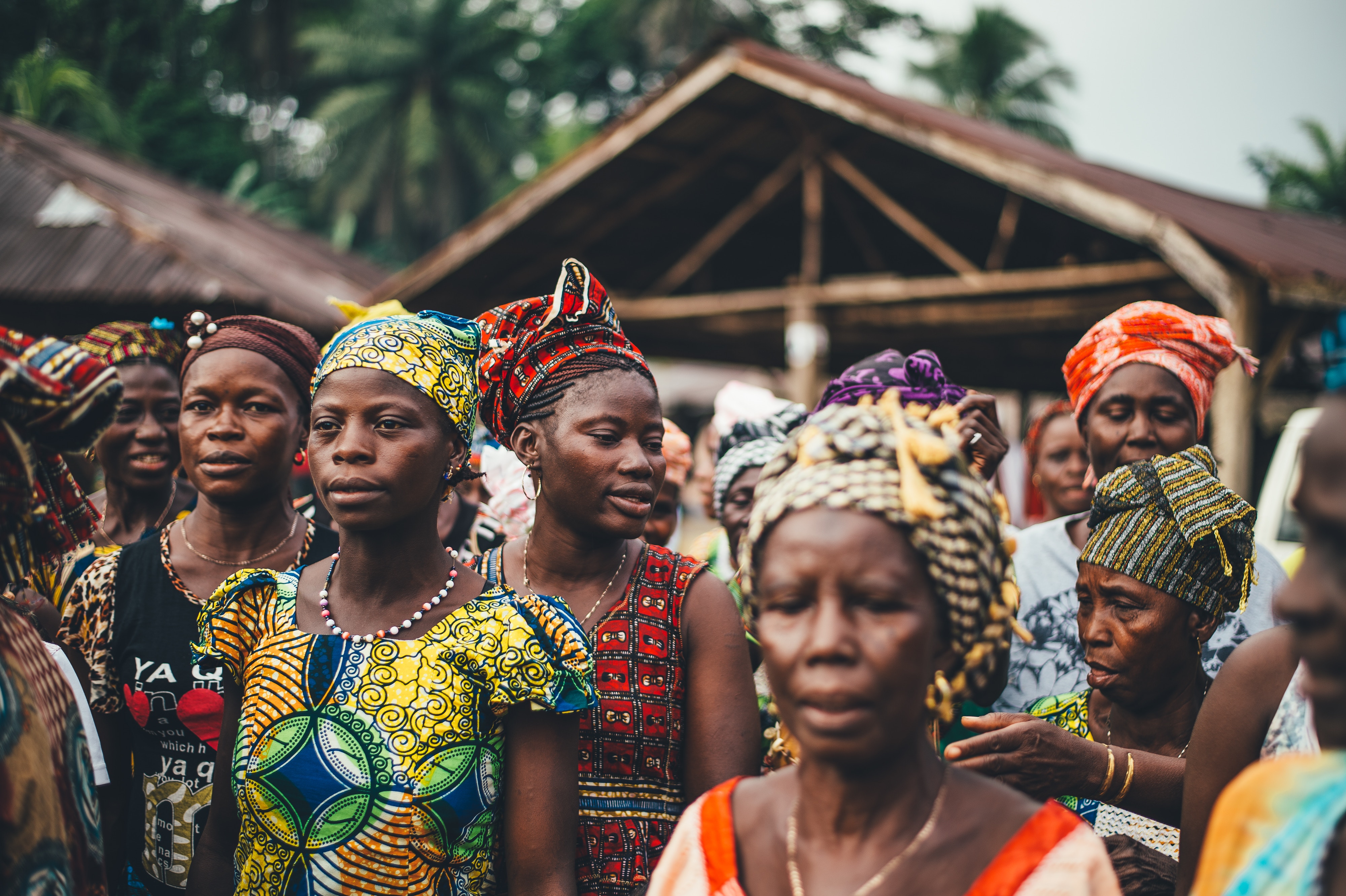 INTERNATIONAL DEVELOPMENT & EQUAL PARTNERSHIP
We ensure sustainable solutions, we implement activities according to the needs and context as described by our local partners, we measure outcome real-time, we test the strength of evidence and we learn our lessons. We define impact as outcomes that do not require further support.
Ten research management structures have been strengthened as a result of research management workshops held at several universities in Africa.
Our partners have implemented more than twenty development innovations in collaboration with HR&S. The innovation lies in providing a new product,service, production method or a new type of enterprising.
Our partners have improved livelihood at more than twenty locations while benefiting from our collaboration. The implementations have positively affected more that one thousand persons.

We have enabled more than one hundred enterprises to start and to generate a sustainable revenue. We also enable scaling-up. Many of the businesses have started in vulnerable settlements, generating an income to five thousand persons who were previously without. 
Our Influence & Expertice
ENABLING SUSTAINABLE CHANGE​
We believe in strengthened international development capacity through ensuring that talents from every community in the world benefit from the same level of opportunities. Our areas of influence capture research and innovation management, livelihood improvement and social enterprising.
Our Expertise has been developed during ten years of interactions in our partner countries and together with our partner institutions. Our Team is active directly on-site, working closely with the stakeholders  and facing the realities on ground together. Our efforts have enabled us to develop an expertise that make us qualified enough to handle international development in equal partnership and with evidence based impact. We offer our services to reliable and serious institutions involved with international development.
Annual Report of the work made in 2018. 
The 2018 annual report captures the development since the founding of the company in 2015 until December 2018. The report also capture the development with the HR&S sister institution Action10 since 2009.  Action10 is a volunteer driven organisation sharing the same approach as HR&S and benefitting from the HR&S tools. The work has concerned the development of the tools and small-scale pilot projects in order to test the approach, learn lessons and improve. Financially the business is characterized by bootstrapping and volunteer work. The income consisted of three consultancy assignments, one major giver donation and financial support by the founder. The expenses are limited to membership in a shared co-working space, other fees and insurances.
We welcome serious and dedicated individuals and institutions to contribute to our Strategy for Change and become members of our Team. We claim to be among the initial drivers of a Shift of Paradigm, we contribute with our own and unique tool box and expect our supporters to benefit from feeling proud of involved with something big and important. Our Team is composed of amazing individuals and institutions who it is an honour to be among.
How to get involved.
Our sponsors contribute financially on a regular basis minimum 1,000 euro per year.
Our major givers contribute financially on an ad hoc basis minimum 1,000 euro per occasion.
Our volunteers  takes on a specific assignment at the HQ in Sweden or works as trainers at our Innovations Centres in Africa.
Our Expert Advisers contribute with the expert knowledge in a field of relevance for our approach.
Impact
10,000 persons reached.