PartNErships for Development (22RISE)

Stakeholder analysis
We coach reach out to development stakeholders and seek partnership.
The action is obvious and also supported by the Sutainable Development Goals, SDG 17.
Stakeholder identification & analysis
We use a CRM (customer relations manager) software to compile institutions, their mandate and key persons.  In 2022 we started to benefit from HubSpot.
HR&S Sweden and HR&S Country Branches benefit from the same platform. Thereby we can upload a number of institutions and share the milestones between us.
It is a long-term effort, firmly (maybe slowly) do we develop partnerships as well as other sources of income than ActionInvest.
Each team member selects and becomes the "owner" of 1-5 institutions.

We click on "Contacts" and then on "Companies". Here we find a list of institutions that we have  have added to the software. The institution will l carry of the person who added them name as "Company owner".
Each team-member may want to select 1-5 of these institutions and add your own name as "company owner" instead.

Click on and review their webpage

Compile important information, that concerns us and create "notes" within HubSpot with this information.
Compile key-persons in the company and add them to the company page by locating "Contacts" and then click +Add.

Add the name and e-mail address. Now this person has her own page.

Click on and review their LinkedIn

We identify key-persons and what they consider important by reading their postings.
Add key persons to the company page by locating "Contacts" and then click +Add.
Describe their preferences under notes.

We identify overlaps between our own and other development stakeholders mission, mandate, engagement and core-values.

When we see such overlaps, then we reach out and offer our services on consultancy basis, respond to tenders or apply for grants.
E-mails, calls and meetings are logged.

We invite stakeholders that have overlaps with our own mission to our Network for  external partners – f ex the HR&S 22RISE Network

We arrange network activities.

We expand our HubSpot list by adding institutions. We click on "New companies" and paste their URL. F. ex. when we review a partner's websites, we may identify institutions that we were not aware of before.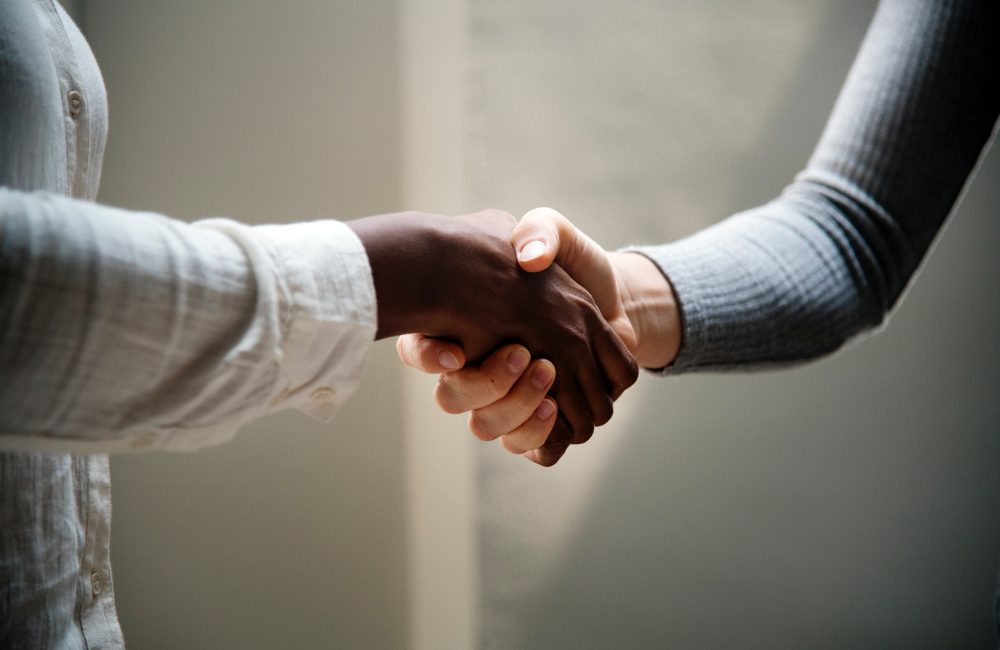 Manage a good own LinkedIn profile