We offer
extreme poverty eradication services

through
Scientific Research, Innovation, &
Social Enterprising
in Sub-Sahara African countries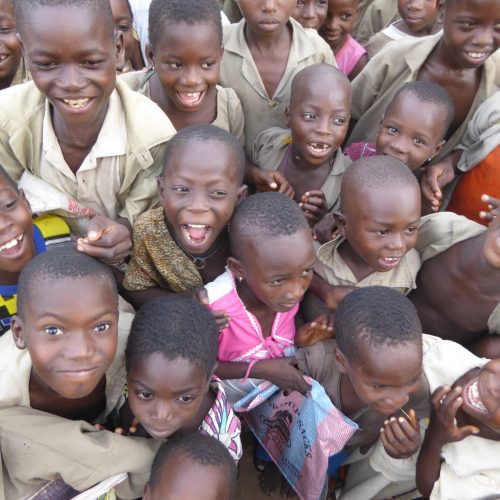 Vision

Extreme poverty is eradicated and
aid dependency is replaced by international equal partnership.
We reflect, create, implement, learn, take informed decisions, adjust and reflect again, the HR&S continuous iterative cycle.
Our Mission, Expertice & Services

Human Rights & Science (HR&S) is a social enterprise operating in Sub-Saharan African countries and our mission is eradication of extreme poverty. We work through international equal partnership and have identified scientific research, advanced laboratories, innovation, social enterprising, and coordination among development stakeholders to be key to our mission. 

We have though noticed a resistance against mutually beneficial equal partnership, for example during ten years, 2010 – 2020, have the loans that we offered almost never been paid back. The reason for the resistance against mutually beneficial equal partnership is assumed to be related to a "help-me" mind-set.  Why funds are not paid back is assumed to be because the need is big and people are seeking opportunities. The life of our partners is usually marked by short-term planning rather than long term planning. The view of many partners is often that someone with potential to give, of course have to give a little. Even if we agree that it is a loan the intention is usually not to pay back and written agreements has no value where rule-of-law is lacking.
Action10/HR&S was registered with a key purpose to develop, share, and train on a management strategy that will change mind-sets from targeting short-term donations to long-term mutually beneficial equal partnership, and to coach its implementation. The HR&S management strategy generates road-maps that guides on every step for our partner to reach their goals with sustainable impact, and is suitable for institution managements, scientific researchers, social entrepreneurs and sustainable development stakeholders. We have a deep understanding of the realities on the ground and of how to coach our partners to reach their goals. We also empower the implementation the road map in actual practice, through local branches and support centres with local training and coordination in Sub-Sahara African countries, soft loans, expert advise, bi-annual open training sessions on the HR&S management strategies and networks for stakeholders. We empower scientific researchers and laboratory technicians, as well ans social entrepreneurs and their innovations, we target social impact through our partner social entrepreneurs especially in under-served communities, and offer support to development stakeholders.

Our services are
1. Training & coaching on the HR&S management strategy for academic institutions, scientific laboratories, business support institutions and sustainable development institutions.
2. Empowerment of scientific researchers, technicians and social entrepreneurs in Sub-Sahara African countries.
3. Serving the under-served with products and services they have requested for.

Webinars
Topics
Management strategies
Research management.
Laboratory management.
Social enterprising.
Sustainable development.
Other
The scientific method.
Publishing a scientific paper.
Seeking a research grant.
Volume
10 h with examination
Price
EUR 10 per participant
EUR 1000 per SSA Institution
Internet access & zoom connection
HR&S encourages the participant to assess the quality of their internet connections and zoom links prior to the webinar, to ensure good audio and visual performance.
Output
A ROPE Strategy for Change Sheet. The Strategy for Change sheet supports the work for participants or the institution where the participants works. It is a road-map for reaching their ambitions.
Certificate
Upon successful completion of the training, participants will be issued a certificate.
Attendance
Each workshop attracts up to 50 participants.

Language
The presentations will be made in English. Interactions by delegates are welcome in English and in French.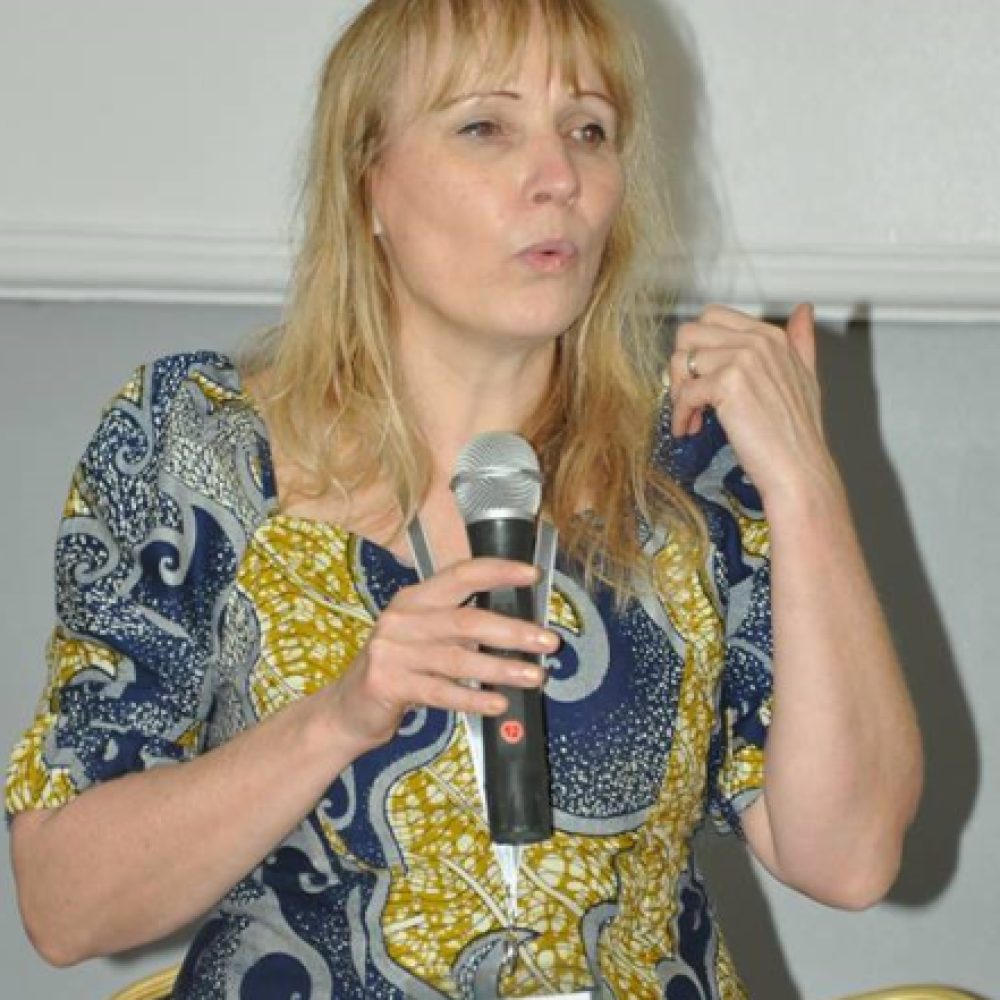 ActionTalks & ActionEvents
Targeting cross-cultural understanding
Webinar on ROPE
Thus two hours, every day, for five days
Mon – Fri.
The last day (Friday) is set aside for examination.
19 – 23 September 2022.
Targeting Social entrepreneurs and Sustainable developers
Evelyn and Elvis have kindly accepted the assignment coordinators for the Network of entrepreneurs, and are developing a flyer and a certificate template.
The coordinators may want to develop an excel sheet with all the details about the participants as well.
They will in addition set up a common registration link for everyone who wishes to attend, who will still make payment to their local Branch.
I propose to use the hours as before
1-3 pm Burkina Faso, Togolese, Liberian time.
2-4 pm Nigerian time
3-5 pm Zambian, Rwandan time, Swedish (summer) time.
4-6 pm Kenyan, Ugandan time.
We have, with small resources, improved the lives of 10,000 people. We have the potential to scale significantly.
We have facilitated 20 research and laboratory management workshops at scientific institutions in ten countries.
We have facilitated one hundred innovations addressing products, services, production methods, sustainable economy models and modes of enterprising.
We have facilitated the start and scale-up of seven hundred enterprises, many in vulnerable settlements generating income to people who were without it.
We have provided access to income, employment, products and services, improving the livelihood of ten thousand persons.
Our team is composed of dedicated experts with unyielding ethics and cover a wide range of expertise required. Our partners represent a variety of stakeholders: customers of products and services, small scale business owners, entrepreneurs, researchers, auditors, coaches, private sector, development institutions, investors, leaders, philanthropists and influencers.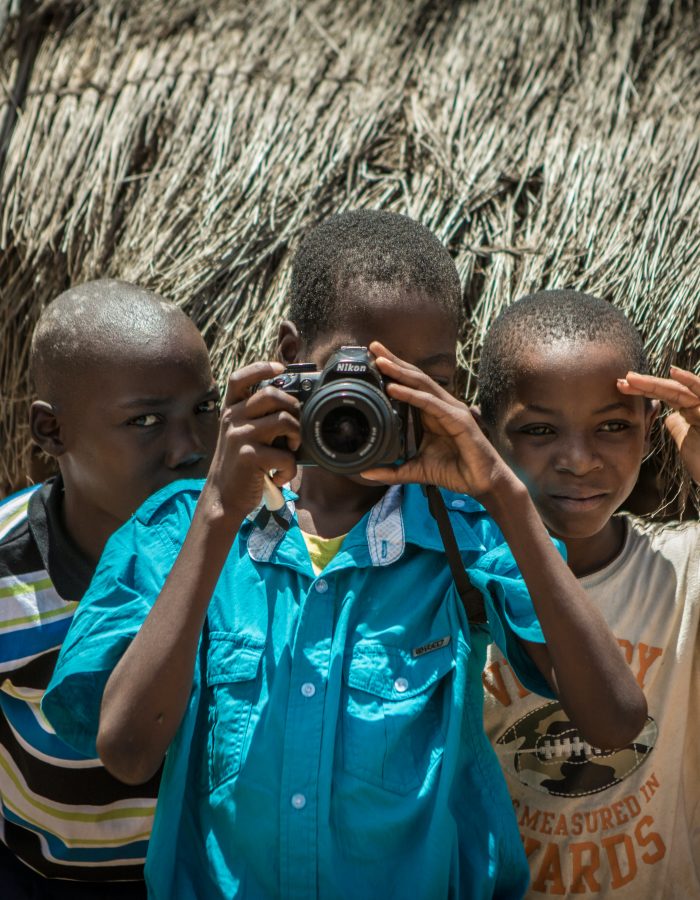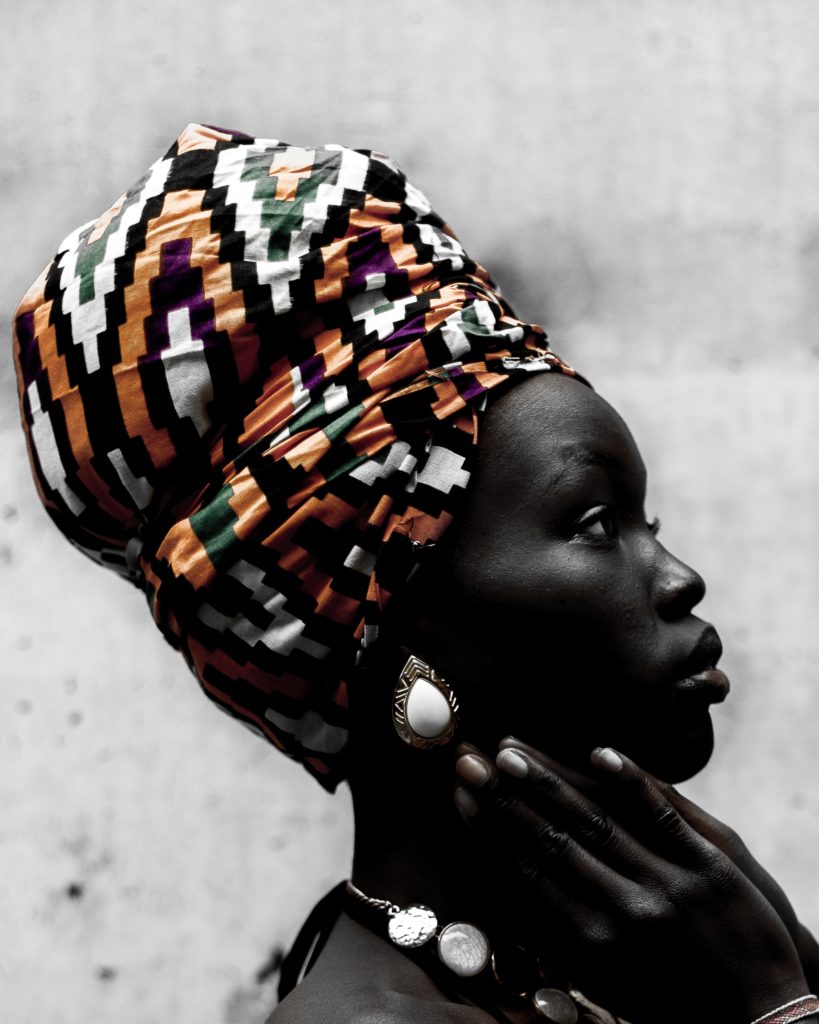 Message from CEO
As fellow human beings, many of us feel that the earth's resources should be distributed fairly. At the same time, if we donate money to aid organisations, for example, it may feel uncertain whether the grant will really be useful. The development goals set in the year 2000 for 2015  were not achieved. Instead, new goals were set with the expectation that these will be achieved by 2030. But in reality, the number of extremely poor people in Africa is increasing at a breathtaking rate, we have seen 150 million more extremely poor people in 20 years. This development is obviously totally unacceptable. It shall be noted that aid budget from the OECD countries is USD 150 billion a year,  it shall also be noted that Sweden and several other countries have provided aid for 60 years. Thus, even though the society is making great progress in many areas, we are not making progress in this area.

When we are poor then we live for the day, and there are no opportunities to change the situation. HR&S wants to address exactly that, HR&S gives opportunities to persons living in under served communities to change their situation. Not in a "pity" manner but professionally, in equal, respectful mutually beneficial partnership while generating evidence based sustainable impact. HR&S is contributing to a shift of paradigm. HR&S aims to be a powerful institution with good finances, secured income, qualified staff, quality tools and equipment, professional ways of operation and high standards. It's not an easy task, albeit an honourable one, but we have already come far.  The volunteer organisation Action10 was founded 2009 and the social enterprise Human Rights & Science (HR&S) was founded 2015. Action10 and HR&S are independent flexible institutions and we have developed a strategy to effectively learn from our mistakes, take informed decisions a effectively and adjust procedures. We have reached 10,000 people in extremely poor environments with products and services that improve their living conditions.



Assoc. Prof. Cecilia ÖMAN
Founder and CEO of HR&S,  Founder and President of Action10
We reach out to academic institutions, advanced laboratories and institutions empowering entrepreneurs in Sub Sahara African countries (SSA), as well as international and national development institutions, the private sector SCR programmes and suppliers of scientific equipment.
We offer support to  academic institutions in SSA, with the aim to increase the scientific output from, the world ranking of, as well as the financial income to, the university.
We offer support to laboratory managements in SSA,  to address access to advanced scientific equipment while ensuring a sustainable economy for the laboratory.
institutions for entrepreneurs
We support institutions that support social entrepreneurs in SSA, to ensure profit, accountability and sustainability for their supported entrepreneurs. 
We support institutions that support global sustainable development  to reach their development goals while measuring progress and sustainable impact.
CSR programmes & Suppliers
We collaborate around Corporate Social Responsibility (CSR) and with suppliers of scientific equipment in order to strengthen their businesses through the HR&S programme.