Scientific Research, Innovation & Social Enterprising in
Sub-Sahara African Countries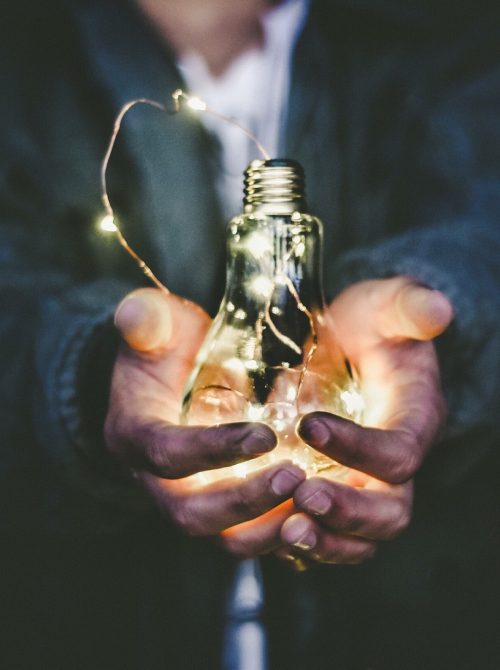 USER DRIVEN social good

Agency for change

strategy for change

Social enterprising

Accountability management

equal partnership

Evidence based impact
Workshops on
practical strategies.

Coaching on
Programme implementation in
Sub-Sahara African countries.
Trauma counselling for former child soldiers in Liberia
HR&S has been working with IDEFOCS in Liberia since 2013 targeting the re-integration of former child soldiers. The mission of this programme is to provide trauma counselling, medical treatment, homes, training and employment opportunity for former child soldiers, women associated with fighting and other war affected youth living in the ghetto.
We have bought land and built a house in Little Bassa where our partners, 20 at athe time, can live and benefit from our reintegration programme. We have cleared part of the land and estblished a farm and dug a well.  In parallel we run ghetto interventions which providing mental and physical support there.
We are now launching a trauma counselling programme. An HR&S team of trauma counselling professionals in Sweden will educate and coach a group of local mental health care providers in Liberia.
We seek support through crowd-funding with the purpose of enabling many to have the opportunity to support former child soldiers through us.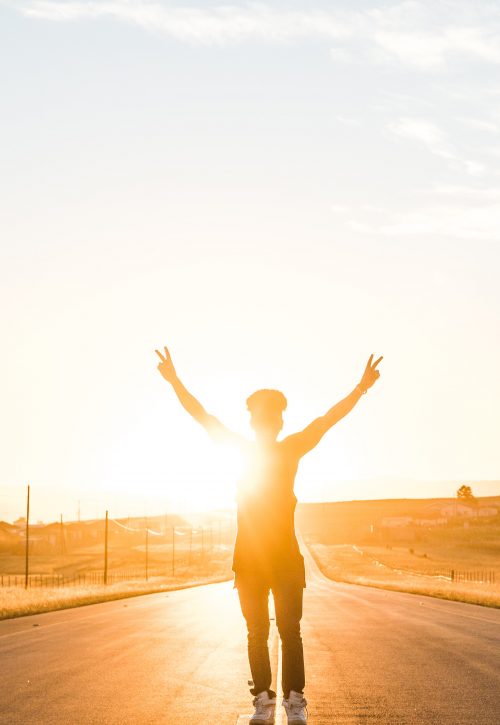 ___________________________________________________________________________________________________________________________________________________________
We have, with small resources, improved the lives of 10,000 people. We have the potential to scale significantly.
We have facilitated research management workshops and laboratory management workshops at scientific institutions in ten countries.
We have facilitated fifty innovations addressing products, services, production methods, sustainable economy models and modes of enterprising.
We have facilitated start and scale-up of five hundred enterprises. Many in vulnerable settlements generating income to people who were without.
We have provided access to income, employment, products and services improving the livelihood of ten thousand persons.
Our team is composed of dedicated experts with unyielding ethics and cover the wide range of expertise required. Our partners represent a wide range of stakeholders; customers of products and services, small scale business owners, entrepreneurs, researchers, auditors, coaches, private sector, development institutions, investors, leaders, philantropists and influencers.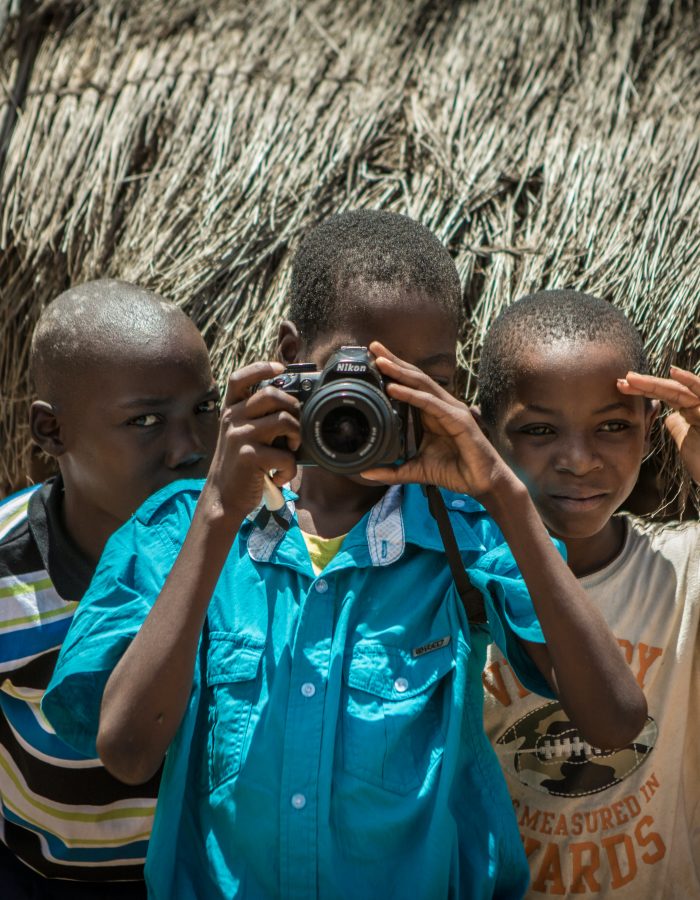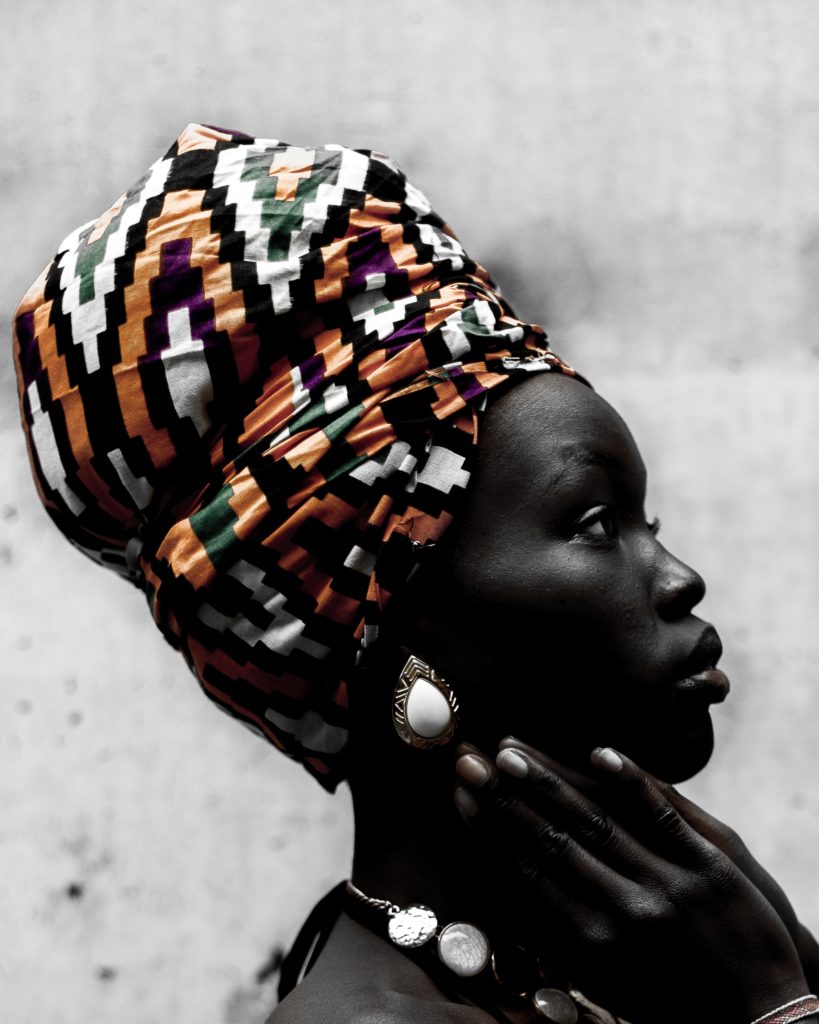 Programmes have been successfully implemented, evidence for impact has been secured and lessons learned compiled. HR&S managed twenty programmes in twelve Sub-Saharan countries. The work during 2019 has targeted the strengthening of local support teams, including auditing, monitoring and coaching on efficiency, planning, transparency and accountability.   Financially, the HR&S still depends on founder investment and volunteer work, why we seriously seek opportunities for income.
Scientific researchers, innovators and social entrepreneurs in Sub-Sahara African countries, who wants to implement their ideas
African, Swedish and international private sector, institutions and individuals, who want to work and invest in Sub-Saharan Africa.
We seek partnership with innovators and scientific researchers who aims to implement their results and findings in Sub-Saharan African countries.
We seek partnership with social entrepreneurs who aims to start or scale up social businesses in Sub-Saharan African countries.
We offer seminars, workshops and coaching on our practical strategies to the private sector active in Sub-Sahara African countries.
We seek collaboration with development and investment institutions that run, or aim to run,  programmes in Sub-Sahara African countries.
We reach out to individuals; leaders, philanthropists, influencers, experts, investors and givers, with interest in sustainable development.