Scientific Research
Innovation
Social Enterprising
in Sub-Saharan Africa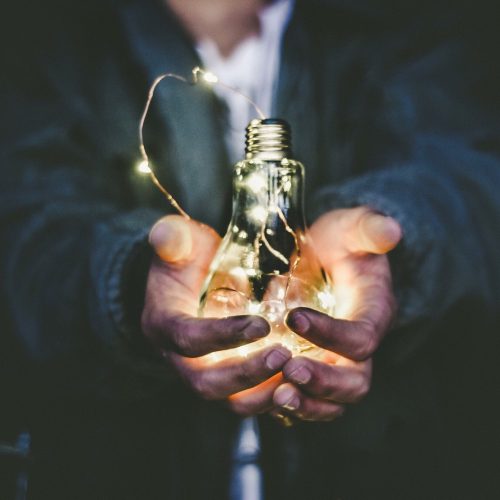 USER-DRIVEN social good

Agency for change

strategy for change

Social enterprising

Accountability management

equal partnership

Evidence-based impact
HR&S provides training on social enterprising and accountability management for local entrepreneurs in Sub-Saharan Africa. One component of the programme is investment capital that is combined with local coaching and auditing. The investment capital has to be paid back with 10% interest, as well as a fee of 10 % for the local coaching.
A potential loan-taker has to take training composed of two steps, a seminar with an exam, and a workshop with a presentation of the participant's own business model. The participants pay euro 10 for each step.
HR&S also offers scientific research and laboratory management coaching targeting academic institutions in Sub-Saharan Africa and programme management coaching for development institutions.




Seminars
Trainings
Workshops
Coaching
Consultations
Start & Scale-up loans
Up-coming
29 March – 2 April
Laboratory Management Workshop
Venue: The training will be held online and/or on-site at our HR&S RISE Centre Uganda.
Dates: The on-line training will be held  29 March – 2 April.
You are welcome to register: Please send a message to HR&S RISE Centre Uganda.

Date & venue – workshops
Each seminar & workshop training package is repeated every a year.
February : Research management – Kenya RISE Centre
March: Laboratory management – Uganda RISE Centre
April : Social enterprising management – Nigeria RISE Centre
May : Development programme management – Togo & Liberia RISE Centre
Last week of the month
Monday: Introduction with a national RISE Centre
Tuesday, Wednesday & Thursday: Webinar 2-5 pm every day by HR&S Sweden, Swedish time; Central European Standard Time (CET).
Thus three hours per session.
Friday: Examination with a national RISE Centre.
Price & Payment – Participants
Price: The fee for attending a workshop is Euro 10.
Payment Kenyans: Please transfer the fee to HR&S RISE Centre Kenya bank account (0570273000299-Equity bank) before the commencement of the training. Send proof of payment through the email to millicentsifuna94@gmail.com.
Internet access & zoom connection
HR&S encourages the participant to assess their internet connections and zoom links before the workshop week.
Output
A ROPE Strategy for Change Sheet. The Strategy for Change sheet supports the  work for participants or the institution where the participants works.
Accreditation
Upon successful completion of the training, participants will be issued with a certificate.
Attendance
Delegates should be proficient in English. 
Each workshop attracts 20 participants.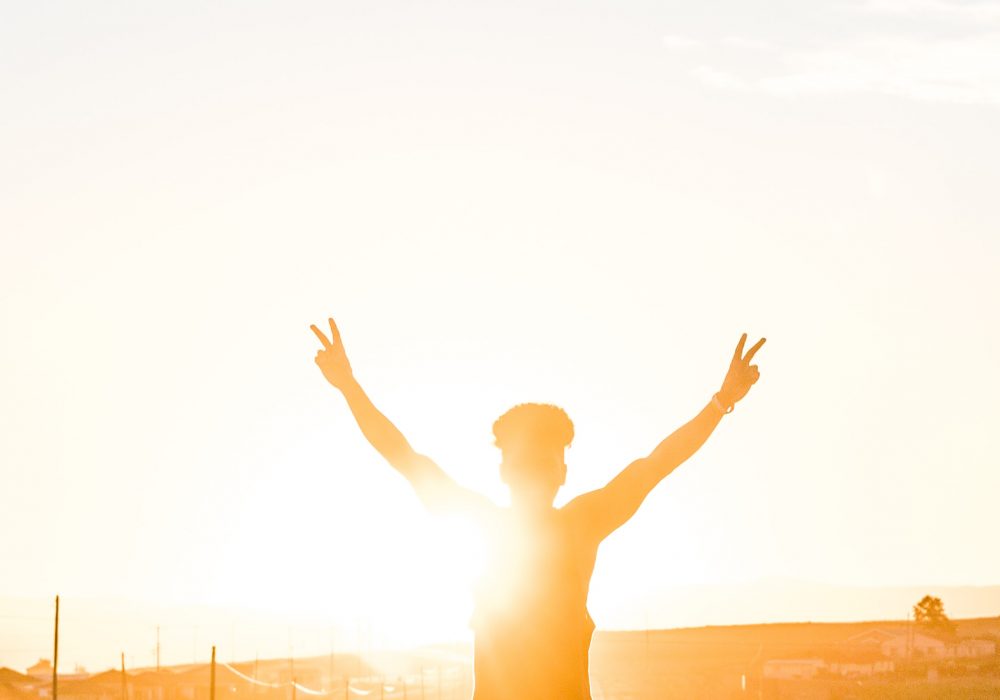 About the workshop series

HR&S offers a transformational training package designed to inspire stakeholders to become innovative change makers. We benefit from our own Real-time Outcome Planning & Evaluation" (ROPE) and the sessions are structured around the ROPE Strategy for Change tool. ROPE is an iterative process and the Strategy for Change is continuously revised as a result of lessons learnt.
HR&S trainings are instructor led and delivered by using a blended learning approach. It combines presentations, guided sessions of practical exercise and group work. Our facilitators are seasoned experts with years of experience, working as professionals and trainers in these fields.
Training package: A series of workshops are held online after an introduction session at our HR&S RISE Centres (Kampala, Nairobi, Lomé, Benin City, Ouagadougou, Monrovia). The training package ends with and exam/presentation session. The introduction and exam can also be attended online.
Research & laboratory management
Two workshop series, addressing among other topics:
The scientific method & Litterature review.
Scientific supervision.
Scientific writing.
Seeking research grants.
Equipment selection, procurement, installation, use, service and maintenance.
Technician empowerment.
Social enterprising
One seminar series & one workshop series, addressing among other topics:
Social good.
Value proposition
Customer segment & customer surveys.
Business registration.
Accounting & tax.
Boot-strapping, start & scale-up loans.
Business model, plan & venture.
Development programme management
One seminar series & one workshop series, addressing among other topics:
Social good.
Cross-cultural understanding.
Accountability management.
Motivation, team-building & net-working.
Evaluation planning & Strategy for change.
Evidence-based impact.
___________________________________________________________________________________________________________________________________________________________
We have, with small resources, improved the lives of 10,000 people. We have the potential to scale significantly.
We have facilitated 20 research and laboratory management workshops at scientific institutions in ten countries.
We have facilitated one hundred innovations addressing products, services, production methods, sustainable economy models and modes of enterprising.
We have facilitated the start and scale-up of seven hundred enterprises, many in vulnerable settlements generating income to people who were without it.
We have provided access to income, employment, products and services, improving the livelihood of ten thousand persons.
Our team is composed of dedicated experts with unyielding ethics and cover a wide range of expertise required. Our partners represent a variety of stakeholders: customers of products and services, small scale business owners, entrepreneurs, researchers, auditors, coaches, private sector, development institutions, investors, leaders, philanthropists and influencers.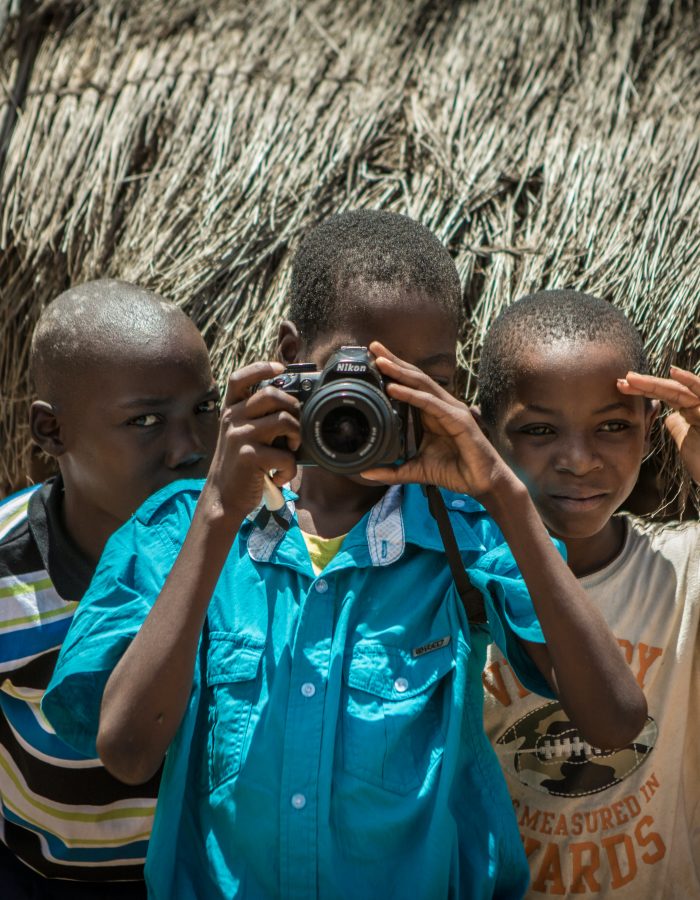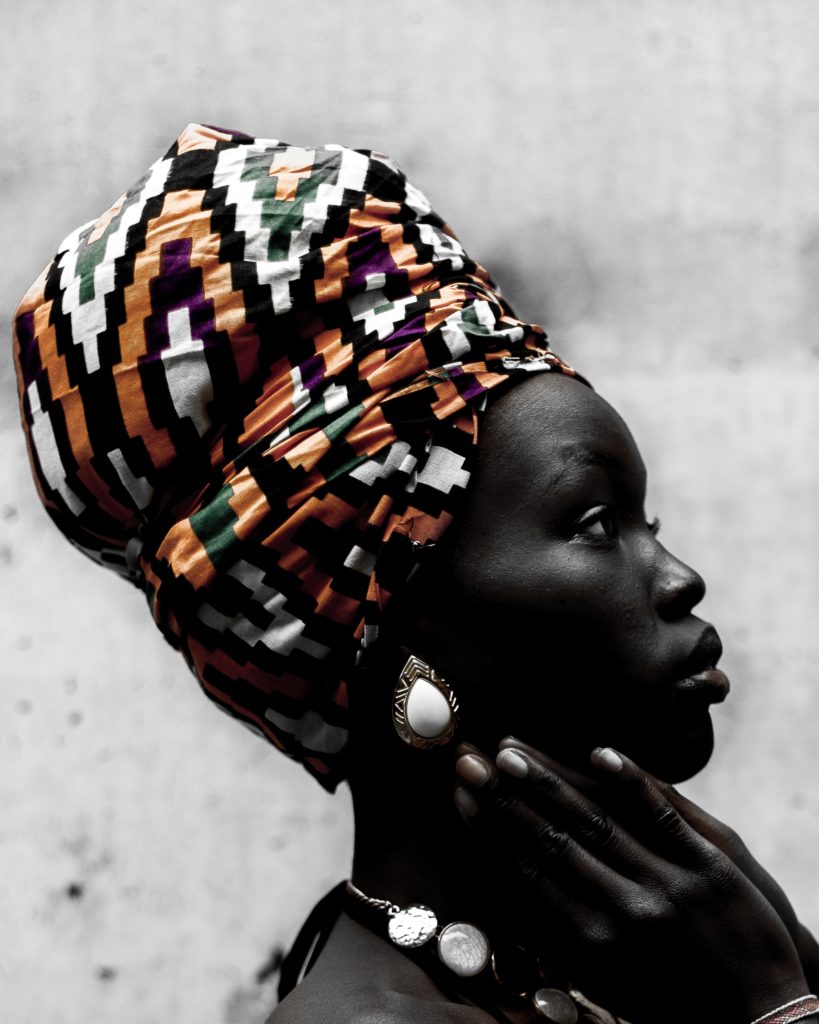 Programmes have been successfully implemented, evidence for impact has been secured, and lessons learned compiled. HR&S managed twenty programmes in twelve Sub-Saharan countries. The work during 2019 has targeted the strengthening of local support teams, including auditing, monitoring and coaching on efficiency, planning, transparency and accountability. Financially, HR&S still depends on founder investment and volunteer work, why we earnestly seek income opportunities.
Scientific researchers, innovators and social entrepreneurs in Sub-Sahara African countries, who want to implement their ideas
African, Swedish and international private sector, institutions and individuals, who want to work and invest in Sub-Saharan Africa
We seek partnership with innovators and scientific researchers who aim to implement their results and findings in Sub-Sahara African countries.
We seek partnership with social entrepreneurs who aim to start or scale-up social businesses in Sub-Sahara African countries.
We offer seminars, workshops and coaching on our practical strategies to the private sector active in Sub-Sahara African countries.
We seek collaboration with development and investment institutions that run, or aim to run,  programmes in Sub-Sahara African countries.
We reach out to individuals: leaders, philanthropists, influencers, experts, investors and givers, with interest in sustainable development.