TRust, transparency and Accountability
The purpose of the HR&S Practical strategy TRUST is to facilitate for partners to benefit from a collaboration built on truth, trust, harmony, equity, transparency, and accountability in ethics and governance.
A set of Principes related to ethics and set of Policies & Procedures realated to governance have been proposed by HR&S.  Each proposal comes with a detailed description.
The Principles, Policies & Procedures shall be discussed between the partners and the  partners  shall jointly agree on which ones that the programme aims to comply with.  The level of complexity shall mirror the ambitions of the programme. The Principles, Policies and Procedures   agreed on shall be presented in the written agreement and then be revised when appropriate.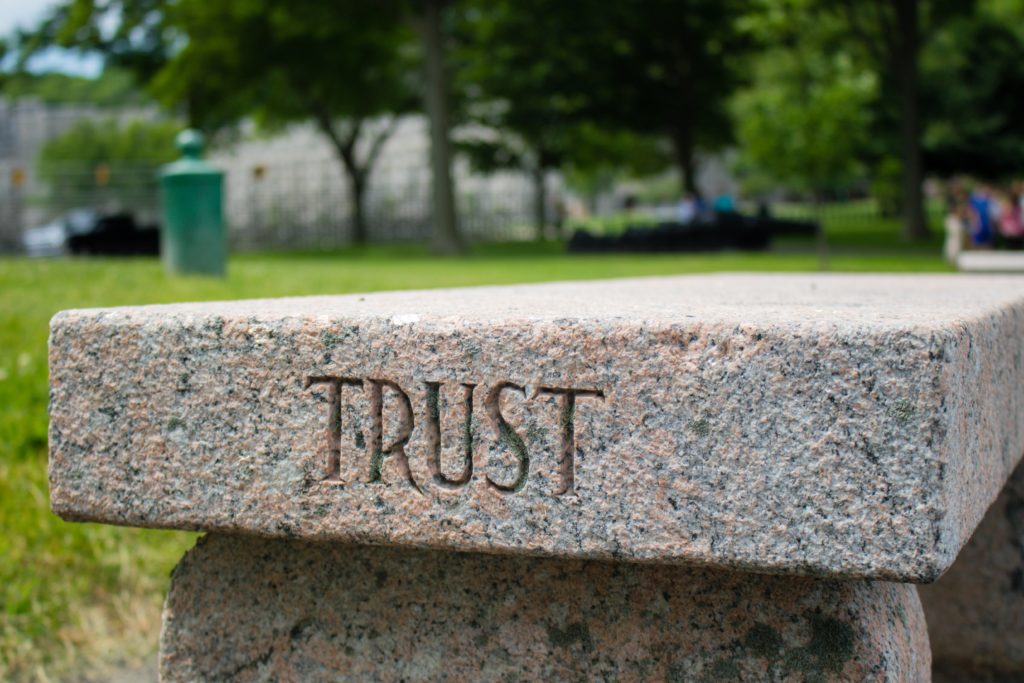 Principles
Ethics.
Empathy.
Truth.
Trust.
Harmony.
Equity.
Resilience.
Equal partnership.
Knowledge sharing.
Sustainable economy.
Institutional capacity
Financial administration & accounting.
Quality assurance.
Governance & Management.
Intellectual Property Rights.
Evidence of outcome and impact.
Critical thinking.
Willingness to change.
Professionalism.
Cross-cultural understanding.
Respect.
Motivation.
Policies and procedures
Governance, financial administration and accounting.
General statement on financial administration & accounting.
Internal control.
Bookkeeping.
Bank statement audit.
Financial statement audit.
Annual financial and programme reports.
Monthly financial reports.
Budget.
Cash management.
Transfer of funds.
Investments.
Petty cash.
Accounts receivable collection.
Procurement standards.
Events.
Receiving items.
Accounts payable.
Cash disbursements.
Payroll.
Payroll taxes.
Property management.
Overhead and administration costs.
Travel expenses.
Per diem.
Entertainment expenses.
Leased vehicles.
Employee expenses and advances.
Related party transactions.
Record retention.
Personnel files.