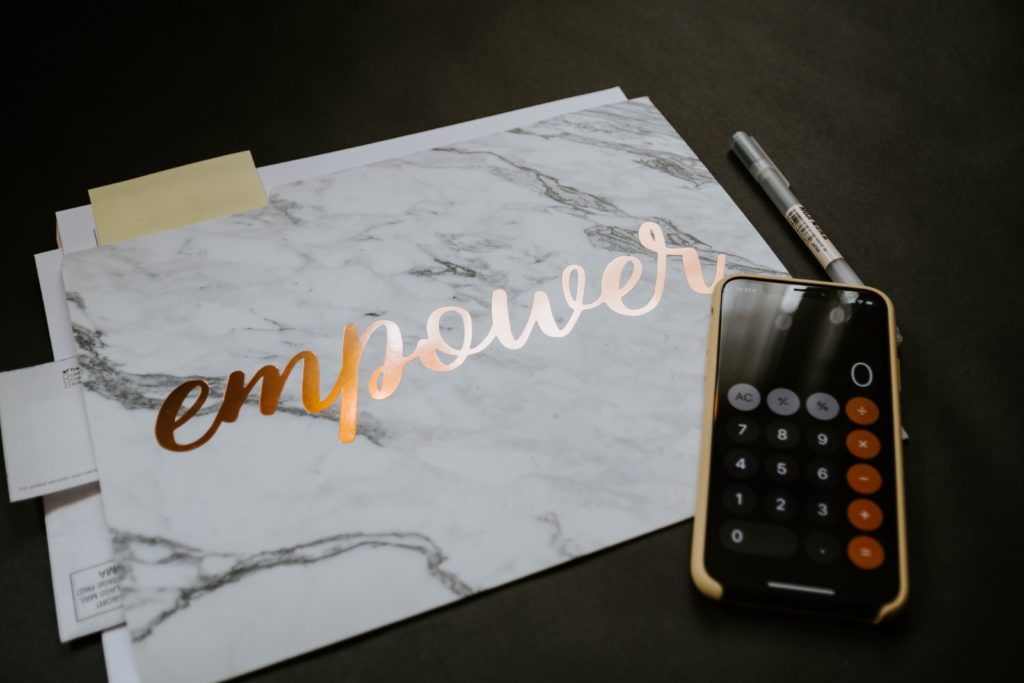 HR&S does not engagege in CSR volunteering
To take on volunteers demands a lot of effort from HR&S.
To do CSR work with volunteers, is in actual practice a cost, as it will be very difficult for these volunteers to deliver in a way that is actually useful for for HR&S. Mostly because they are remote and/or only stay a short period of time.
Besides, this type of CSR does not generate anything sustainable for the company.
We offer 2 h webinars addressing two topics
1. Cross-cultural awareness raising, understanding & respect
2. A shift of paradigm – the transition from aid dependency to equal partnership scientific research & social enterprising.
The price is EUR 1,000 each.
Agreed supplier HR&S definition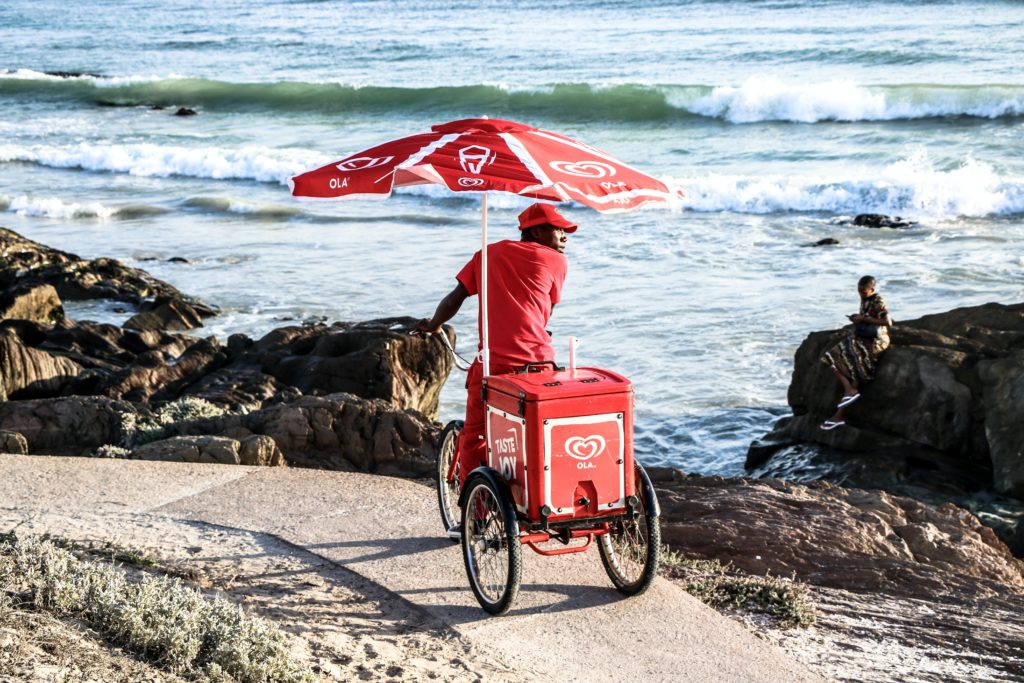 ISO 26000
CSR is titled to aid an organization's mission as well as serve as a guide to what the company represents for its consumers. Business ethics is the part of applied ethics that examines ethical principles and moral or ethical problems that can arise in a business environment. ISO 26000 is the recognized international standard for CSR. Public sector organizations (the United Nations for example) adhere to the triple bottom line (TBL). It is widely accepted that CSR adheres to similar principles, but with no formal act of legislation.
ISO 26000:2010 Guidance on social responsibility is an international standard providing guidelines for social responsibility (SR, often CSR – corporate social responsibility). It was released by the International Organization for Standardization on 1 November 2010 and its goal is to contribute to global sustainable development by encouraging business and other organizations to practice social responsibility to improve their impacts on their workers, their natural environments and their communities.