HR&S seeks collaboration around a planned procurement and we reach out to both the buyer and the seller, with the purpose of bridging between the two. As a result of our 15 years of experience we understand the challenges of both.
We seek partnership with advanced laboratories and scientific institution laboratories (the buyer), and link the buyer with the international manufacturer of their choice and its local supplier representative (the seller).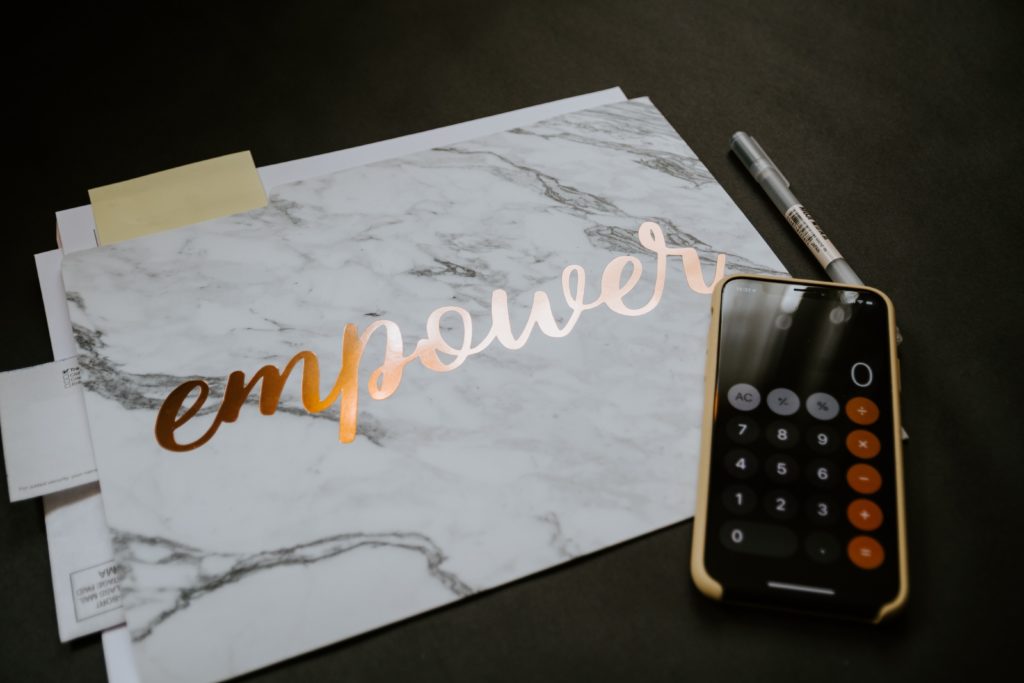 The HR&S offer targets
buyer institutions who are planning to invest in advanced laboratory equipment.
The Brand
Together we identify the most suitable brand for the planned laboratory activities. (It can be good to think about  limiting the numbers of brands in a laboratory, for the sake of efficient service and maintenance.)

HR&S will support with reaching out to senior independent experts for advice as well as to manufacturers and ask them to share what they have to offer for the specific situation.
When the brand, or brands, has been agreed on, then HR&S will support in choosing the most suitable laboratory solution for the specific needs of the buyer institution.
the tender
 Then we go through tender as a partnership, HR&S and the supplier together, where we offer quality, long-term impact,  sustainability, accountability and that the pieces of equipment procured will be functioning for all of its expected life-time.
In case we win the tender, HR&S will set up a road map with all the required steps to ensure that the procured piece of laboratory equipment will deliver its services as expected. The road map includes; selection of all related items, laboratory physical requirements, transportation, installation, calibration, training, operation, maintenance, servicing, use, decommissioning.
Thereafter, HR&S will coach through all the steps of the road-map, ensuring a functioning piece of scientific equipment.
We are also offer to set up a plan for how to earn money on the piece of equipment procured, if it is possible.
Agreed supplier _ The HR&S definition
An agreed supplier according to the HR&S definition is
a local supplier representing an international manufacturer of advanced equipment and consumables. The local supplier is directly supported by the international manufacturer, who ensures the skills and accountability of the local supplier