Reaching Our Target Audience 
Our Strategy for reaching our Target audience
We start by determining our target customers. We go into great detail about who our ideal customer is.
Once we find our target market and a need for that market, then we develop a solution that best serves our target market.
After creating a solution, we develop a marketing strategy to build brand awareness and reach our target customer.
Upon launching and marketing our solution, we are willing to change our offerings based on customer feedback.
HR&S has carved its niche and is in the process of building a strong company. We are strengthening our capacity to reach our target audience. We reach our target audience through a variety of methods, but they all follow a few guiding principles.
1. We find and research a need. Through detailed research, HR&S identifies a target demographic in need of a solution. We create buyer personas; we find an area of need and zero in on who those customers are and what do those target customers want. Once we understand a need and exactly who our customers are, we brainstorm ways to fix the need. Are there any ways to best attack the problem? What do our potential customers want?
2. Develop our solution. After finding a need within our target audience, we develop our solution. This requires an understanding of the competition, the competition's flaws, and the desires of our target audience.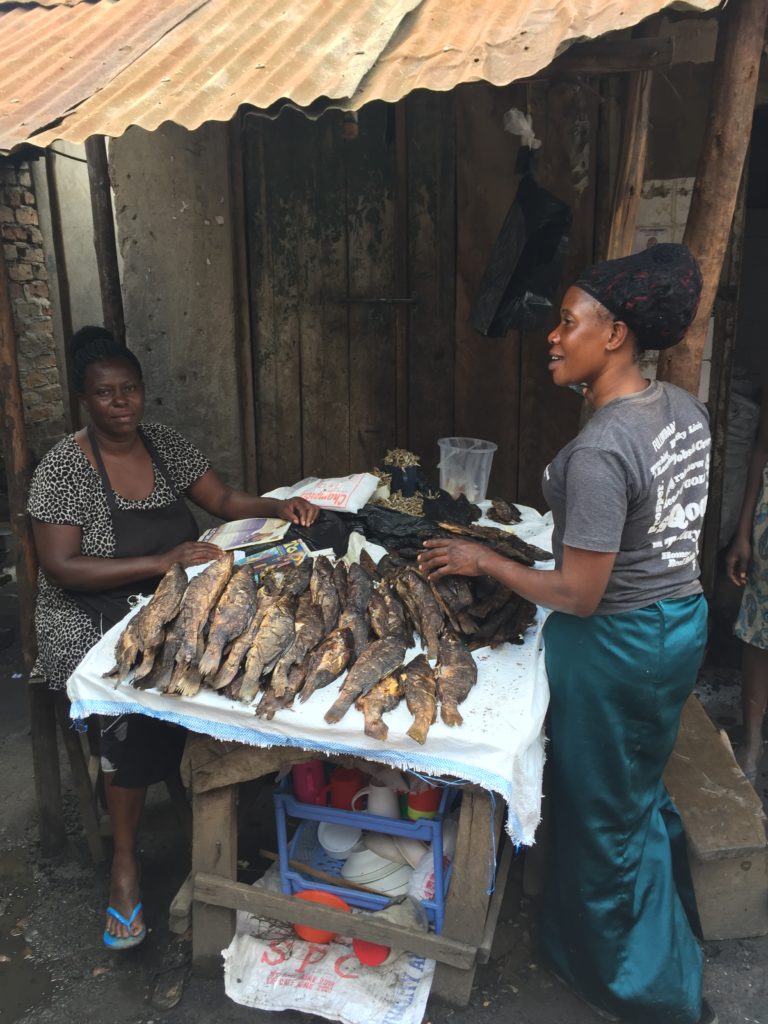 Reaching Our Target Audience
Online
Strategy
Know Where Our Audience Spends Most of Its Time. Rather than forcing our audience to come to us, we consider going to the places our audience currently spends time online. For example, we join a conversation on LinkedIn to offer key insights about our business, amplify social influence and establish our company as a thought leader.
Create Content That Appeals to Our Audience. Segmenting our audience by role, industry, and company size will help us understand what kind of information is most useful to our customers. Different content captures the attention of different audiences. Align white papers, blog posts, client testimonials, and case studies with the right audiences to achieve desired outcomes.
Incorporate Multimedia. Studies show that users retain information 65 percent better when text is accompanied by visual and audio content. We share impactful, high-quality information in our videos about why the information we are sharing is relevant to our audiences and how it will help them improve their businesses and development programmes. We also connect further with our target audience online by sharing videos directly in blog posts, tweets, and status updates on LinkedIn and Facebook.
Make Content Mobile-Friendly. As we begin to incorporate different types of media into our online marketing campaign, it is important for our content to be accessible by audiences across every channel, especially mobile devices. Surveys show that almost half of all global Internet users are now using mobile devices as the primary mechanism for surfing the Web. A responsive design for our website will improve SEO, combat high bounce rates and enhance the user experience.
Stay Consistent. All of our communications and marketing assets tell our brand's story. We tell a consistent brand story across every channel to keep consumers conscious of our brand and message. Channel consistency helps build a brand that our leads and customers can count on and increases loyalty.