SEMINARs, WORKSHOPS & Coaching

We share knowledge about
HR&S six PracticalStrategies.
HR&S nine ActionAreas.
Ongoing and concluded programmes.
Lessons learned.
We coach and facilitate
the implementation of other institutions' programmes, while benefitting from our PracticalStrategies, ActionAreas and local HR&S RISE Support Centres.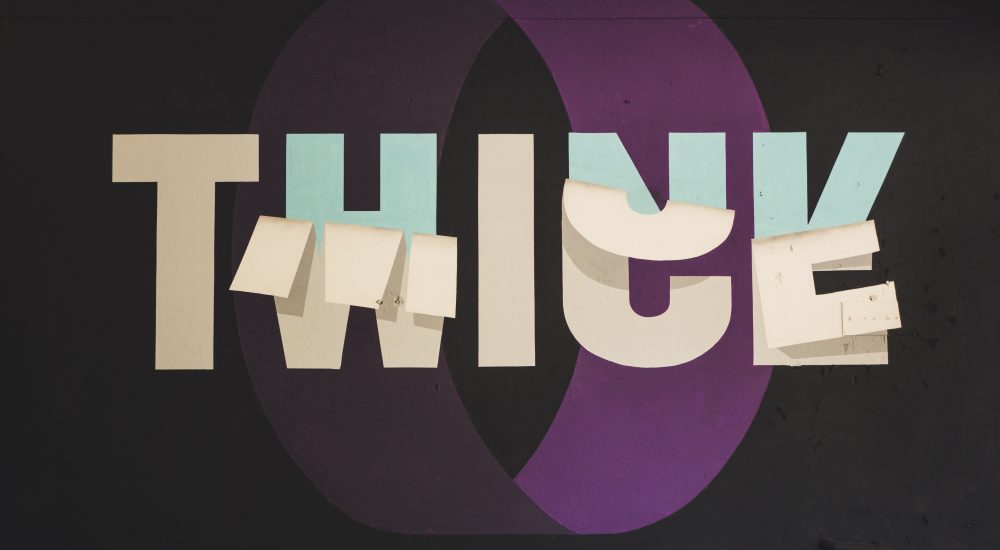 Please be ensured that we always aim to provide more than agreed on as soon as we see this opportunity.
Availability & Communication
HR&S aims to thoroughly present our mission on our website.
To share our values & news and engage in discussions on  LinkedIn, Facebook & Twitter.
We arrange open seminars and workshops in Stockholm and at our RISE Centres in African countries.
We are available to book, at seminar booking sites in Sweden.
We also reply to calls from development organisations.
The need by partners and customers
Please be ensured that we, the HR&S team, always do our very, very best to serve our partners and customers.
Equal partnership
HR&S is seeking like-minded partners, partners with overlapping core value platforms.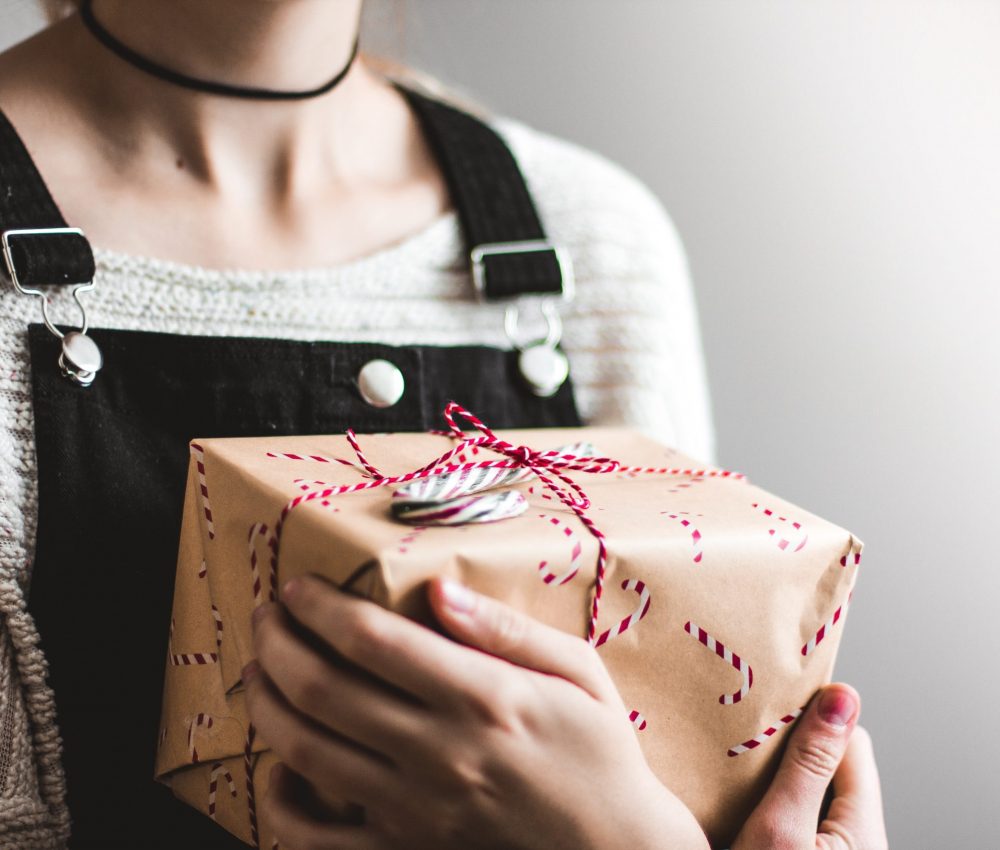 How can you connect with us?
New partnership start-up
We tend to start small and scale as we get the partnership structure in place.
The customer specifies the suggested area of collaboration.
The customer also informs about the amount that the customer wants to invest for the first assignment, stated in USD or Euro.
HR&S sends an offer to the customer that is discussed and concluded on. An agreement is signed.
The customer transfers the full consultation fee to the HR&S bank account in Sweden. HR&S will start working  as soon as the amount is on the bank account; 70% of the amount will be released immediately, and 30% will be saved on the HR&S account and be released only when everything has been delivered according to the agreement.
Place orders
Customers are welcome to contact us through our website, LinkedIn and Facebook.
Our shop is open online through our website, and in our basement shop in Bromma. Please book a time to visit.