Coaching, advice & communication

HR&S offers tailor-made coaching including:
Training events.
Coaching sessions.
Practical strategies.
A platform for communication and knowledge sharing among key stakeholders.
Local support Centres.
Advice by senior experts.
HR&S offers to be a solid platform for bringing stakeholders together in fruitful discussions. HR&S bridges knowledge sharing gaps and communication challenges.
One such meeting platform between key stakeholders is our workshops series. The workshop series address research management, laboratory management, social enterprising and development programme management. HR&S also offers tailor-made coaching on the topics addressed in the workshops.
The workshops and coaching entail compiling and addressing the necessary conditions required to bring about a given impact. The ambitions are compiled as well as related challenges. Strategies for addressing the challenges are agreed on, and the different activities addressed together until the expected impact has been reached.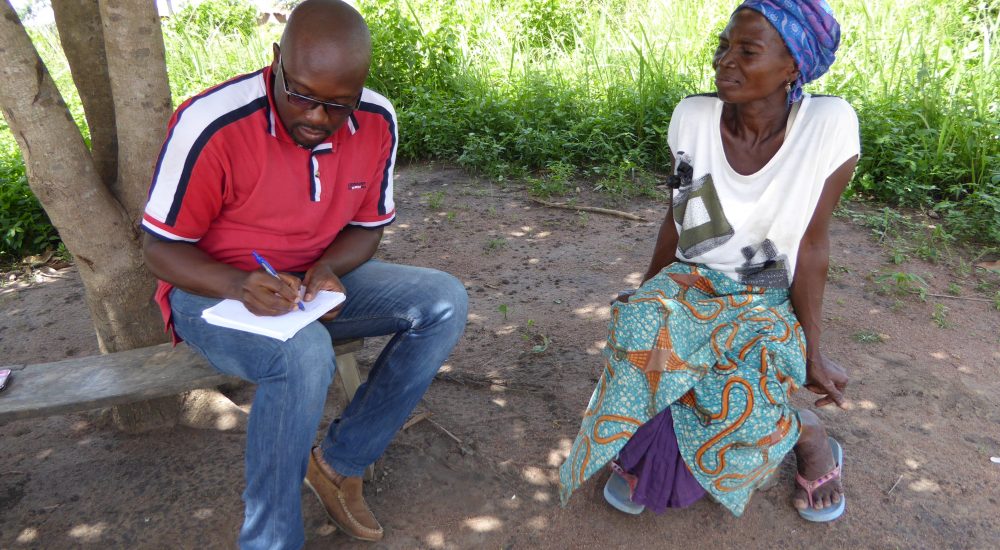 Stakeholders are also offered support through the local HR&S RISE Support Centres. The RISE Centres offer the resources, coaching, expert advice and soft loans required for local researchers, innovators and social entrepreneurs to implement their ideas.