Coaching, advice & communication

HR&S offers
Training.
Coaching.
Practical strategies.
A platform for communication and knowledge sharing among key stakeholders.
Soft-loan to social entrepreneurs.
Coordination, support & training of local coaches and auditors. 
Advice by senior experts.
HR&S offers to be a solid platform for bringing stakeholders together in fruitful discussions. HR&S bridges knowledge sharing gaps and communication challenges.
One such meeting platform between key stakeholders is our workshops series. The workshop series address research management, laboratory management, social enterprising and development programme management. HR&S also offers tailor-made coaching on the topics addressed in the workshops.
The workshops and coaching entail compiling and addressing the necessary conditions required to bring about a given impact. The ambitions are compiled as well as related challenges. Strategies for addressing the challenges are agreed on, and the different activities addressed together until the expected impact has been reached.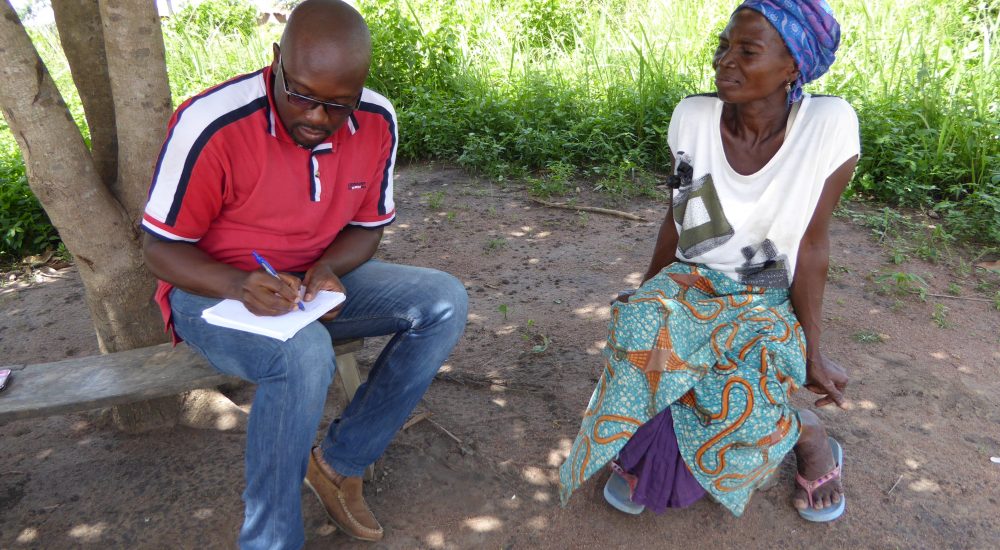 Stakeholders are also offered support through the local HR&S RISE Support Centres. The RISE Centres offer the resources, coaching, expert advice and soft loans required for local researchers, innovators and social entrepreneurs to implement their ideas.
Livelihood improvement – sustainably

Change
When people are short of money or other resources, it can be anyone and in any country, we are easily caught up in some sort of drama. People are fighting for their families, that the children should be able to go to school for example. Look at the world today, when there is no vaccine for everyone, people start doing funny things, they want to ensure the health of their family first. Development programme stakeholders must come from a platform where we understand that we are all the same.
HR&S is an expert in handling such. HR&S is fast and flexible, we learn by mistake and we make informed decisions. This is not a straight path, because HR&S works with CHANGE, but every year and in every programme we make progress, sometimes small, sometimes big.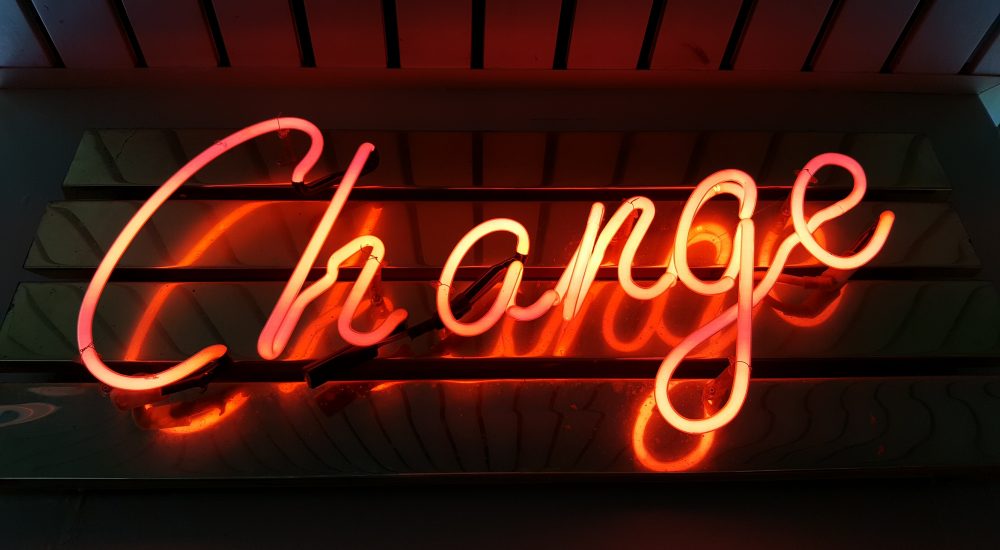 HR&S wants development institutions to be so impressed by what we are doing that they always want to collaborate with us. We do reach the underserved population and we do implement sustainable livelihood improvements.
SEMINARs, WORKSHOPS & Coaching

We share knowledge about
HR&S six PracticalStrategies.
HR&S nine ActionAreas.
Ongoing and concluded programmes.
Lessons learned.
We coach and facilitate
the implementation of other institutions' programmes, while benefitting from our PracticalStrategies, ActionAreas and local HR&S RISE Support Centres.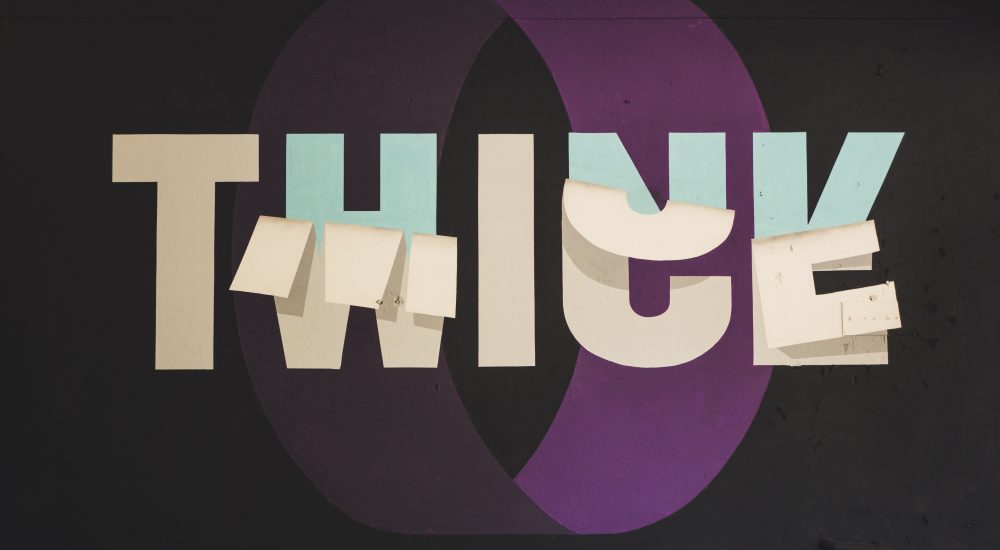 Please be ensured that we always aim to provide more than agreed on as soon as we see this opportunity.
Availability & Communication
HR&S aims to thoroughly present our mission on our website.
To share our values & news and engage in discussions on  LinkedIn, Facebook & Twitter.
We arrange open seminars and workshops in Stockholm and at our RISE Centres in African countries.
We are available to book, at seminar booking sites in Sweden.
We also reply to calls from development organisations.
The need by partners and customers
Please be ensured that we, the HR&S team, always do our very, very best to serve our partners and customers.
Equal partnership
HR&S is seeking like-minded partners, partners with overlapping core value platforms.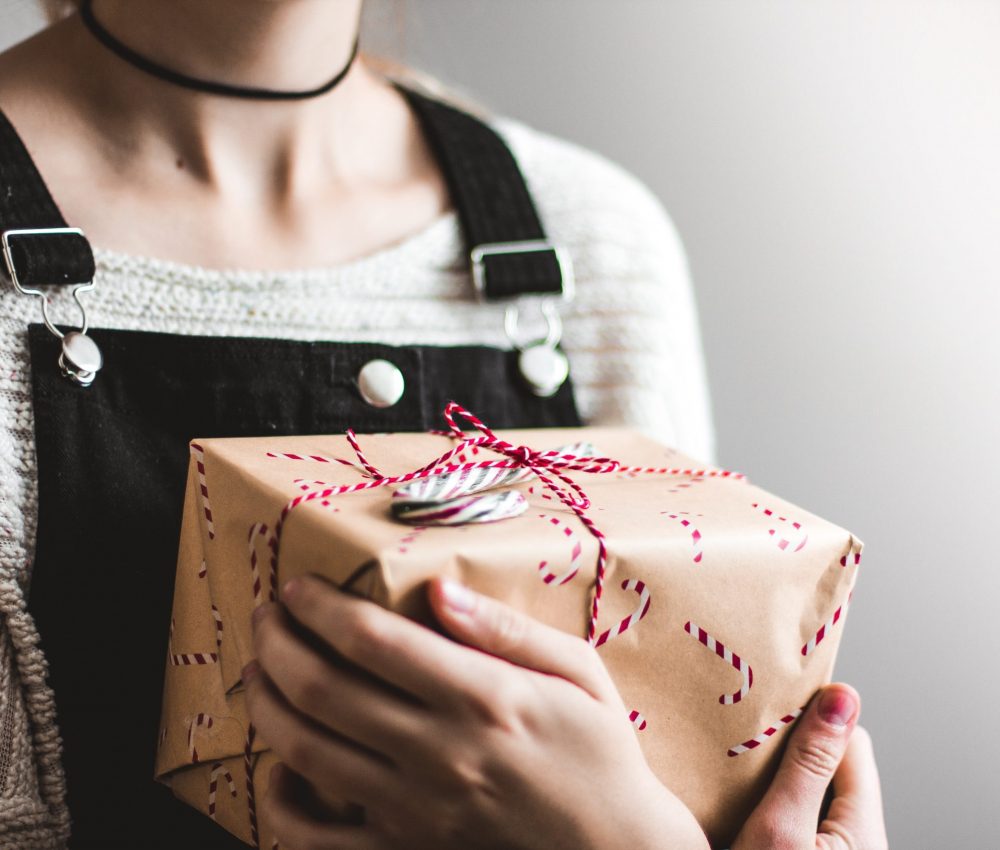 How can you connect with us?
New partnership start-up
We tend to start small and scale as we get the partnership structure in place.
The customer specifies the suggested area of collaboration.
The customer also informs about the amount that the customer wants to invest for the first assignment, stated in USD or Euro.
HR&S sends an offer to the customer that is discussed and concluded on. An agreement is signed.
The customer transfers the full consultation fee to the HR&S bank account in Sweden. HR&S will start working  as soon as the amount is on the bank account; 70% of the amount will be released immediately, and 30% will be saved on the HR&S account and be released only when everything has been delivered according to the agreement.
Place orders
Customers are welcome to contact us through our website, LinkedIn and Facebook.
Our shop is open online through our website, and in our basement shop in Bromma. Please book a time to visit.