Partnerships for Development
Networks

Ambition
The overall ambition is to contribute to the economic, social and human international development by improving the skills and competences of individuals in different areas, in particular those linked to research, innovations and enterprising for social good targeting international equal partnership for development.
Specific ambitions may include, but are not limited to:
Increase the  internationalisation of research and innovation in sub-Sahara African countries.
Promote mobility opportunities for researchers and technicians.
Increase entrepreneurship for social good.
Increase the level of employment.
Activities
Activities include but are not limited to:
Offer coaching on network management strategies, benefiting form ROPE.
Support learning opportunities.
Support exchanges opportunities.
Promote institutional capacities.
Promote sustainable economies.
Networks choose their themes/subject areas according to their assessment of relevance.
relevant to the action's objectives. An established percentage of indicatively 40% of the selected projects will address the thematic fields related to environment and climate change with a focus on adaptation and mitigation.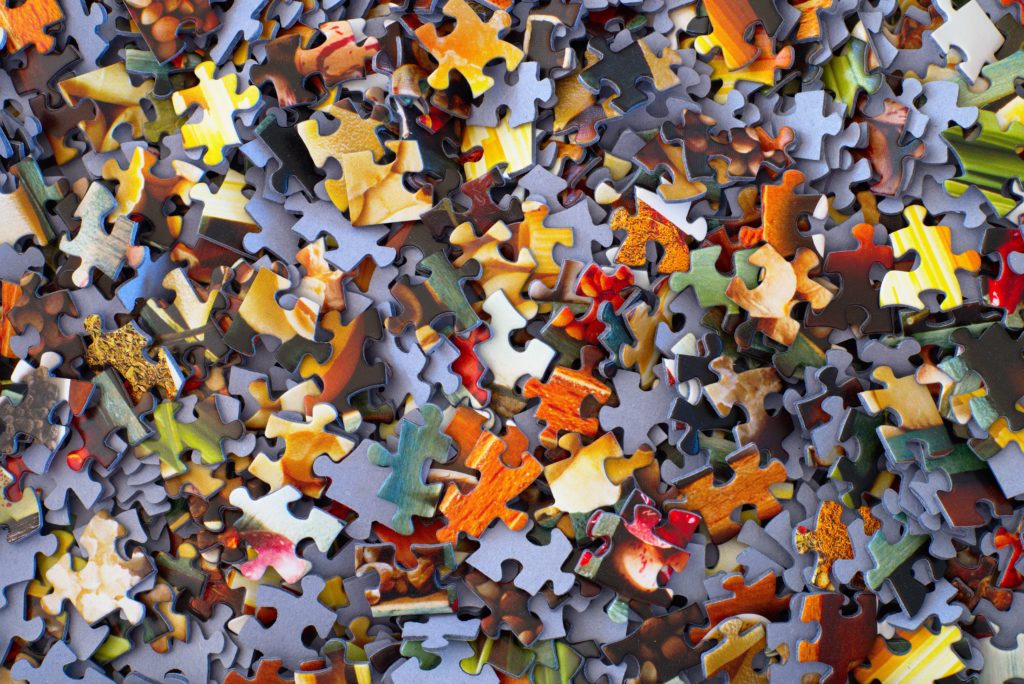 Outcome
Outcome can include, but is not limited to:
Improved mechanisms for the international transparency and recognition of research and innovation findings.
Improved knowledge transfer  and information exchange on study opportunities, world-wide and with extra focus on sub-Sahara African countries.
Strengthened capacity to manage international partnerships, mobility flows and career services.
Increased partnerships and networks among HEIs in Africa.
Enhanced cooperation of HEIs and business.
Enhanced knowledge, competences, skills and employability of scholarship holders.
Increased participation of women.
Knowledge, competences and skills in the field of climate change adaptation and mitigation are strengthened across countries and stakeholders.