HR&S offers training on scientific research management, laboratory management, social enterprising, and development programme management targeting Sub-Saharan Africa.
Research & laboratory management
The scientific research and laboratory management targets academic institutions in Sub-Saharan Africa and programme management coaching for development institutions.
Social enterprising
The training addresses the different aspects of running a social enterprise including accountability management. One component of the offer is investment capital that is combined with local coaching and auditing. The investment capital has to be paid back with 10% interest, as well as a fee of 10 % for the local coaching. A potential loan-taker has to take training composed of two steps, a series of seminars with an exam, and a series of workshops with a presentation of the participant's own business model. The targeted participants are Scientific researchers with research findings to be implemented & established social entrepreneurs with innovative ideas.
Development programme management
The development programme management targets development institutions.
HR&S offers training in the form of
Training package.
Seminars.
One to five-day workshops.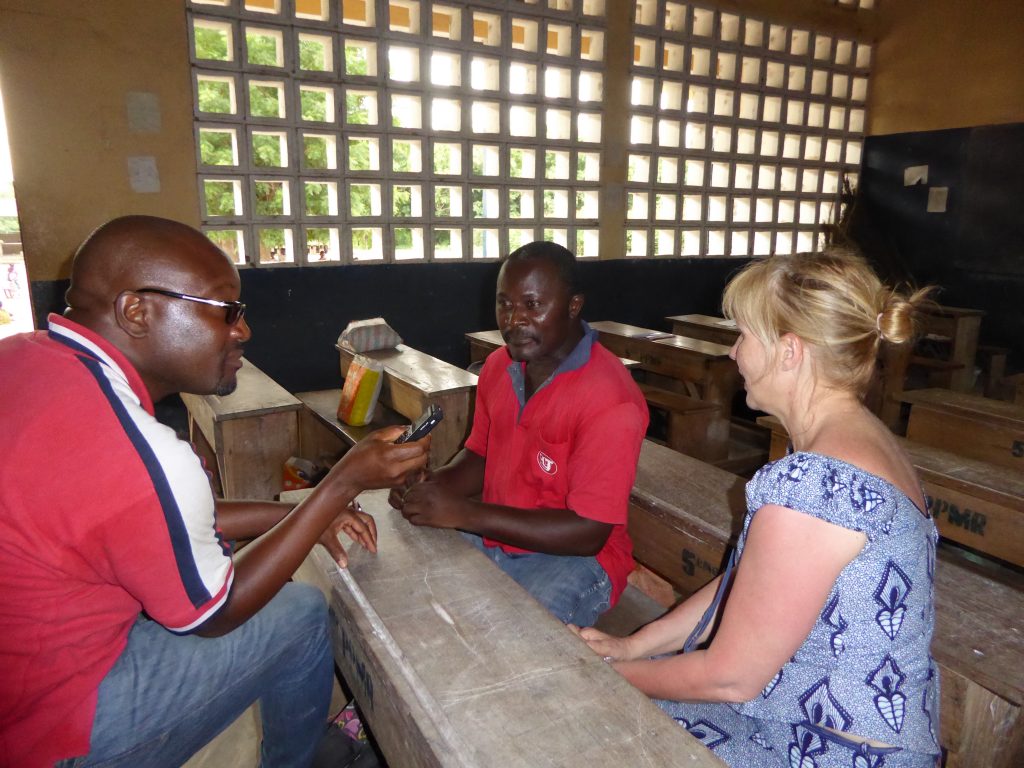 Training topics:
International collaboration for development.
Cross-cultural understanding.
Project management.
Social business management.
Research management.
Laboratory management.
The scientific method.
Taking a financial loan.
Writing a CV.
How can you connect with us?
Place orders
Customers are welcome to  contact us through our Contact page.