We have, together with our sister organisation Action10, ten years of experience and have had a positive effect on ten thousand people's lives. We are operating in twelve Sub-Sahara African (SSA) countries and have a local presence in six. We have ambition and potential to scale-up.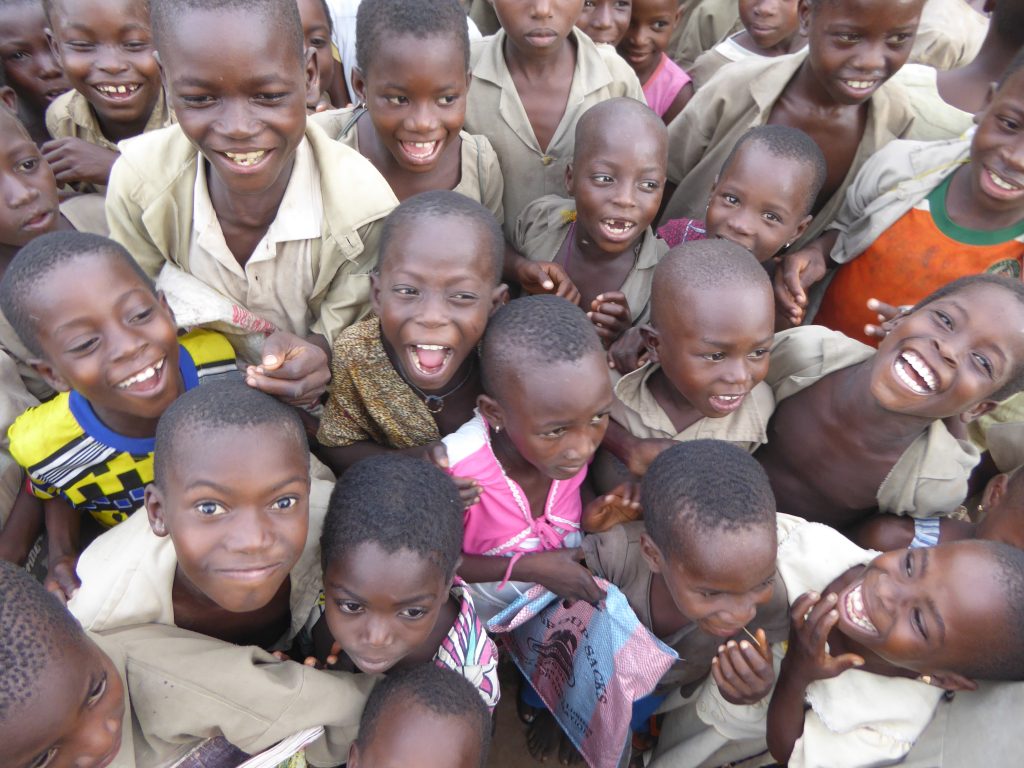 More than ten research management structures have been strengthened as a result of research management workshops held at scientific institutions in Sub-Saharan Africa. 
The impact from the workshops includes: strengthened academic curriculum benefiting from progress markers, stakeholder committees, laboratory management, laboratories with a sustainable economy, coordination with equipment suppliers, laboratory auditing, and strengthened access to scientific literature.
We have enabled more than fifty innovations, including: new products, new services, new production methods, new sustainable economy models and new modes of enterprising.
The innovations address sanitary pads, education, former child soldiers, radio call-in to raise awareness, business management, preventing early pregnancies, preventing child abuse, establishing rural health clinics, homework support, drinking water, ghetto-dwellers and more.
We have enabled more than five hundred enterprises to start or scale-up. Many have started in vulnerable settlements, generating an income to people who were previously without it. 

We offer coaching and start-up loans. The products and services are: electricity through solar panels, milling, health services, teaching, tailoring, child-care, sanitary pads, medicine, value-added crop, clothes, food, drinks, drinking water and more.
We have provided access to money, products and services to more than ten thousand persons.
We have positively affected people's lives within five areas of the internationally agreed declaration of human rights: right to equality, freedom from degrading treatment, right to desirable work, right to adequate living standard, and right to education.