H9. HR&S Network of Social Entrepreneurs

Background

Lack of a network for Social entrepreneurs in Sub-Saharan Africa.
Operations
Establish & maintain a management team.
Compile & maintain a list of members.
Establish & maintain a WhatsApp chat group.
Benefit from the HR&S tools and strategies and develop a SfC for the network.
Support each other; share knowledge and give advice on social business matters.
Arrange webinars.
Seek funds for visits.
Visit each other.
Benefit from the HR&S web page.
Team members
Kenya
David
Nigeria
Oghogho
Uganda
Simon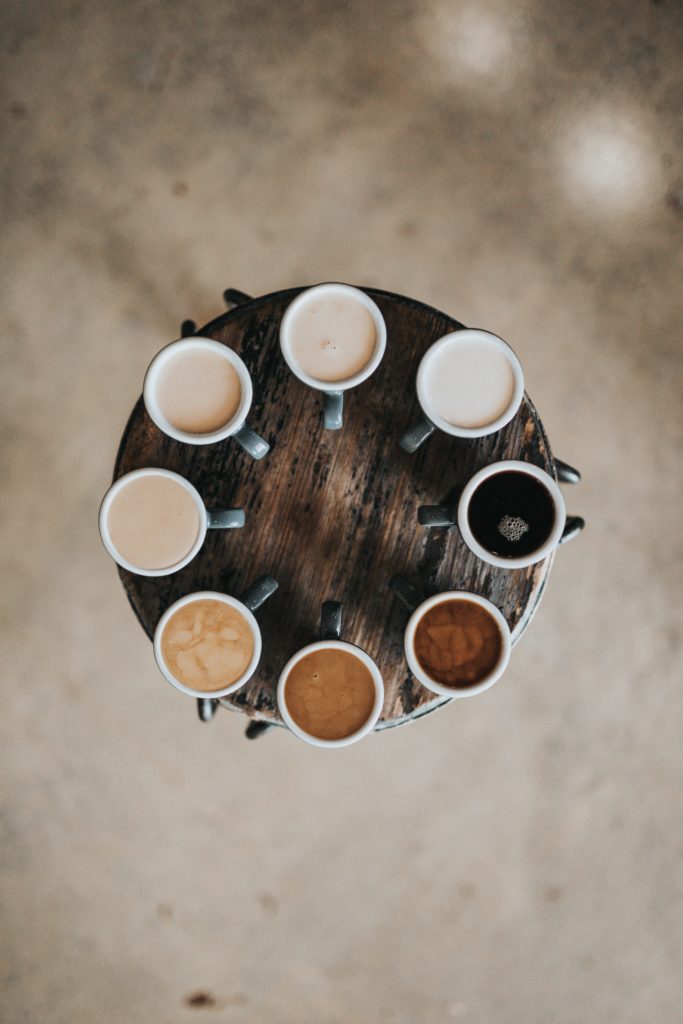 With support from
Cecilia ÖMAN, CEO, HR&S HQ Sweden.
Evelyn FUNJIKA, Head of Operations, HR&S Branch Zambia.
Ambition
Collaboration and network between social entrepreneurs.
Outcome challenge
Lack of coordination effort.
Lack of effort to seek investment capital.
Lack of training on business management.
Activity
Formally establish a network – Compile a list of persons that wants to i) contribute to the management of a network and ii) want to be members. Give the network a name.
Milestones
Output
Progress marker