RISE Support Centre infrastructure

computers, cell-phones, internet, electriciy & office items.
HR&S has established HR&S Research, Innovation and Social Enterprising (RISE) Support Centres in six Sub-Sahara African countries, Burkina Faso, Kenya, Liberia, Nigeria, Togo, and Uganda, and are scaling. The Centres provide support to local social entrepreneurs, researchers and innovators, by training, coaching and business loans. The Centres shall be financially sustainable through selling products, services and membership fees.
HR&S seeks funding or other solutions to provide our RISE Centre coaches and auditors access to computers, cell phones, internet, electricity and office items.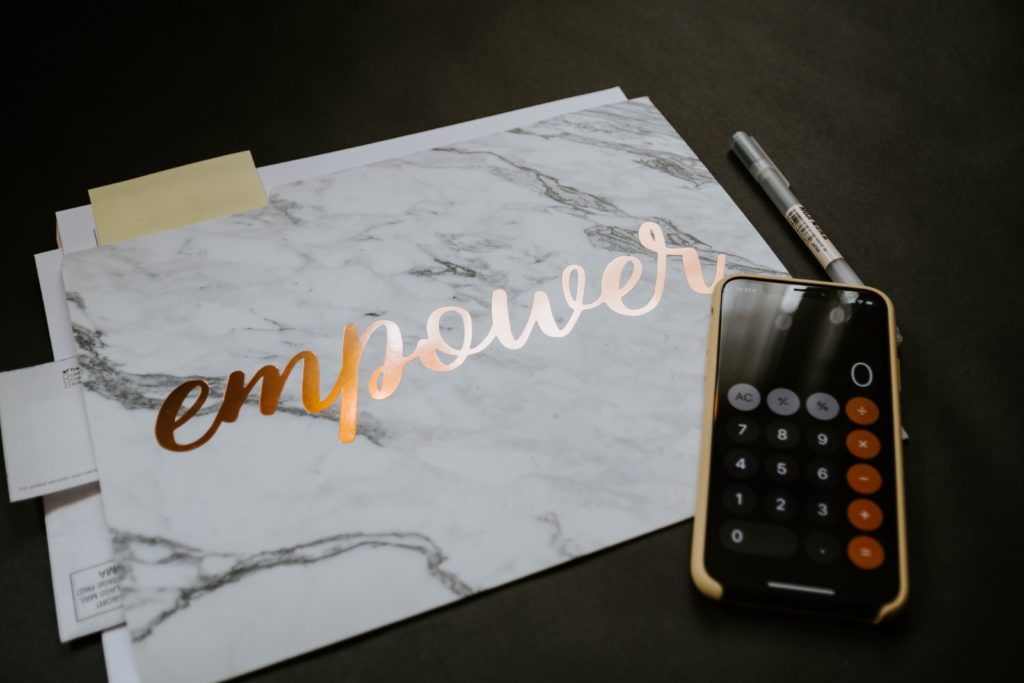 Communication is key, but is serioulsy weakened by poor internet connections.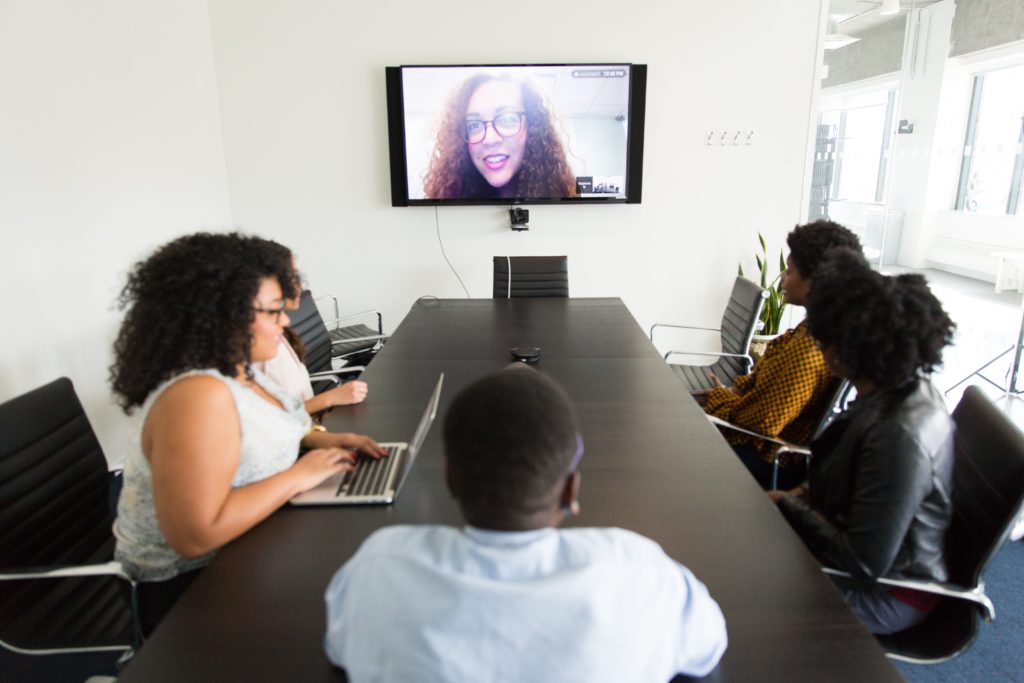 Managing donations of computers & cell-phones

Our policy about what donations our organisation accepts
Our policy acknowledges the good intentions of potential donors and we briefly explain why it is important to only accept equipment that meets your organisation's needs.
The policy also clearly specifies what our organization can accept.
The kinds of equipment we accept: for example, smart-phones, laptops, desktops, monitors, tablet or other handheld devices, printers, and other peripherals and
We only accept new pieces of equipment.
Donated computer equipment is only useful if it is compatible with our existing technologies and can run the applications we need it to run. Each RISE centre has a current inventory of its technology. This will help us to understand the minimum specifications (hard drive, processor, RAM, operating system, etc.) donated equipment should meet. In general, the more similar our equipment is, the easier it is to support.
We only accept "complete" systems (for example, desktop computer donations must also include a monitor) and all components must be in working order.
How we benefit from the donation in our programme
The computers benefit the RISE Centre programme. It is also transported to undrserved locations where training is provided around the equipment.
Storage, repair and maintenance
The equipment becomes assets of our RISE Centres where it is stored safely.  Service and maintenance of the equipment is paid for through income that it is generating.
Disposal of our obsolete computers responsibly
Our obsolete or broken equipment should are disposed of properly. Recycling ensures that valuable raw materials are recovered and that waste is disposed of in an environmentally sound fashion.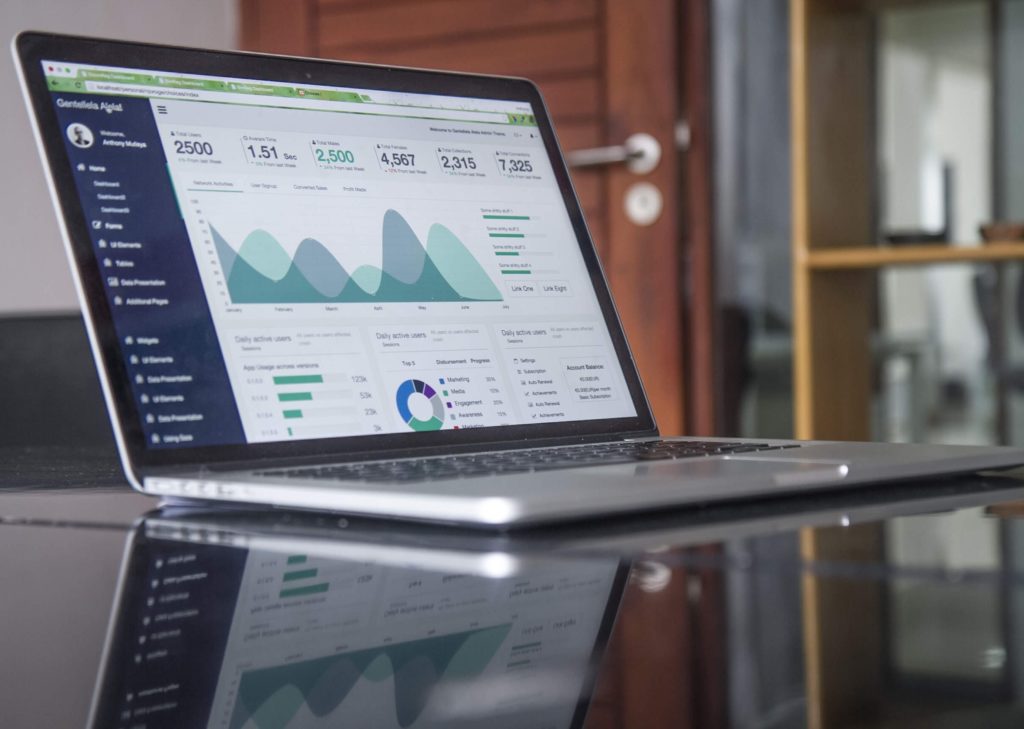 Delivery
Donations are delivered to the RISE Centres.
Duty Free New Computers and Computer Parts – KENYA
Kenya Revenue Authority eliminated customs duties on the import of new computer hardware into Kenya.
New computers, computer printers and parts attract Import Declaration Fees of 2.25% of cost (CIF). (However, used computers attract excise duty at the rate of 25%, and Import Declaration Fees).
While there isn't an actual duty, there are still fees. We need to pay at least 5,000 Kenyan Shillings ($65 USD), plus 2.25% of the total value, to process the Import Declaration Fee (IDF) which is payable to the government. Then we also need to pay a licensed clearing agent a handling fee to clear the computing equipment at customs.
These fees are in addition to any shipping costs to get our computer equipment from its point of origin to either the Port of Mombasa or one of Kenya's international airports. And the transportation from the border to the RISE Centre.