We welcome serious and dedicated individuals and institutions to contribute to our Strategy for Change and become members of our Team. We claim to be among the initial drivers of a Shift of Paradigm, we contribute with our own and unique tool box and wish for our Team members to be proud of being involved with something big and important. Our Team is composed of amazing individuals and institutions who it is an honour to be among.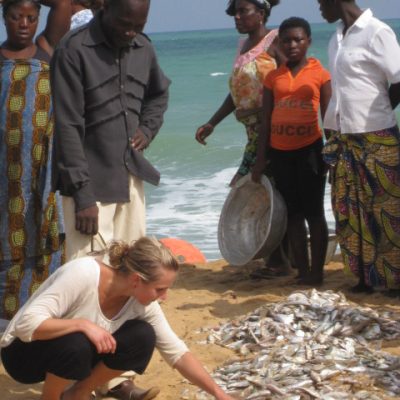 Our sponsors contribute financially on a regular basis minimum 1,000 euro per year.
Our major givers contribute financially on an ad hoc basis minimum 1,000 euro per donation.
Our volunteers either takes on a specific assignment at the HQ in Stockholm, possibly related to a special skill of the volunteer, or works as a host and trainer at one of our Innovations Centres in Africa.
Our expert advisers contribute with expert knowledge in a field of relevance to our approach.