Scientific Research,
Innovation,
Social Enterprising &
Sustainable development

in
Sub-Sahara African countries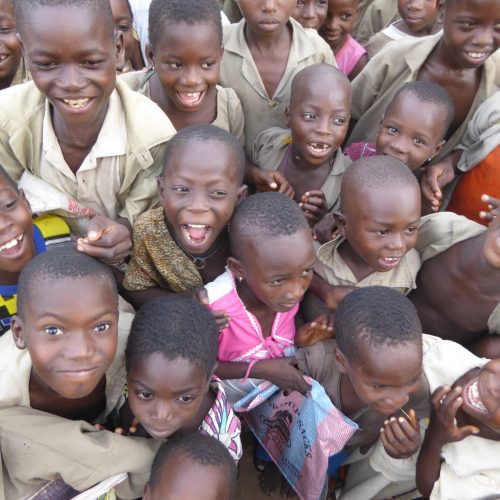 HR&S targets Sub-Sahara African countries and aim to empower researchers, innovators, entrepreneurs, and sustainable developers to excel and scale according to their own ambitions. We also aim to empower the customers of the social enterprises that we collaborate with. We argue for a shift of paradigm, a transition from aid dependency to international equal partnership and sustainable economy.
We addressing the outcome challenges that our partners identify and create institutional and individual road maps.  Our services benefit from 20 years of experience from operating in Sub-Sahara African countries in close collaboration with local stakeholders. We have developed a unique and innovative Set of Services; Management Strategies, Coaching Resources, and Opportunities for the under-served, from lessons learned and informed decisions.
Vision

Extreme poverty is eradicated and
aid dependency is replaced by international equal partnership.
"If you have come to help me, you are wasting your time. If you have come because your liberation is bound up with mine, then let us work together."
Lilla Watson, Aboriginal Elder and Activist setting out a challenge for people working towards social justice.
Business offer – The HR&S Services

The HR&S Services includes:
Management Strategies: ActionPrinciples, Real-time outcome planning & evaluation, and Testing evidence based progress, Trust, Cross-cultural respect.

Coaching Resources:

Local support centres, business loans, thematic networks, and expert advisers.
Opportunities for Under-served: Local social enterprises being empowered that delivers to the under-served.
Webinars
Topics
Management 
Research management
Laboratory management
Social enterprising management
Global development management
Other
The scientific method
Volume
10 h + examination
Price
EUR 10 per participant
EUR 1000 per SSA Institution
Internet access & zoom connection
HR&S encourages the participant to assess the quality of their internet connections and zoom links prior to the webinar, to ensure good audio and visual performance.
Output
A ROPE Strategy for Change Sheet. The Strategy for Change sheet supports the work for participants or the institution where the participants works.
Accreditation
Upon successful completion of the training, participants will be issued a certificate.
Attendance
Each workshop attracts up to 40 participants.

Language
The presentations will be made in English. Interactions by delegates are welcome in English and in French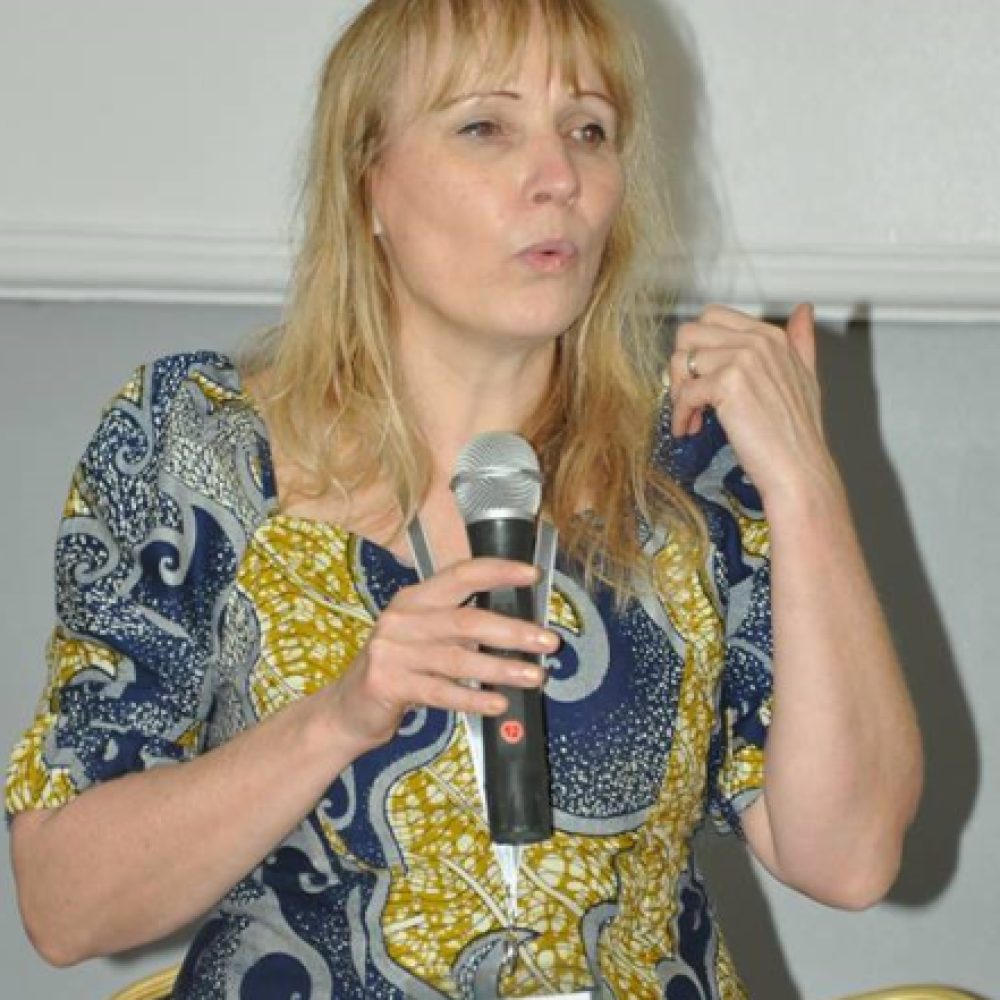 ActionTalks & ActionEvents
Targeting cross-cultural understanding
___________________________________________________________________________________________________________________________________________________________
We have, with small resources, improved the lives of 10,000 people. We have the potential to scale significantly.
We have facilitated 20 research and laboratory management workshops at scientific institutions in ten countries.
We have facilitated one hundred innovations addressing products, services, production methods, sustainable economy models and modes of enterprising.
We have facilitated the start and scale-up of seven hundred enterprises, many in vulnerable settlements generating income to people who were without it.
We have provided access to income, employment, products and services, improving the livelihood of ten thousand persons.
Our team is composed of dedicated experts with unyielding ethics and cover a wide range of expertise required. Our partners represent a variety of stakeholders: customers of products and services, small scale business owners, entrepreneurs, researchers, auditors, coaches, private sector, development institutions, investors, leaders, philanthropists and influencers.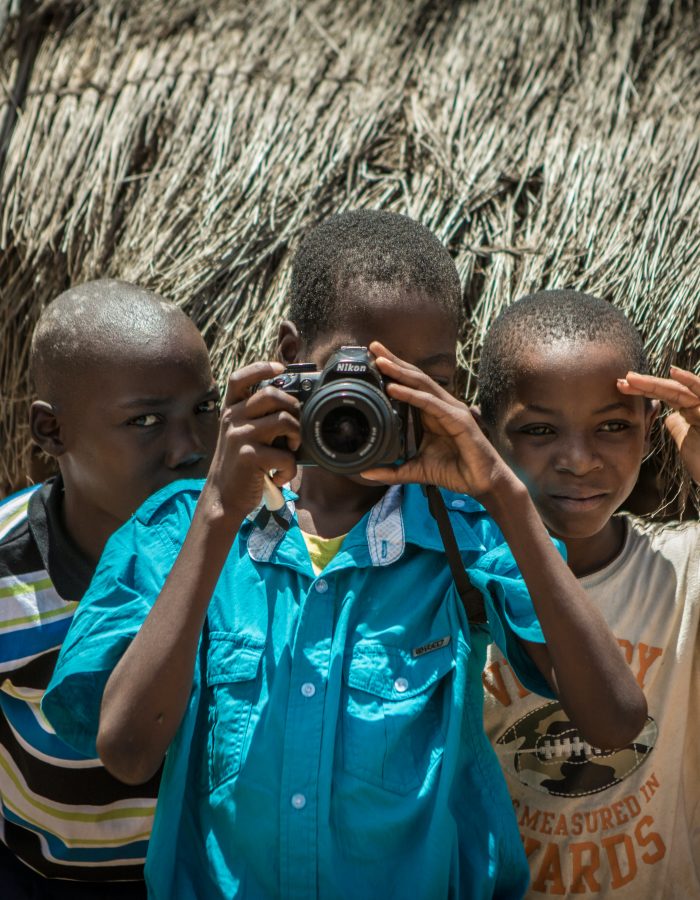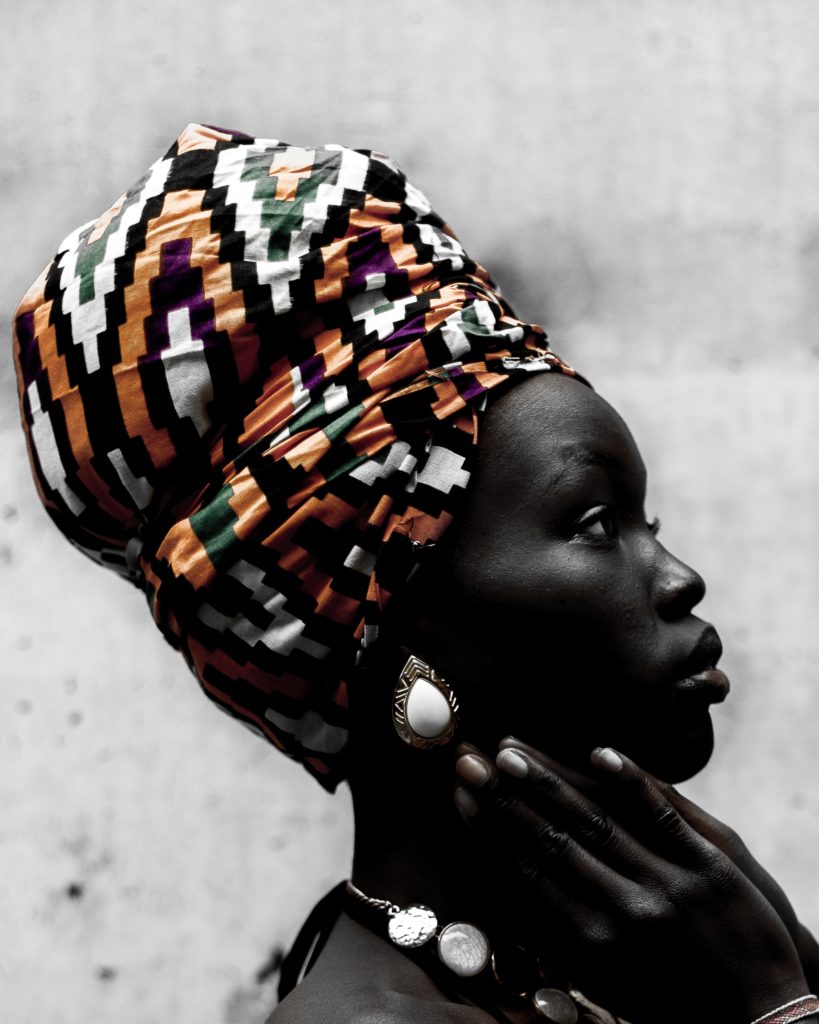 The year 2020 has been an amazing year for HR&S and we are grateful for every achievement and every challenge to learn from. HR&S is blessed with a team of 50 ambitious, professional, and caring members.
During the year we have strengthened the RISE Centres and our team of coaches and auditors in Kenya, Liberia, Nigeria, Togo, and Uganda. We have also negotiated a new Centre in Burkina Faso. Our collaboration operations were managed by eleven development institutions in six countries in Africa Senexel in Burkina Faso, Amani Woman group and Dolas Creation in Kenya, IDEFOCS and Little Bassa community in Liberia, SpellAfrica and NoveleQ in Nigeria, S.E.VIE and M Yawo community in Togo, and 256 Creative Arts as well as Ubuntu Art House in Uganda.  The implementation of programmes was successful and also challenging; lessons were learned were fed into the organisation by adjusting our tools and strategies.  HR&S has 2020 strengthened our on-line communication with our partners. We have strengthened the relationship between HR&S and Action10 by streamlining. As a conclusion from 2020, HR&S is content with what we are doing and how we are doing it. The frame of operations is laid down and the aim from now on is scaling.
Ahead, in 2021, will HR&S empower the work with customer surveys. The goal is to scale by attracting more researchers, innovators, social entrepreneurs, and supporters that agree with our ambition and core-values. HR&S will also empower the work with the Strategy for Change concept. More, in 2021 will Action10 create its own crowd-funding platform.
HR&S acknowledges how the General Data Protection Regulation (GDPR) guides towards a fair and equal partnership. Even though the GDPR concerns EU and European Economic Area (EEA) countries, HR&S states that it is fair to let the protection of personal information concern partners in all continents. Also, in line with our own ambition and core-values are we happy to acknowledge the successful conclusion of the negotiations of the African Continental Free Trade Area (AfCFTA), and the launching trade deal on 1 January 2021.
We reach out to academic institutions, advanced laboratories and institutions empowering entrepreneurs in Sub Sahara African countries (SSA), as well as international and national development institutions, the private sector SCR programmes and suppliers of scientific equipment.
We offer support to  academic institutions in SSA, with the aim to increase the scientific output from, the world ranking of, as well as the financial income to, the university.
We offer support to laboratory managements in SSA,  to address access to advanced scientific equipment while ensuring a sustainable economy for the laboratory.
institutions for entrepreneurs
We support institutions that support social entrepreneurs in SSA, to ensure profit, accountability and sustainability for their supported entrepreneurs. 
We support institutions that support global sustainable development  to reach their development goals while measuring progress and sustainable impact.
CSR programmes & Suppliers
We collaborate around Corporate Social Responsibility (CSR) and with suppliers of scientific equipment in order to strengthen their businesses through the HR&S programme.