We welcome serious and dedicated individuals and institutions to join.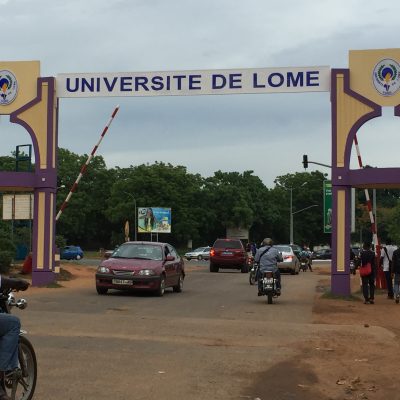 We seek equal partnership collaboration with institutions in Sub-Saharan Africa, addressing any sector that improves people's lives.  We share input, responsibility and benefits equally with our partners and the collaboration is based on trust, honesty, harmony and social enterprising. Start-up capital is raised together and profit is shared equally.
We seek strategic collaboration with international development institutions to whom we offer seminars, workshops and coaching on our tools and strategies on a consultancy basis.
We also seek strategic partnership with major givers who wish to contribute to our start-up fund with minimum 1,000 Euro. Supporters are welcome to visit our programmes in Africa.
We partner with experts who contribute with professional knowledge, on a volunteer basis.