HR&S aims to provide researcher, innovators and social entrepreneurs in Sub-Sahara African countries with the opportunities required for them to implement their ideas and thereby positive change.
The objective with the Research Innovation and Social Enterprising (RISE) Support Centres is to provide robust institutional infrastructure, financial support and capacity strengthening training and coaching. We offer practical strategies and coaching targeting an enabling environment for quality scientific research, implementation of research findings and innovations, and social enterprising start- and scale-up support.
Value platform
The centres are cross-cultural, aiming to combine good Swedish values with good values of the country of the Centre.
Membership
Scientific researchers, innovators and social entrepreneurs are welcome to become members of the RISE Centres. Members pay a membership fee.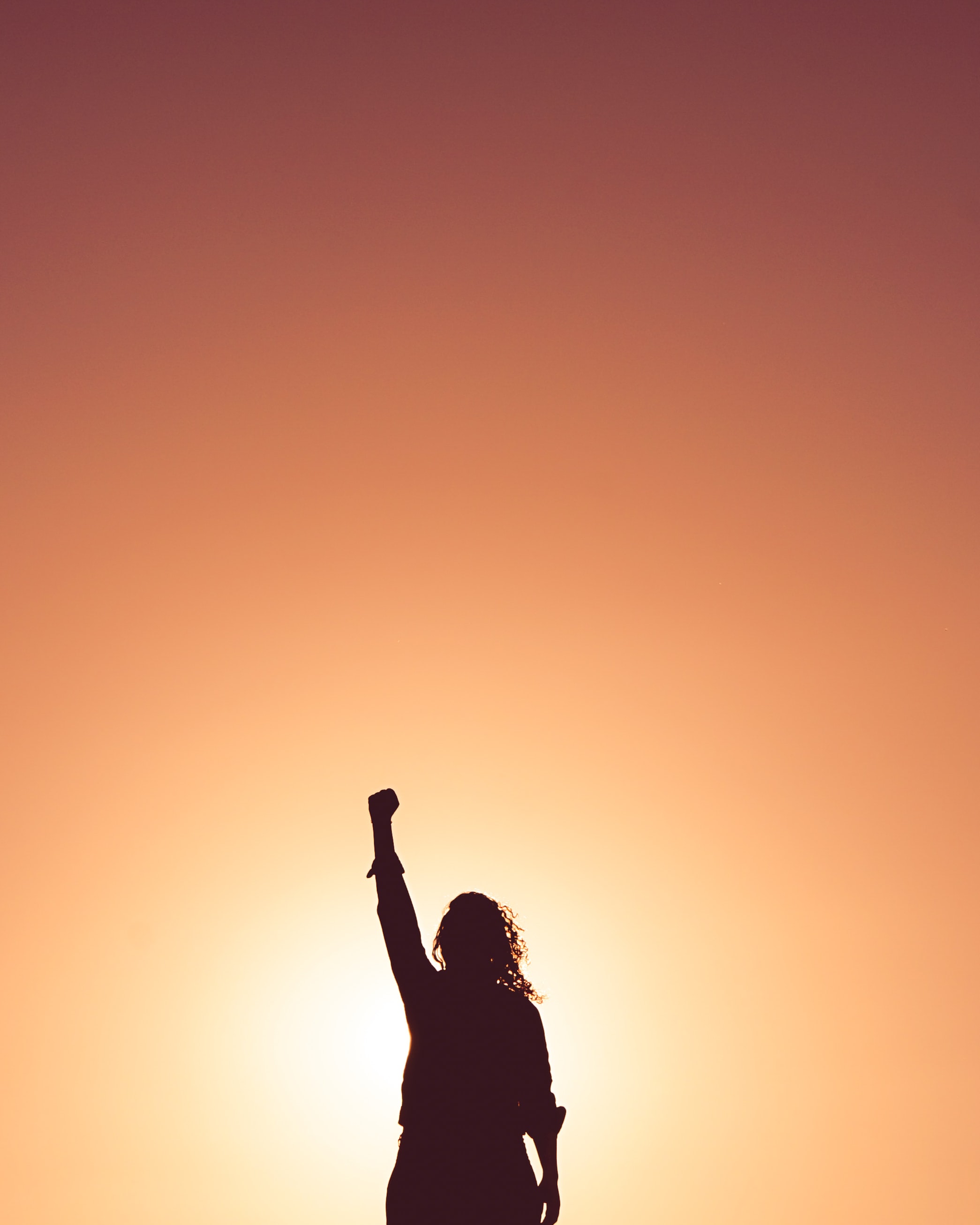 Our HR&S RISE Support Centres
Established or start-up phase
Burkina Faso, Ouagadougou
Kenya, Nairobi
Liberia, Monrovia
Nigeria, Lagos
Togo, Lomé
Uganda, Kampala
Coming up
Ghana
Mali
Rwanda
Tanzania
Zambia
Zimbabwe
Our HR&S RISE Support Centre members
Burkina Faso
Scientific laboratories with the ambition of accreditation.
Kenya
Dolas Creation with the ambition of design and tailoring clothes, while employing from Kibera and sell though a shop in Nairobi.
Liberia
IDEFOCS with the ambition of reintegration of former child soldiers.
Nigeria
SpellAfrica with the ambition of English language education to adults.
Noveleq with the ambition of equipping scientific laboratories with functioning advanced scientific equipment.
Togo
S.E.VIE with the ambition of providing loans to small businesses in urban areas.
L&D with the ambition of providing loans to small businesses and cooperatives in villages.
Uganda
Creative Arts 256 with the ambition of providing loans to small businesses in slum areas and training in a profession for young women.
Ubuntu Arts with the ambition of awareness rising about human and children´s rights through art as well as producing and selling art objects.
Services offered to members
Each RISE Centre is unique and offer some or all of the services compiled below.
Coaching: Coaching on evaluation planning, evidence based impact assessment, accounting  and public relations.
Strategy for change: Support with developing, maintaining and updating a strategy for change for the project targeted.
Stakeholder analysis: Support with the developing, maintaining and updating a stakeholder analysis for the targeted project.
Business model: Support with developing, maintaining and updating a business model and a business plan for the targeted project.
Investment capital: ActionInvest & RISEinvest: Investment capital loans to small, medium and large- scale businesses, which employed staff and to social entrepreneurs with innovative ideas or scientific findings that would benefit from implementation. The loans are given with 10 % interest, evaluation planning, survey management, public relations and accounting coaching as well as external auditing.
Workshops: Workshops on outcome evaluation planning, evidence based impact assessment, finance administration and accounting, transparency and accountability in ethics and governance, website development, social media management,  intellectual property rights, patenting and copy rights, and cross-cultural understanding.
Expert advice: Access to the HR&S network of expert advisers.
Networking: Platform for networking, nationally and internationally. Network relations are promoted through joint workshops and social gatherings.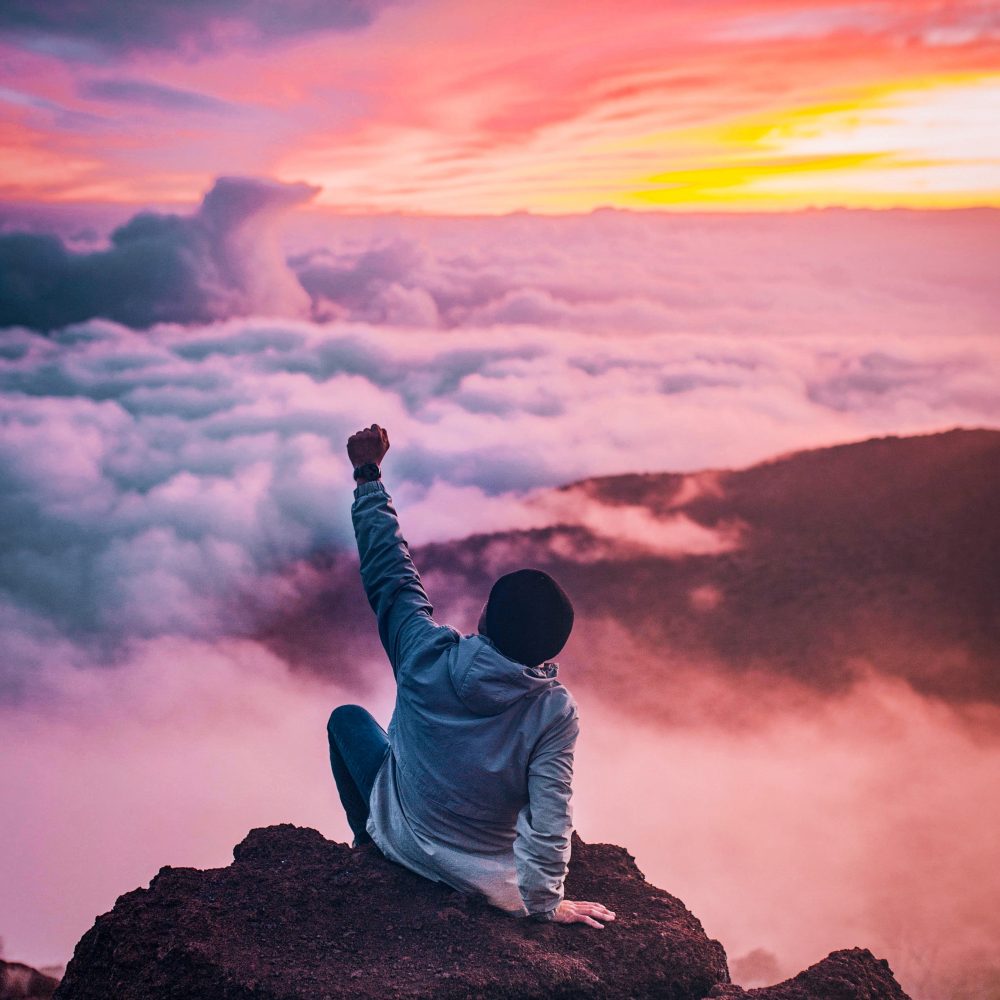 Physical location: We aim to offer a physical location providing Co-working space, meeting venues and a physical business address. The co-working space ahall offe: desks, computers, storing facilities, electricity, internet, printers, scanners and glasses.
Technical equipment:  Retail shop and/or link to agreed suppliers targeting:  computers, vehicles, solar panels, mills, scientific equipment etc.
HR&S RISE Support Centre management
All RISE support Centre have the same structure and is guided through agreements with H&S Sweden. HR&S provides continious workshops to empower the structure. The Centres are separate financial units and registered as small companies during the start-up phase and then as afiliates to HR&S Sweden.
The management indludes
Strategy for Change
Agency for Change
Business model, plan and venture
Each Centre develops its own Strategy for Change. 
It must be clear which components of the RISE Centre programme that are important for achieving the expected outcome and the expected impact. A Strategy for Change offers an opportunity to reflect over if the expected impact is likely to happen because of the programme, actually, and it ensures that the programme design does not suffer from any obvious gaps. Thus, the SfC aims at defining all of the necessary conditions required to bring about impact, and it also points out which conditions are sufficient.
The HR&S RISE Support Centre Strategy for Change targets:
Identifying agency.
User driven social good.
Social enterprising.
Accountability & transparency.
Equal partnership.
Evidence based impact assessment.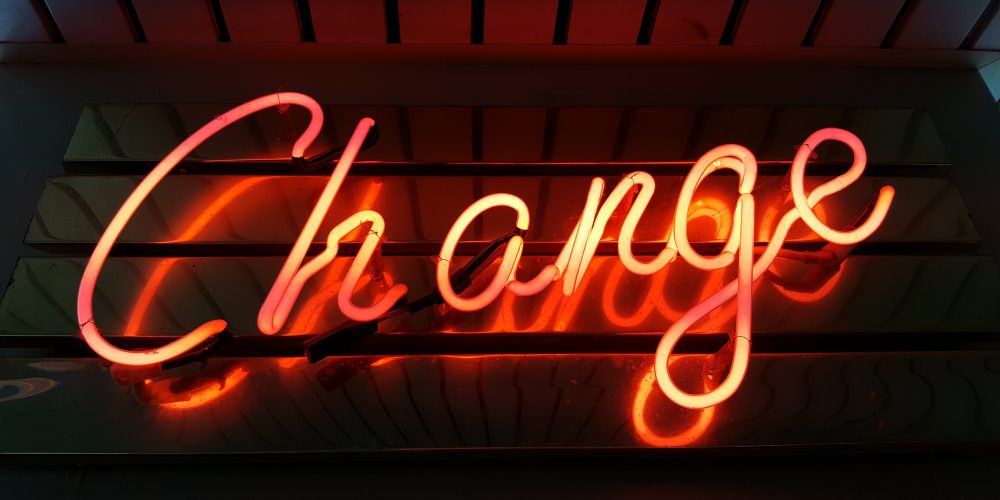 Our Strategy for Change presents the connections between Impact, Outcome, Output, Activity & Milestones and Input as well as Outcome challenges, Progress markers, Baseline, Risks & Risk management and Source of Evidence; all compiled per Ambition and Domain.
The programme introduces change, thus the key partners and staff must be persons that are driving change. HR&S claims that agency for change has to be based on a volunteer approach, it cannot be forced, and that is why finding the right agency is key. Actually, very few individual in a populations are drivers of change.
The change is expected on four aspects;
i) implementing new user driven social good,
ii) starting new or scaling already established social enterprises,
iii) international equal partnership rather than traditional aid as well as
iv) genuine accountability and transparency.
Stakeholder analysis
Stakeholder analysis is the process of assessing a decision's impact on relevant parties. The stakeholders are organised into a grid with different matrices according to their interest and their power. Power mapping provide a theoretical framework and a set of tools to tap the power needed to make things happen. Power mapping is helpful in coalition building; with whom should we develop a relationship. Stakeholder management  is used to assess how the interests of the stakeholders should be addressed in a programme. Stakeholders with high power, and interests aligned with the project, are the people or organisations it is important to fully engage and bring on board. Stakeholders with high interest but low power need to be kept informed. Those with high power but low interest should be kept satisfied and ideally brought around as supporters.
Assess attitudes
We see attitudes are a combination of the initial attitude at the start of the collaboration, and influence from the practical startegies and partners. We assess attitudes through questionnaires and interviews. The questions concern for example: Equal partnership, Identifying Agency,User driven, Strategy for change, Social enterprising, Accountability, Evidence impact assessment, Passion for driving the programme forward.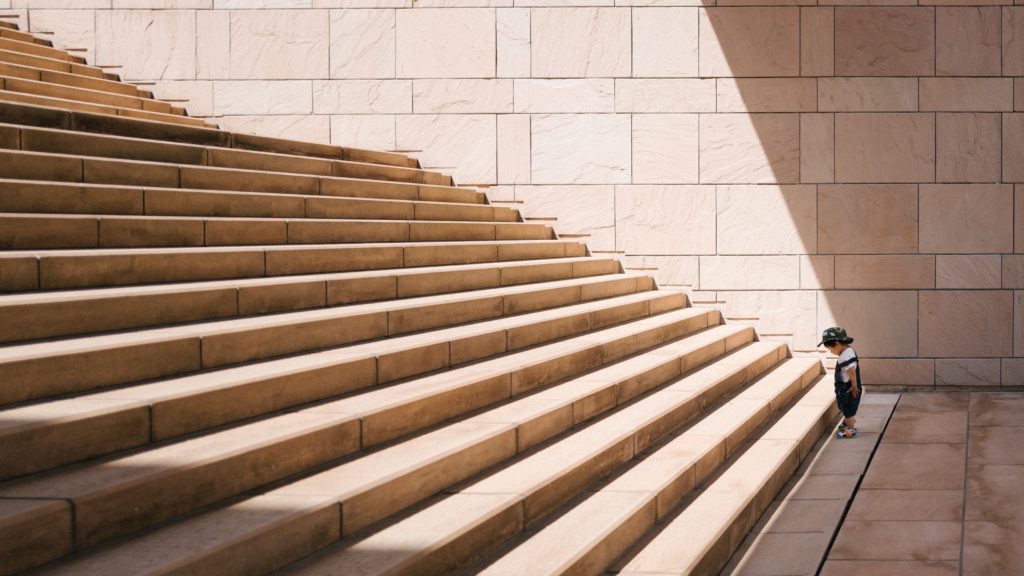 RISE Centre assignments
RISE Centre Internal support & control
Manager / team leader and chair of management meetings.
Deputy manager / deputy team leader
Secretary.
Accountant.
RISE Centre management team. The management team includes manager, deputy manager, accountant, and other relevant stakeholder. The management team meets bi-monthly and shares the minutes from the meetings in a folder on RISEsupport.se.
RISE Centre External support & control
External auditor for the RISE Centre.
Board of trustees.
Other stakeholders. Other stakeholders may include representatives from the social community; family leader, community leader, religious leader, other authorities. Other stakeholders can also be partners and national authorities.
RISE Centre member support and control through coaching & auditing
Evaluation planning.
Survey management.
Branding & Public relations.
Accounting.
External auditor.
Business model, plan & venture
The RISE Centres are social enterprises units by themselves.  Our business model presents our plan for generating income to cover the costs for running the RISE Centre. It identifies the products and services that we will sell, the target market we have identified, and the expenses we anticipate. We are not just selling our products and our services, we are actually selling a combination of product, value, and brand experience. We think through a set of overarching questions, our business model, and outline them before we dive in to the details of our business plan research.
Each HR&S RISE Centres benefit from their own Business Model Canvas overview. The Business Model Canvas is a strategic visual chart with elements describing value proposition, infrastructure, customers, and finances it covers: 1. Customer segments, 2. Value propositions, 3. Distribution channels, 4. Customer relationships, 5. Revenue model, 6. Key Activities, 7. Key Resources, 8. Key Partnerships, 9. Cost Structure.